Preview: Rays take aim at series win, finish homestand in finale vs. Orioles
BY The Sports Xchange • May 27, 2018
TV: FOX Sports Sun
TIME: Pregame coverage begins at 12:30 p.m.

WATCH IT LIVE ON FOX SPORTS GO

ST. PETERSBURG, Fla. -- The Tampa Bay Rays' relievers-as-starters weekend experiment wraps up as Sergio Romo gets his second start in 48 hours against the Baltimore Orioles on Sunday at Tropicana Field.

The Rays (24-26) have split two games with the Orioles (17-35) in non-traditional fashion, opening the game with a reliever and then getting impressively long relief from a second pitcher. Baltimore managed only three hits against three Rays pitchers in Tampa Bay's 5-1 win on Saturday.

"It's been a challenge for us all year, regardless of who's pitching the first, second, third or fourth inning," Orioles manager Buck Showalter said. "I wish that I could use that as an excuse."



On the more traditional side Sunday, Baltimore turns to Kevin Gausman (3-3, 3.48 ERA), who earned the win against Tampa Bay on May 11, giving up 11 hits but lasting 7 1/3 innings and allowing only two earned runs in a 9-4 Orioles win.

Last season, he was dominant against the Rays, with a 0.45 ERA in three starts, striking out 26 while walking five batters. For his career, he's a middling 6-5 with a 3.46 ERA in 15 games.

For the Rays, Saturday's surprise hero was rookie Anthony Banda, who picked up his first major league win in relief, striking out seven in 6 1/3 innings after Ryne Stanek opened the game with five outs, three by strikeout. Sunday will bring another look from Romo, who has three total innings in his three previous starts -- this after opening his career with 588 straight relief appearances.

On Friday, Romo didn't make it out of the first inning, getting two outs but giving up two hits and an earned run. Rookie reliever Ryan Yarbrough was superb in relief.

Romo is 1-1 with a 4.66 ERA this season.

"We know we are asking these guys for a lot," Rays manager Kevin Cash said of the unusual pitching strategy. "We know we are asking them to go outside of their comfort zone."

The Rays are still figuring out answers from a trade before Friday's game that sent All-Star closer Alex Colome and outfielder Denard Span (who was tied for the team lead with 28 RBIs) to Seattle for two minor league pitchers. While Saturday wasn't a save opportunity, the Rays got a perfect ninth from reliever Chaz Roe, who will be one of several options as they seek a new closer.

Carlos Gomez, back from the disabled list, replaces Span in the field and in the batting order -- he went 0-for-2 with two walks in Saturday's win. The Rays will eventually get center fielder Kevin Kiermaier back healthy as well.

A win Sunday would salvage a 3-3 homestand for the Rays, who play their next nine games on the road, at Oakland, Seattle and Washington. The Orioles return home for their next seven, against the Nationals and New York Yankees.

The two division rivals won't face each other again until late July at Camden Yards, with remaining series Aug. 7-9 and Sept. 7-9.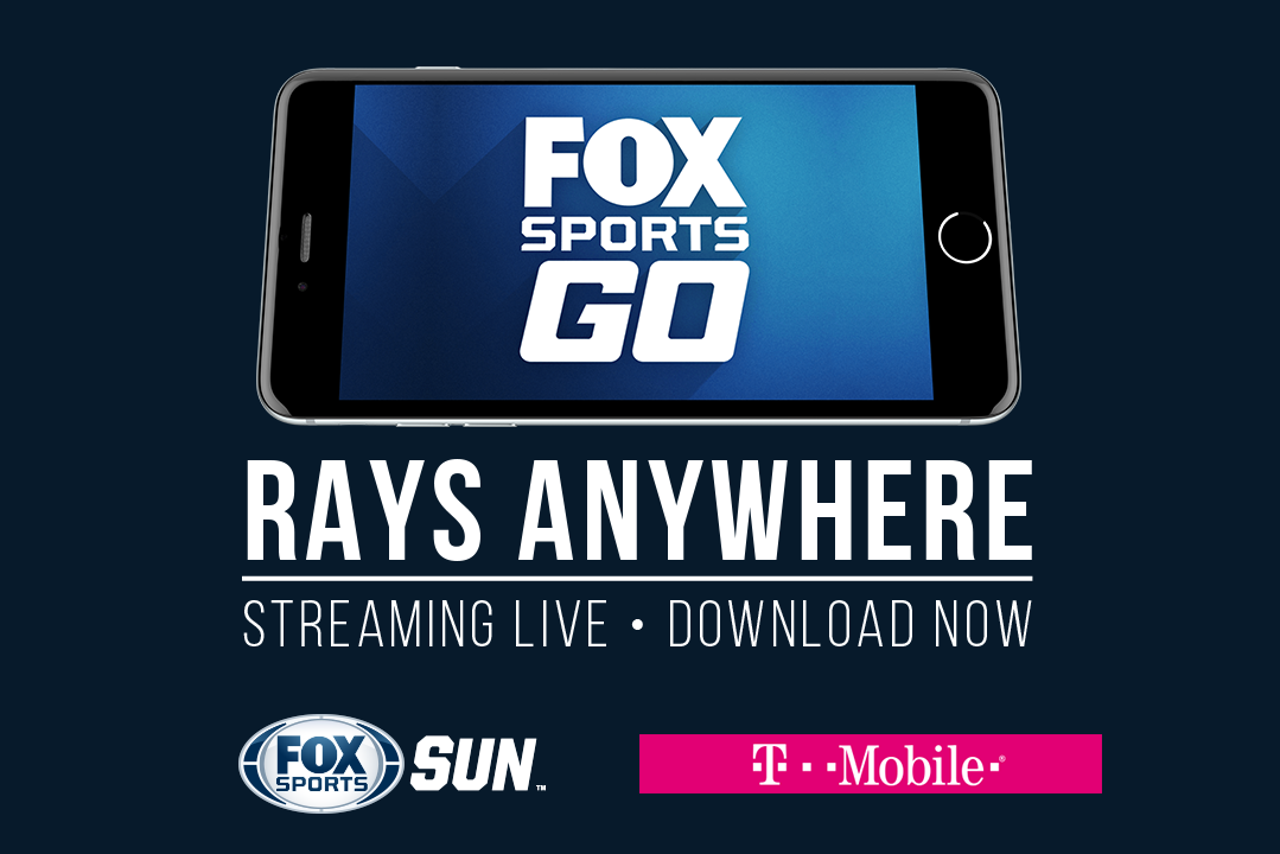 ---