Preview: Rays square off against CC Sabathia, try to split series vs. Yankees
September 27, 2018
TV: FOX Sports Sun
TIME: Pregame coverage begins at 12:30 p.m.

WATCH IT LIVE ON FOX SPORTS GO

The New York Yankees were not able to wrap up home field advantage in the wild card game Wednesday night.

But they won even before the game started when Didi Gregorius, feared lost for the season with torn wrist cartilage, was given the OK to resume baseball activities. He is looking to return sometime during the weekend series in Boston.

"Everybody plays through everything," Gregorius said. "That's why you want to keep going and be out there for the team. As soon as they let me play, I'm going to be in there."

While nothing is certain, the hope is the shortstop can play before the end of the regular season.



"That would be ideal," manager Aaron Boone said. "We'll see how he responds and what the doctors are telling us, and then we'll go from there. Hopefully that means getting him in there this weekend, but we'll just have to wait and see how it all unfolds and how he's able to bounce back from the workload."

As far as the game, Neil Walker hit a three-run homer in the first inning but that was it for the Yankee offense until a four-run ninth inning fell a run short in an 8-7 loss to the Tampa Bay Rays. The Yankees magic number for clinching home field for the wild card game remained at two after Oakland defeated Seattle 9-3 later Thursday.

CC Sabathia (8-7, 3.77 ERA), who has not had tremendous career success against the Rays, nor in this September, will face Tampa "opener" Jamie Schultz (2-1, 4.55) in the series finale Thursday afternoon.

Sabathia, who picked up his 245th career win in his last start and then announced he plans to play next season, is 16-16 with a 3.73 ERA in 47 lifetime starts against the Rays -- 7-9, 3.70 in 23 games at Tropicana Field. He lost back-to-back starts to Tampa Bay in June despite allowing four earned runs in 13 innings.

His win against the Red Sox ended a five-game winless streak and he is 1-2 with a 7.02 ERA in September.

Sabathia needs to work seven innings Thursday to get to 155 and receive a $500,000 bonus.

While the news was good on Gregorius, Gleyber Torres, who sat out Tuesday with groin soreness, didn't start but played Wednesday, while Aaron Hicks (hamstring) remained out. Walker left the game after getting hit on the shin with a pitch. X-rays were negative and he's expected to be fine for Thursday.

The news wasn't as good for the Rays, with Kevin Kiermaier, who has had a nightmarish season thanks to injuries, suffered a hairline fracture of his right foot when hit by a Masahiro Tanaka pitch. Matt Duffy also left the game, with a tight quad.

Said Kiermaier: "It's just an unfortunate way for me to end the season but that's kind of my 2018 in a nutshell. I feel like everything that could've went wrong for me did.''

Ji-Man Choi, injured in a home plate collision Tuesday, felt much better but was rested -- and will be available Thursday.

Tommy Pham's home run to centerfield broke a 3-3 tie, continuing his torrid hitting pace -- he has reached base in 28 straight games and has a 10-game hitting streak (.444), after a 17-gamer was snapped.

"Offensively, I'm still trying to figure out some things, and I think when I do figure it out, whether it be this year or the offseason -- because it will be figured out before next season -- I think I could truly be the player I think I'm capable of being," Pham said. "I just haven't figured out how to fix myself just yet.''

Duffy is 5-for-9 lifetime against Sabathia, while Carlos Gomez is 9-for-21 with a homer.

Tampa Bay's Austin Pruitt is in line to get the bulk of the relief work in Thursday's game, which will decide a season series tied at 9-9.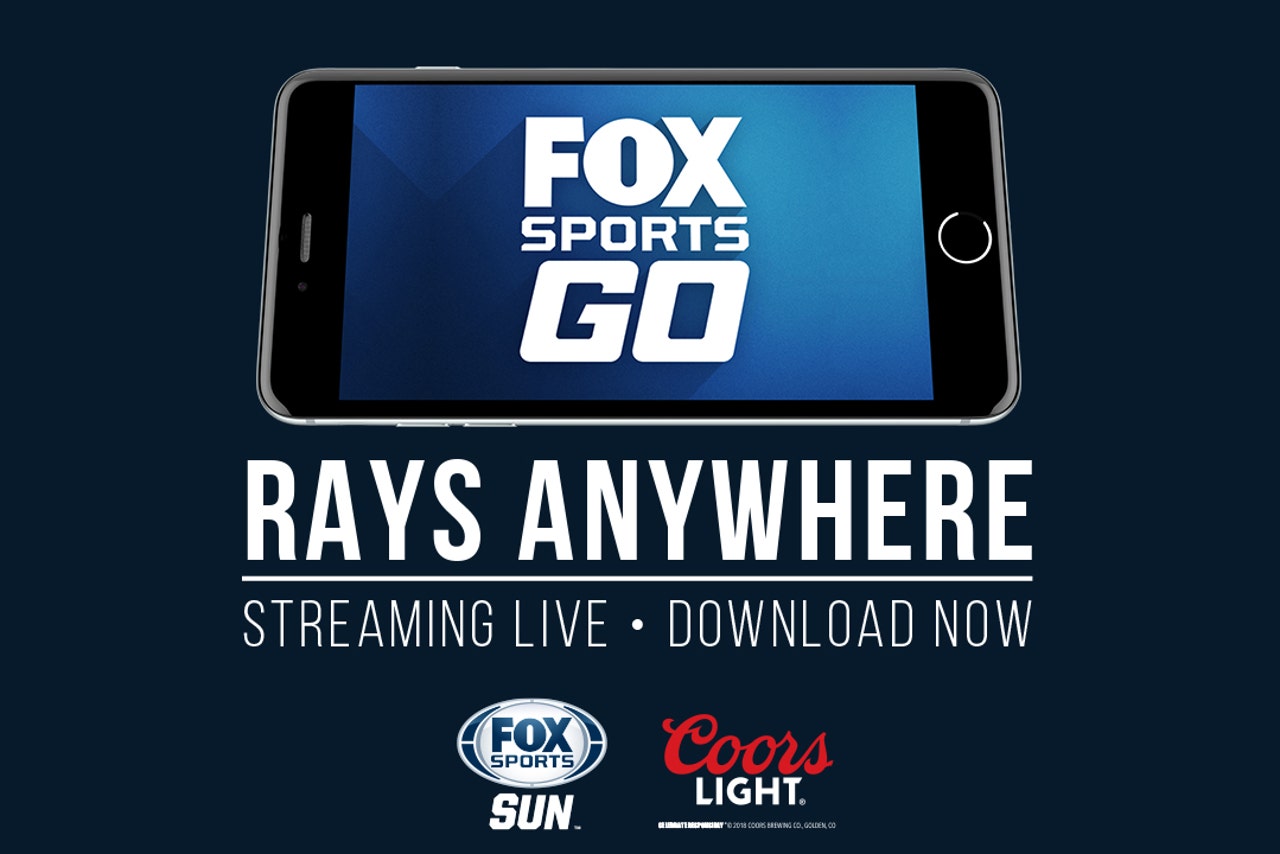 ---