Preview: Rays send Blake Snell to start as they try to climb out of extended funk vs. Mariners
BY The Sports Xchange • June 9, 2018
TV: FOX Sports Sun
TIME: Pregame coverage begins at 3:30 p.m.

WATCH IT LIVE ON FOX SPORTS GO


 ST. PETERSBURG, Fla. -- Little can stop the Seattle Mariners right now, at least as it relates to playing the Tampa Bay Rays.

Seattle won again Friday night, holding on for a 4-3 win over the Rays with the potential tying run thrown out at second base to end the game. The Mariners (40-23) have won all five meetings this season with the Rays (28-34), who have lost eight in a row overall, matching their season high.

If there is any consolation for the Rays, it is that they have an actual starting pitcher on the mound Saturday. Left-hander Blake Snell (7-3, 2.36 ERA) will take his scheduled start after two straight games in which relievers opened the game for Tampa Bay. On Friday, it was reliever Wilmer Font, who made his first career start and pitched into the third inning, running into trouble there by allowing the first three batters to reach base.



"Obviously, we have some guys who are pressing ... one through nine are probably pressing," Rays manager Kevin Cash said Friday. "Everybody is trying to do too much. But we've seen this before, and we're confident that our guys are going to get out of it. ... We're getting our runs, but they're not coming at the most opportune times. They're coming when we're way behind, a little too far behind."

Snell, however, has been superb this season. He hasn't allowed an earned run in his last three starts, and against Seattle last weekend, he struck out the first seven batters he faced, tying an American League record. He finished with 12 strikeouts, going six scoreless innings with only two hits allowed. Alas, it ended up a 2-1 Mariners win.

For his career, Snell has a 0.55 ERA in three appearances against Seattle, allowing only one earned run in 16 1/3 innings, with 23 strikeouts. However, he is just 1-1 in those three starts.

Seattle will answer with Felix Hernandez, whose overall numbers for 2018 -- 6-4, 5.33 ERA -- aren't spectacular, but his stats against the Rays are tough to beat. He threw eight innings last weekend, holding Tampa Bay to one run on five hits with seven strikeouts while getting the win. For his career, Hernandez is 9-2 with a 1.89 ERA, with 135 strikeouts in 17 starts against the Rays.

The Mariners have won seven of their last eight games and are 16-4 in their last 20, propelling them past the Astros to the American League West division lead. Counting Friday's win, they're also 20-9 in one-run games, the most such wins in the majors this season. No team since 1908 has won that many one-run games in their first 63 games of a season.

"We might as well make it close, right?" joked Mariners catcher Mike Zunino, who threw out a runner for the final out Friday night after the Rays had put the tying run on base. "That's just how we are built. Having that lead there is nice, but we know we have guys at the end and we can play good defense to hold onto that."

The Rays have not only lost eight in a row, but they have not held any lead in seven of the eight losses. They had the lead at the end of just four innings out of the 72 innings in their losing streak.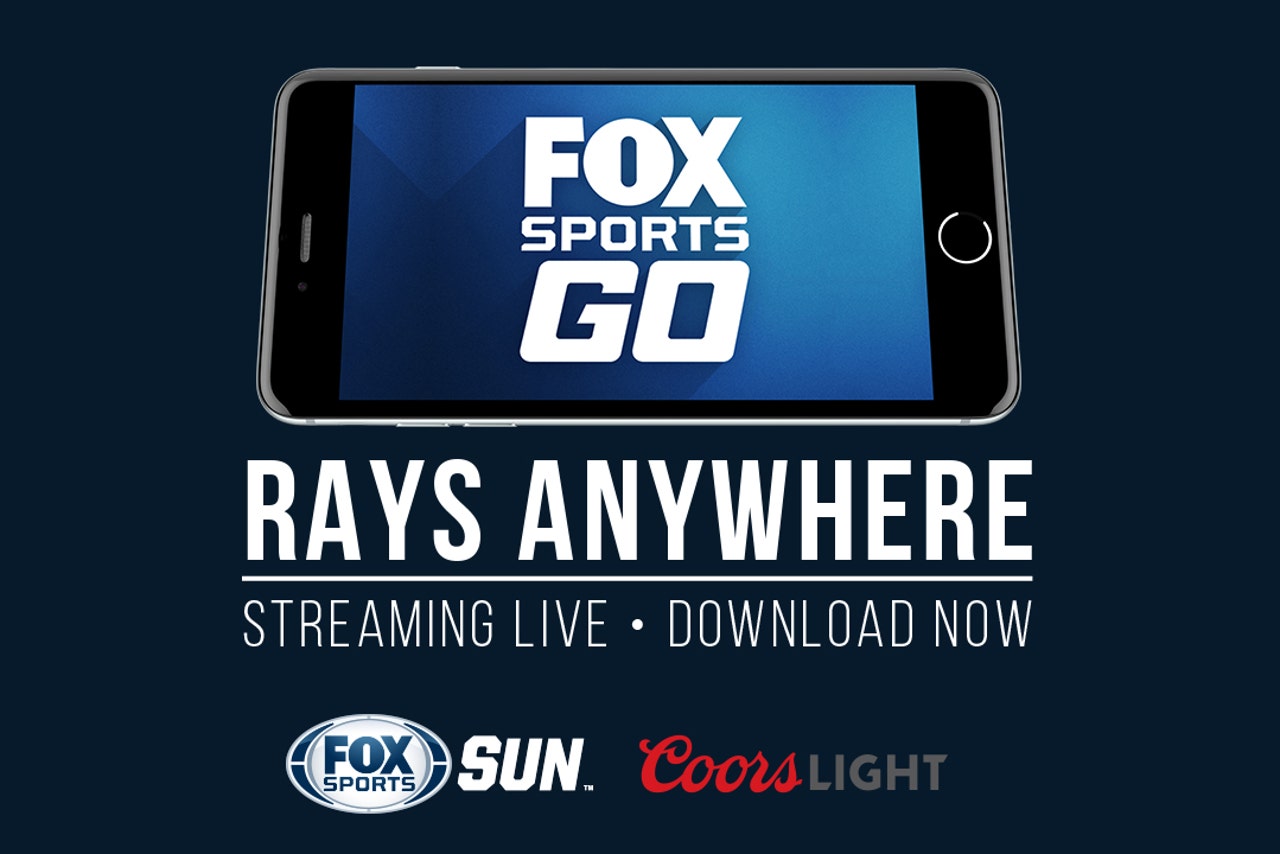 ---