Preview: Rays head to Pittsburgh to take on the Pirates
BY The Sports Xchange • June 27, 2017
TV: FOX Sports Sun
TIME: Coverage begins at 6:30 p.m. ET
CAN'T GET TO A TV? WATCH LIVE ON FOX SPORTS GO

PITTSBURGH -- Eyes could be on the closers when the Pittsburgh Pirates and Tampa Bay Rays open a three-game series Tuesday at PNC Park.

The reasons, however, are different.



For Tampa Bay (40-38), Alex Colome fell to 1-3 after he blew two games in a row on Saturday and Sunday against Baltimore.

"We've just got to go in and finish teams off," Rays manager Kevin Cash said.

Colome, who has 20 saves in 23 opportunities, does not describe himself as struggling.

"I feel like every time I go out, there's nothing different. I just missed, like, one pitch," Colome told the Tampa Bay Times after Sunday's 8-5 loss.

Cash also stopped way short of raising a red flag.

"I'm not reading anything into Alex's issue (Sunday)," Cash said. "We've got other things we need to worry about."

That includes the rest of the Rays' bullpen.

"Obviously, there's always concern," Cash said. "We need to find a way to get the ball to Alex and not always be a one-run game and not always have Alex come in in the eighth. That's not an ideal scenario to play a full season with, when you ask your ninth-inning guy to come in early."

To help address that, Tampa Bay has moved Eramso Ramirez back to the bullpen. In addition, reliever Brad Boxberger is expected to return from a back injury soon. His rehab appearance scheduled for Tuesday at Single-A Charlotte could be his last one before being activated.

"We've given that message to Erasmo and (Boxberger) both -- 'We need you guys. We've seen you good in this spot,'" Cash said. "Hopefully, it can clean up a lot of things for us.

"Erasmo, you can make the argument he's done some really good things in the rotation; you can also argue he's done some really good things in the bullpen."

For Pittsburgh (35-41), if there was an "ace" of the bullpen, it would be Felipe Rivero, who recently moved into the closer role and has come through in all three of his save opportunities. He has an 0.68 ERA and 43 strikeouts in 40 innings. Among those with at least 40 innings, he leads the major leagues with an 0.70 WHIP and is sixth overall with 14 holds.

The rest of the Pirates relievers have struggled.

"Our bullpen has gone through some turbulence, but I see signs of it working its way back right," manager Clint Hurdle said Sunday -- shortly before St. Louis rallied against that bullpen for an 8-4 win that ended Pittsburgh's road trip at 4-3.

That trip, however, included taking two of three against the Cardinals as the Pirates claw to stay alive in a competitive if mediocre National League Central.

"It's a good step forward," Hurdle said. "We're working hard to play better. ... To come in here and win two out of three, we'll take it and we'll move on and get ready to start the homestand."

Trevor Williams (3-3, 5.09 ERA) gets the start for Pittsburgh looking for a winning record after he struck out a career-high seven in six innings against Milwaukee on Wednesday.

For Tampa Bay, Alex Cobb (6-5, 4.05 ERA) could be in the midst of a hot streak. He is 2-0 with a 2.29 ERA over his past three starts. Those three games and seven of his last 10 outings were quality starts. He might finally be getting past a string of injuries, including 2015 Tommy John surgery.

"Throughout the course of the year we all struggle with our mechanics and we lose it and it's hard to find," Cobb said. "After piecing this whole thing back together again, the ability to identify problems and realize where I'm off ... just getting back to peak form, it's going to happen that much quicker for me.

"The crispness and repetitiveness of each pitch is showing up more each time out. I obviously wanted it to be back by now, but by the second half, it's going to kind of transition to not even thinking about anything. Just going out there and trying to execute pitches, and this whole process will be over with, hopefully."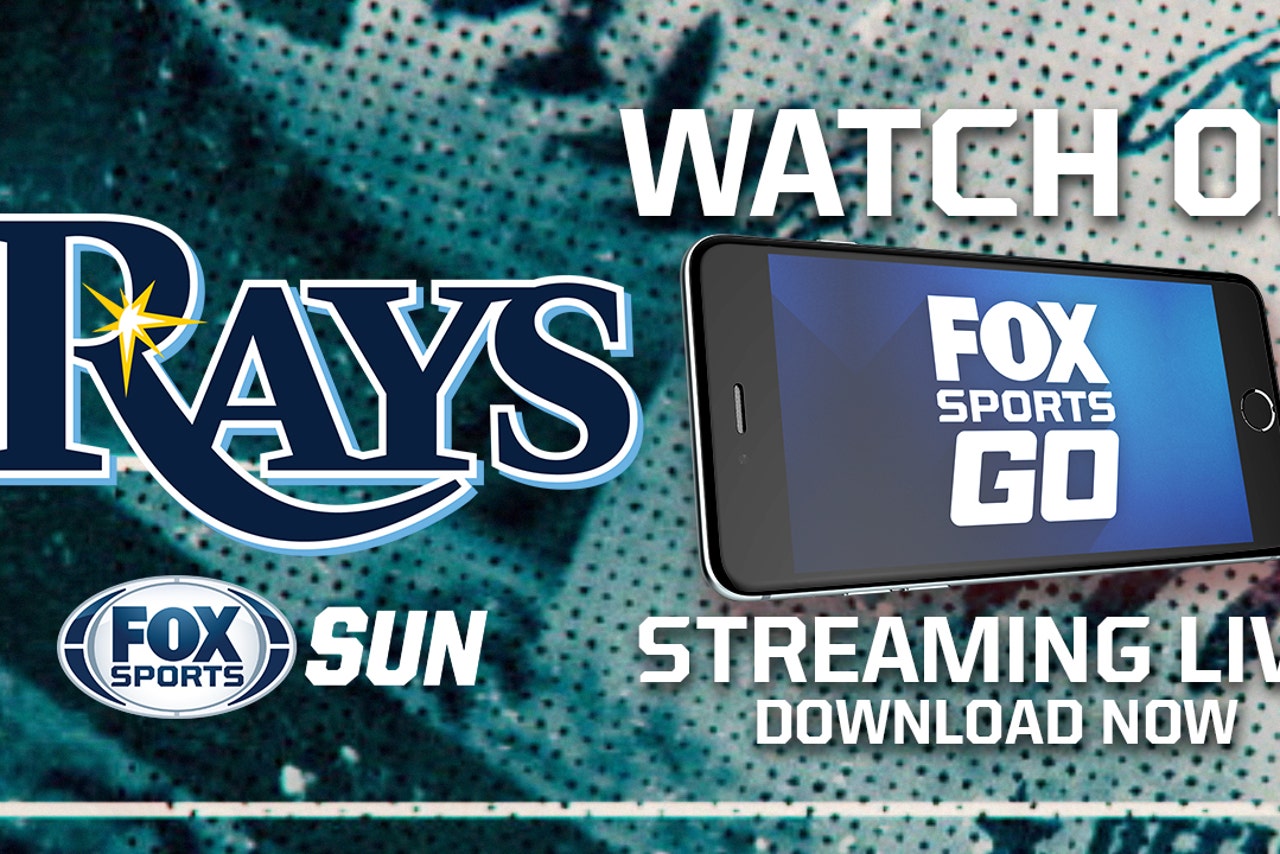 ---