Preview: Rays begin key series vs. Yankees in New York
BY The Sports Xchange • July 28, 2017
TV: FOX Sports Sun
TIME: Pregame coverage begins at 6:30 p.m.
CAN'T GET TO A TV? WATCH IT LIVE ON FOX SPORTS GO

NEW YORK -- A week ago, the Tampa Bay Rays began play with a 1 1/2-game lead over the New York Yankees for the top wild-card spot in the American League.

As the teams get set to begin a four-game series Thursday night at Yankee Stadium, it is the Yankees who are holding the lead and the Rays are no longer occupying the second wild-card spot.



Tampa Bay (53-49) held its lead by owning a 51-45 record after winning four of its first five games after the break and seven of 10. A five-game skid that featured three one-run losses combined with Kansas City's hot streak pushed the Rays out of the second spot.

The Rays head into their second trip to Yankee Stadium following two straight wins over Baltimore. After getting blanked in the opener, the Rays scored 10 runs in the final two games and notched a 5-1 victory Wednesday.

"It's great," Tampa Bay manager Kevin Cash said. "We want to have smiles on the flight. We'll have them today. Obviously we got an exciting four days coming up here in New York but good to see these guys back. It was a rough homestand. The finish to it was good."

Among those good things was Evan Longoria hitting his 15th homer and getting three hits. He heads into New York hitting .400 (18-for-45) since the break.

"Longo, he's going to do his part, no doubt about it," Cash said.

The Yankees (53-46) swept the Rays in their first home series of the season and are on a three-game winning streak. They are 8-5 since the All-Star break after Luis Severino pitched seven outstanding innings in a 9-5 victory over the Cincinnati Reds on Wednesday.

"It's an important series, really important," Yankees manager Joe Girardi said. "We still have 63 games to go, I think, but these are all important games, especially when they're within your division and you're all close and you're trying to continue to gain on the Red Sox, they're really important."

Aaron Judge was given Wednesday off but is expected back Thursday after not starting for the fifth time. Judge is hitting .310 with 32 homers and 73 RBIs but since the break, the right fielder is 7-for-41 (.171).

"He's been going hard," Girardi said. "He's a little physically beat up but nothing serious. We just felt with a quick turnaround a day off would be good before we continue with this homestand."

Chris Archer will start the series opener for the Rays and looks to get back on track against the Yankees. He is 6-6 with a 2.73 ERA in 16 starts against the Yankees, who struggled against him early in his career but have turned it around.

Archer began his career by going 5-0 with a 1.78 ERA in his first eight starts against the Yankees. Since Sept 6, 2015, he is 1-6 with a 3.86 ERA in his last eight starts

Archer last faced the Yankees May 21 and took a 3-2 loss in Tampa Bay when he allowed three runs and six hits and struck out 12. He also faced the Yankees in the season-opening 7-3 win when he allowed two runs and seven hits in seven innings.

Archer is 7-6 with a 3.77 ERA in 21 starts overall this season after allowing four runs (one earned) and four hits and striking out 11 in seven innings of a 4-3 loss to the Texas Rangers on Saturday.

Despite the loss, it was his 24th career double-digit strikeout game, the most in team history and his sixth this season. Archer pitched at least six innings for the 12th straight time, which is the longest streak of his career.

The current active roster of the Yankees is hitting a combined .285 (45-for-158) against Archer. That includes Jacoby Ellsbury, who is a .500 hitter (20-for-40) against the right-hander, and Gary Sanchez, who is 1-for-9 against him.

CC Sabathia starts for the Yankees and is six strikeouts shy of tying Hall of Famer Cy Young for 20th on the all-time strikeouts list. He recorded five more Friday on his 37th birthday, when Sabathia allowed one run and four hits in five innings in a 5-1 win at Seattle.

Sabathia is 9-3 with a 3.44 ERA this season and is looking to get double-digit wins for the 14th time in his career.

The left-hander is 16-14 with a 3.73 ERA in 43 career starts against Tampa Bay, which is the team he has faced the most. Since joining the Yankees in 2009, Sabathia is 9-13 with a 4.23 ERA in 32 starts against the Rays and 4-6 with a 4.69 ERA in 16 starts at Yankee Stadium.

"I think anytime you play a team in your division, it's going to be a tough series," Sabathia said. "It's going to be big games."

Sabathia is 2-0 against the Rays this season. He opposed Archer May 21 and allowed one run and four hits in five innings, and he also pitched five innings in a 5-0 win at St. Petersburg, Fla., on April 4.

The current Rays own a .335 average (54-for-161) against the Sabathia and most of the damage against him has been done by Longoria and Steven Souza. Longoria is a .405 hitter (30-for-74) with seven homers and 16 RBIs in those matchups while Souza is 6-for-16 (.375).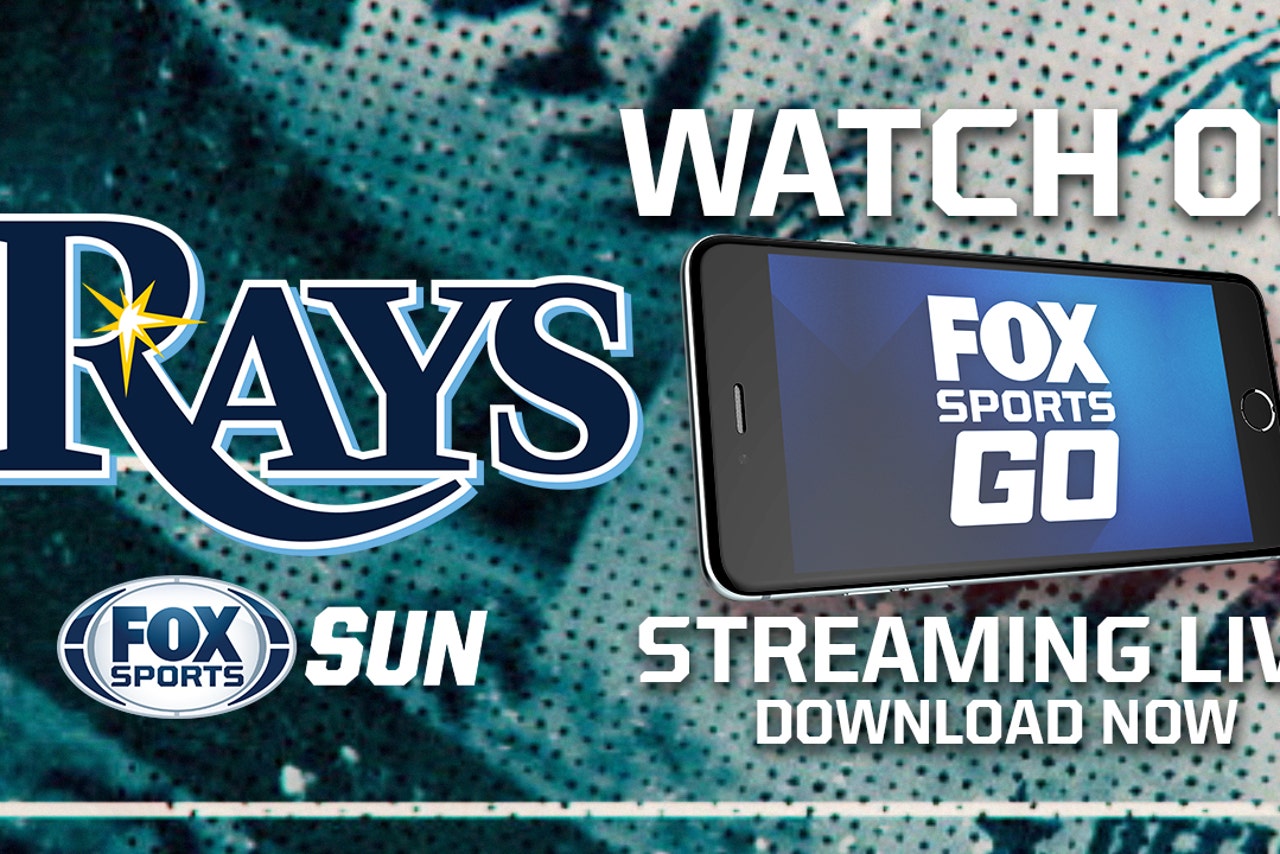 ---