Preview: Party continues for a Marlins' team looking to beat Padres again
Published
Jun. 9, 2018 7:19 p.m. ET

TV: FOX Sports Florida
TIME: Pregame coverage begins at 3 p.m.

WATCH IT LIVE ON FOX SPORTS GO

MIAMI -- The Miami Marlins -- this weekend celebrating the 25th anniversary of their first season -- are looking for a big series against the visiting San Diego Padres.

The Marlins got off to a good start in that endeavor on Friday, shutting out the Padres 4-0.

On Saturday, the Marlins will start right-hander Dan Straily (2-2, 3.50 ERA) against Padres right-hander Tyson Ross (5-3, 3.31 ERA).



Despite Friday's win, the Marlins (23-40) are still in last place in the National League East, which does not sit well with first-year Miami CEO Derek Jeter, the former New York Yankees shortstop.

"It's tough," Jeter told the media when asked about the Marlins' season. "I'd be lying if I said it wasn't tough. You want results to be there right away, but you can't just snap your fingers and fix something that's been broken."

The Padres (29-36) are also in last place, but they are much closer to the top of their division, the NL West. The Padres, despite their listless loss on Friday in which they produced just six hits off of four Marlins pitchers, are still 19-16 since May 1.

Ross has been part of that success as San Diego has won each of his past five starts. Ross has also lasted at least five innings in 11 of his 12 starts this season.

Ross, 31, hasn't lost a game since May 7, and this already qualifies as a bounce-back season for him. He won a combined 23 games between 2014 and 2015 but then went just 3-4 in 11 starts the past two seasons.

Now he's back on track, and the Padres are 9-3 this year when he starts. That includes a 9-5 Padres win at home on May 29 against the Marlins, a game in which Ross allowed six hits, one walk and three runs in 5 1/3 innings.

Straily was Ross' counterpart that day, allowing seven hits and five runs in 5 2/3 innings and taking the loss.

Walks have been a major problem for Straily. His walk percentage of 18.9 is third-worst in the majors among pitchers with at least 29 innings. His 5.5 walks per nine innings are on pace to becoming the worst rate of his career.

As for the Marlins team as a whole, Miami has won three of its past four games. Rookie right fielder Brian Anderson, who has 21 multi-hit games this year, went 3-for-5 on Friday.

Anderson is one of three Marlins hitters batting over .290. Those three batters were batting 1-2-3 in Friday's lineup: Starling Castro at .292, Anderson at .304 and J.T. Realmuto at .303.

No full-time Padres starter is hitting over .290, and the Padres got shut down on Friday by Caleb Smith, Brad Ziegler, Drew Steckenrider and Kyle Barraclough.

The Padres also received news on Friday that one of their pitchers, Jose Torres, was suspended for 100 games by Major League Baseball, effectively ending his season. He was punished after he was arrested in December on charges that stemmed from a domestic-violence incident involving his wife.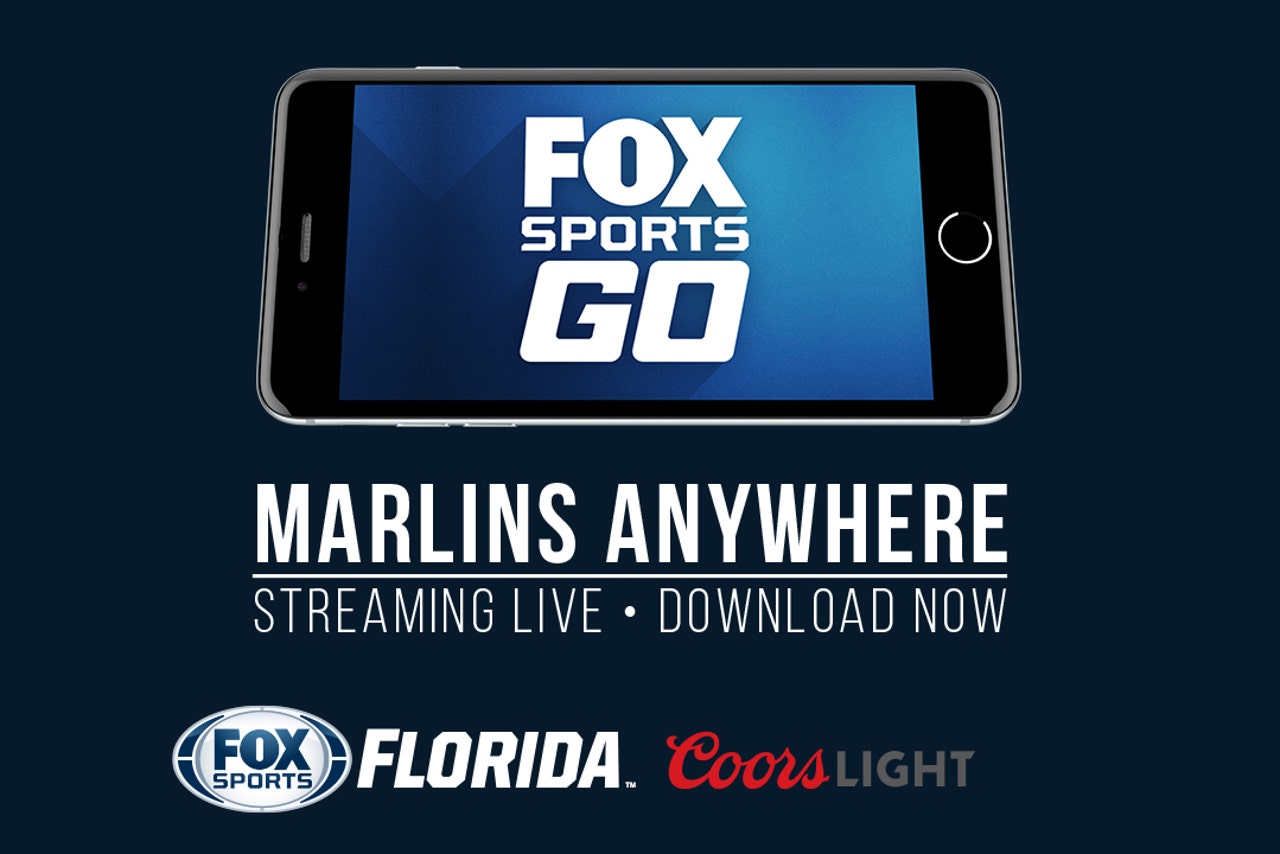 ---