Preview: Marlins try to solve Chris Sale in finale vs. Red Sox
April 3, 2018

TV: FOX Sports Florida
TIME: Pregame coverage begins at 5:30 p.m.

WATCH IT LIVE ON FOX SPORTS GO

MIAMI -- Now for the encore.

So far, all five Boston Red Sox starting pitchers have taken a turn, and each has allowed fewer than two runs. That is the first time in the long history of the Red Sox that a Boston five-man rotation has accomplished that feat to start a season.

On Tuesday night, the Red Sox will try to keep their pitching-rich momentum going in the second game of their series against the host Miami Marlins.



Boston beat Miami 7-3 on Monday at Marlins Park.

Boston's Brian Johnson allowed one run in six innings Monday as the Red Sox improved to 6-0 when he starts a game in the past two years.

Next up is Boston ace Chris Sale (0-0, 0.00 ERA). The left-hander allowed one hit and three walks in six innings on Opening Day, striking out nine.

As it happens, the Boston bullpen blew that game against the Tampa Bay Rays, losing 6-4. But Sale took it like a team player.

"It happens, man," Sale told the media. "It's part of the game. I've been there. I know it feels. Nobody feels worse than (the relievers). I don't see anybody in here hanging their heads or losing confidence."

There is no reason for the Red Sox to lose confidence. They are off to a strong start at 4-1. Remember, this is a Red Sox team that has won two straight AL East Division titles yet fired manager John Farrell after last season.

That is how high the expectations are in Boston, and first-time manager Alex Cora, 42, will not have a long honeymoon if he does not win quickly and significantly.

Cora, a former University of Miami infielder, is not the only one enjoying a homecoming this week. Red Sox first baseman Hanley Ramirez went 2-for-5 with a two-run homer Monday, helping to knock off the Marlins.

On Tuesday, Ramirez, who is batting .294, figures to be a key component as the Red Sox face Marlins right-hander Jose Urena (0-1, 11.25 ERA).

Urena had a rough time of it on Opening Day against the Chicago Cubs. He allowed a home run to Ian Haap on the first pitch of the season and allowed five runs on six hits in four innings.

For his career, Urena is 7-15 at home with a 4.23 ERA. On the road, he is 12-7 but with a much higher ERA (5.47). He is a better pitcher prior to the All-Star break (4.41 ERA) than after (5.15). As for the Red Sox, this will be his first time facing them.

Marlins manager Don Mattingly is expecting much more from Urena than he produced on Opening Day. Then again, the Marlins have opened against two of the better teams in the major leagues in the Cubs and Red Sox.

"That's a good hitting lineup over there," Mattingly said of the Red Sox after Monday's defeat. "These guys put the ball in play."

The Marlins, one of the youngest teams in baseball after an offseason salary purge, are still without five starters who are on the disabled list -- pitchers Dan Straily and Wei-Yin Chen, third baseman Martin Prado, shortstop JT Riddle and catcher JT Realmuto.

Marlins rookie Brian Anderson, however, may have taken Prado's job. Anderson homered Monday and is hitting .333 with six RBIs. Miguel Rojas has done well at shortstop, hitting .263 with exceptional defense and one walk-off hit in the 17th inning Friday.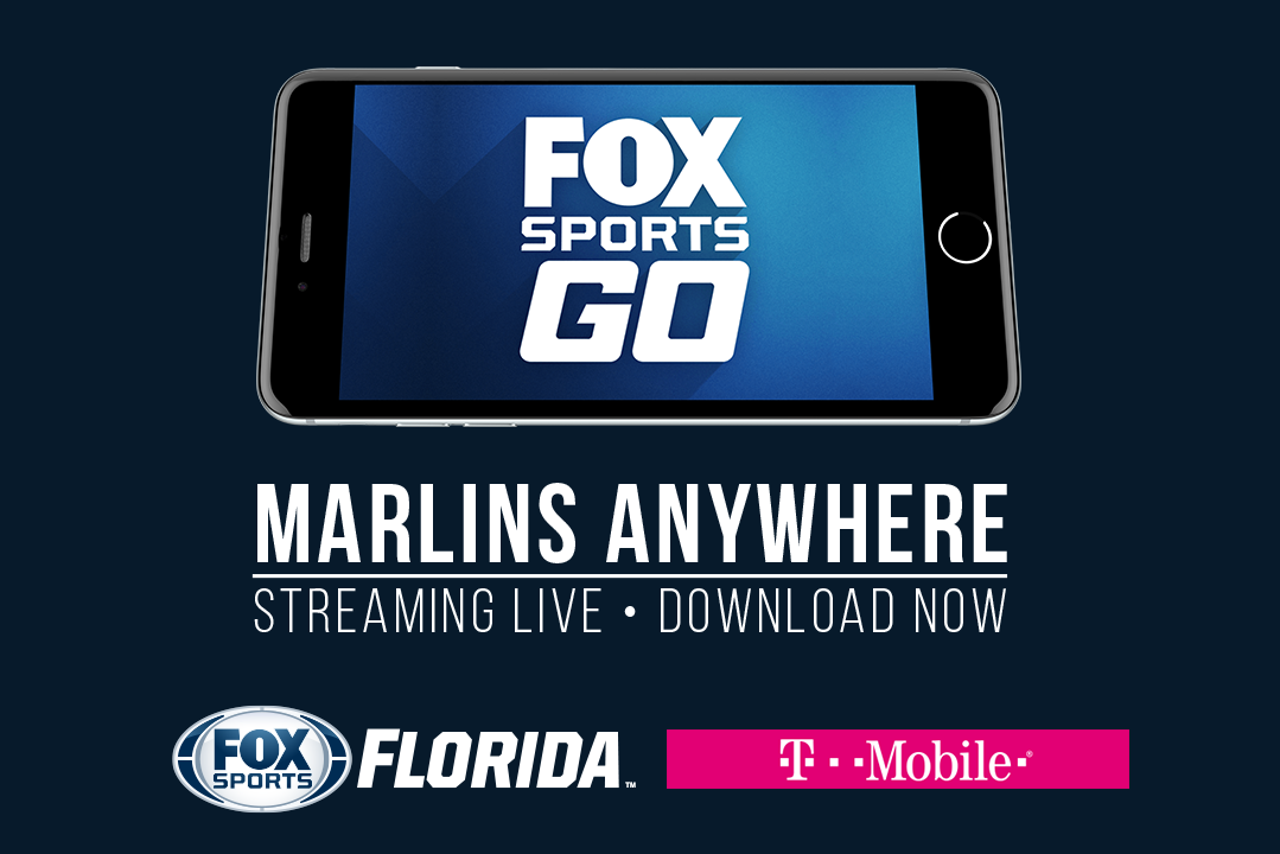 ---