Preview: Marlins return home for 4-game series vs. Reds
BY The Sports Xchange • July 28, 2017
TV: FOX Sports Florida
TIME: Pregame coverage begins at 6:30 p.m.
CAN'T GET TO A TV? WATCH IT LIVE ON FOX SPORTS GO

MIAMI -- The Miami Marlins return home on Thursday night -- but without three key players who were here the last time they played at Marlins Park on July 19.

Reliever David Phelps was traded to the Seattle Mariners last week. Starting pitcher Tom Koehler was sent to the minors on Sunday. And first baseman Justin Bour and rookie shortstop JT Riddle -- both rookies -- were placed on the disabled list on Monday.



More changes are likely coming before the trade deadline arrives on Monday afternoon.

In the meantime, the Marlins (46-53) open a relatively meaningless four-game series against the Cincinnati Reds (41-60).

Neither team is even remotely in a playoff race. And the Marlins' 22-10 drubbing of the Texas Rangers on Wednesday doesn't mean all that much considering they are still far back in the standings. They trail the Washington Nationals by 14 games in the NL East, and they are also far back in the wild-card race, with many teams to leap over.

The Reds, who are in last place in the NL Central, will start right-hander Robert Stevenson (0-3, 8.10 ERA) on Thursday. Miami will counter with left-hander Chris O'Grady (1-1, 5.40 ERA).

Marlins manager Don Mattingly said Koehler, who is 1-5 with a 7.92 ERA, just wasn't getting any better. Koehler was 0-3 with a 9.87 ERA in his past four starts.

"It's been a tough year for Tom," Mattingly told reporters. "Sometimes you have a year where things just don't fall your way."

Unfortunately for the Marlins and Reds, lots of their players can say the same thing.

O'Grady is trying to fill the void left by Koehler's departure, as well as Marlins rotation members who are on the disabled list -- such as Edinson Volquez and Wei-Yin Chen.

A 27-year-old journeyman from George Mason University, O'Grady was drafted in 2012 and battled his way through the minors until finally reaching the majors this year on July 8.

O'Grady has made three starts so far and has failed to go farther than 5 1/3 innings. He has allowed three earned runs in each of his starts, but his control became a major problem during his last appearance.

That was at the Reds, and O'Grady walked six batters in 4 2/3 innings. He attributed his issues to the humidity in Cincinnati.

O'Grady seemed to find a solution, however, when he started to use the rosin bag to stop the sweat on his left hand. It will likely be hot again in Miami on Thursday night; but, since the roof will likely be closed, it may not be a problem.

Stevenson, 24, made his major league debut last year, and it wasn't pretty. He went 2-3 with a 6.08 ERA in eight starts.

This year, Stevenson has been even worse. His home-run rate is up from last year, to 2.7 per nine innings. His walk rate is up to 5.4 per nine innings. And he is allowing more hits, up to 12.3.

The Reds are just 3-11 when he pitches, although his first start of the year didn't occur until last week, when he allowed eight hits, two walks and five runs in 5 1/3 innings against the Marlins.

Things could get much worse for Stevenson on Thursday if the Marlins maintain their momentum from Wednesday.

Cincinnati manager Bryan Price is hoping his offense will also heat up soon, which would help Stevenson on Thursday. But the Reds have lost three straight games, including a 9-5 defeat at the hands of the New York Yankees.

The Reds are 2-11 since the All-Star Game, and the lineup has yet to find its stride in the second half of the season.

"We don't have anybody who's on fire," Price said. "We haven't gotten to our power in the second half, which had been our strength in terms of driving the ball for extra-base hits."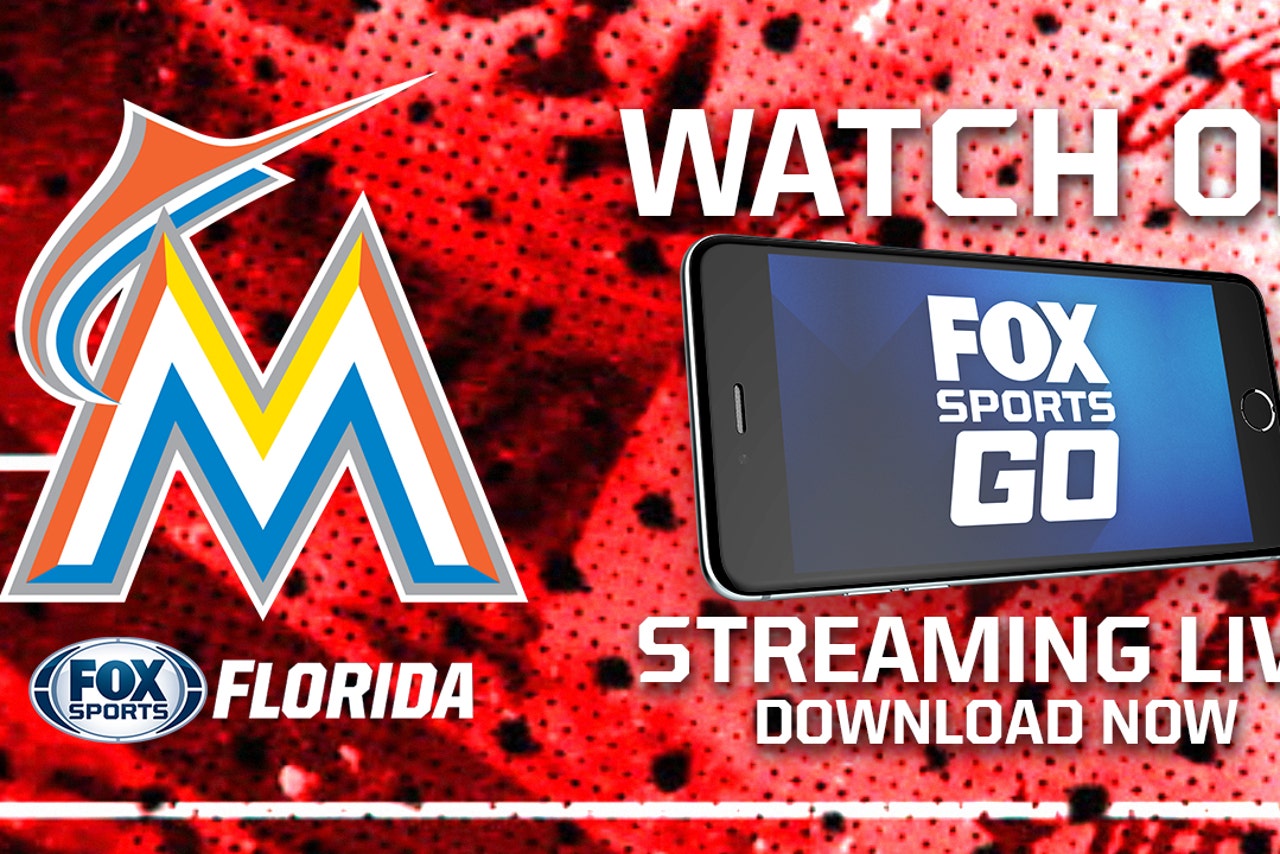 ---