Preview: Marlins open up road trip against defending champion Cubs
Published
Jun. 5, 2017 9:37 p.m. ET

Janelle Johnston, The Sports Xchange
TV: FOX Sports Florida
TIME: Pregame coverage begins at 7:30 p.m.

CAN'T GET TO A TV? WATCH IT LIVE ON FOX SPORTS GO

CHICAGO -- In his first season with the Chicago Cubs, right-hander Eddie Butler feels right at home.

"The guys are all welcoming here," said Butler, whom the Cubs acquired from the Colorado Rockies in February. "They have been since Day 1. They all have a common goal, and that's to get back to the World Series and win it. They think that I can be a part of that and help them get to their big goal."



Butler will make his fifth start of the season when the Cubs open a three-game series against the Miami Marlins on Monday night at Wrigley Field.

Chicago (28-27) is coming off a three-game sweep over the St. Louis Cardinals after Ian Happ homered twice Sunday in a 7-6 win. The Cubs are seeking their fourth straight win and seventh straight home win.

The Cubs are 17-11 at Wrigley compared with an 11-16 mark on the road. Chicago has not committed an error in four games in a row, which marks its best streak of the season.

Miami (24-31) also is on a hot streak as it heads north to start a seven-game road trip. The Marlins have won three games in a row and seven of their past eight, including a no-hitter by Edinson Volquez on Saturday against the Arizona Diamondbacks.

"The locker room's been a lot better," first baseman Tyler Moore told the Miami Herald after the Marlins' 6-5 win over the Diamondbacks on Sunday. "It's just awesome coming to see these guys every day. And we're winning some games, and things are really turning around."

On Sunday, Moore hit a three-run home run, and A.J. Ellis capped a 14-pitch at-bat with a tiebreaking single in the seventh inning.

In his first four starts for the Cubs, Butler is 2-1 with a 4.42 ERA. He held opponents to three earned runs in 14 innings during his first three starts before surrendering a season-high six earned runs over 4 1/3 innings in a 6-2 loss Tuesday at San Diego.

Butler has walked 13 and struck out 14 in 18 1/3 innings.

"I've been getting good action with my pitches, so it's given me a lot of weak contact," Butler said. "The thing I need to improve is just being in the zone more. My walks are up a little bit right now, which I'm not happy about, so I need to attack the zone and attack the hitters. Make them hit it."

The Marlins have given Butler trouble in the past. In two career outings (one start) against Miami, he is 0-2 with a 12.46 ERA.

Butler smiled when asked whether he enjoyed one-on-one matchups against Marlins slugger Giancarlo Stanton.

"Well, he did hit one like 489 (feet) off me or something like that," Butler said. "It's just trying to avoid his hot zones and making him hit pitches I want him to hit. Not giving in to him."

Marlins right-hander Dan Straily (4-3, 3.56 ERA) is scheduled to face the Cubs in the series opener. Straily is familiar with Wrigley after appearing in seven games (one start) for Chicago in 2014.

In four career games (three starts) against the Cubs, Straily is 1-1 with a 6.11 ERA. Chicago's hitters battered him for 12 earned runs on 15 hits in 10 2/3 innings in 2016 when he was with the Cincinnati Reds.

Straily last pitched Wednesday in the Marlins' 10-2 win over the Philadelphia Phillies. He struck out 10 and allowed two runs (one earned) in 6 2/3 innings.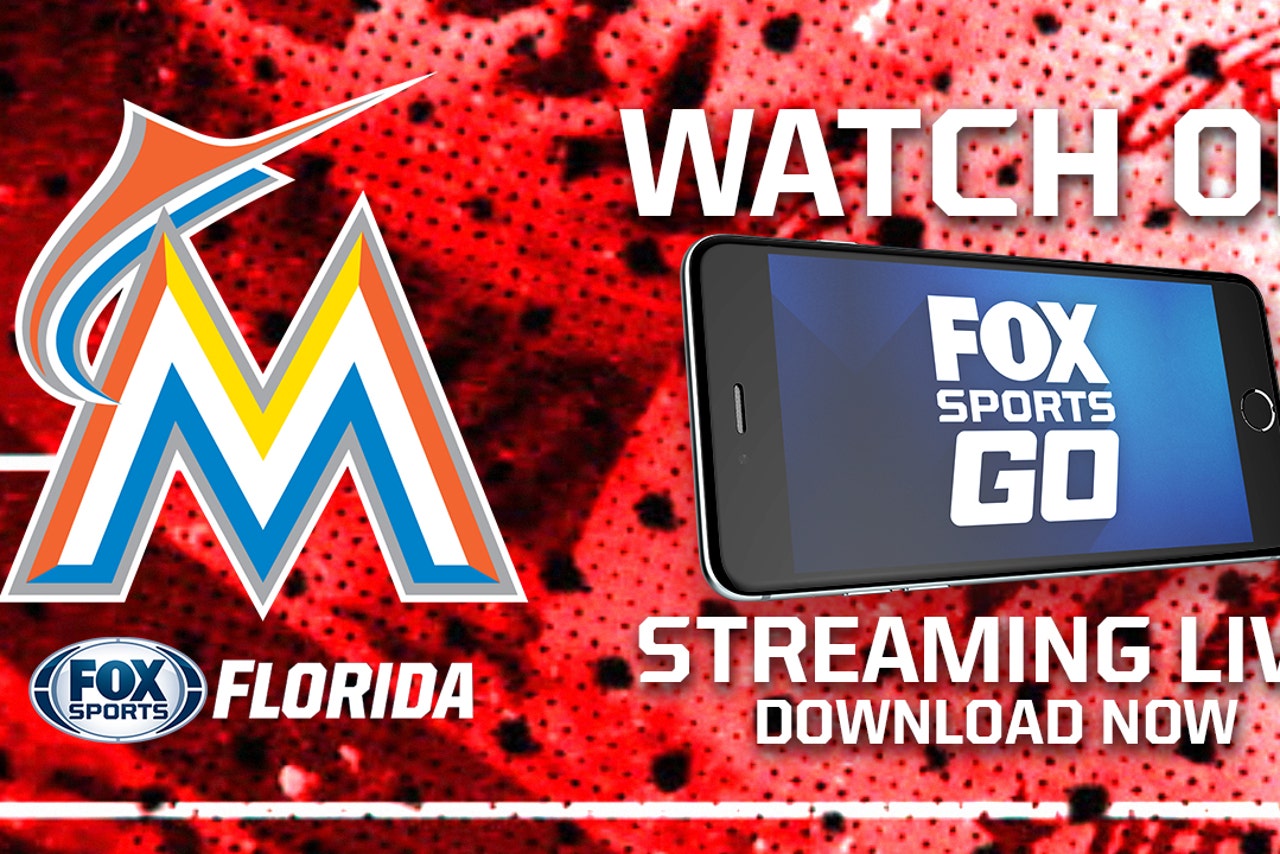 ---