Preview: Marlins contend with Madison Bumgarner to kick off series vs. Giants
June 11, 2018

TV: FOX Sports Florida
TIME: Pregame coverage begins at 6:30 p.m.

WATCH IT LIVE ON FOX SPORTS GO

MIAMI -- The Miami Marlins and the San Francisco Giants, who meet Monday night to start a three-game series, have vastly different objectives this season.

The Giants (33-32) are trying to win now, and they have remained competitive in the National League West, where no team has pulled very far above .500.

On Sunday, the Giants posted an impressive victory, shutting out host Washington 2-0, holding the Nationals to three hits (none for right fielder Bryce Harper).



Five Giants pitchers combined on the shutout, and San Francisco shortstop Brandon Crawford went 4-for-4 with two singles, a double and a two-run homer. Three of the hits, including the double and homer, came against three-time Cy Young winner Max Scherzer.

Miami (23-42), meanwhile, would love to win now but realistically is building toward a future that the Marlins hope is significantly brighter.

An example of Miami's plan is the work the coaching staff is doing with rookie center fielder Lewis Brinson.

Marlins manager Don Mattingly is giving Brinson one day off per series.

"The day off is to be able to work without the negativity of the game," Mattingly told the Sun-Sentinel.

Unfortunately for Brinson, there has been a lot of negativity regarding his games this season. He is hitting just .163 with nine homers and 22 RBIs.

Brinson said, "You want to play every day." But he also said he does not disagree with the new plan, adding: "It's always nice to get a day off."

While the Marlins try to develop Brinson and other young players, the Giants are thrilled that veteran left-hander Madison Bumgarner is back from the disabled list and set to start against Miami on Monday.

Bumgarner, who is a four-time All-Star and a three-time World Series champion, missed the first two months-plus of this season because of a broken pinky finger on his pitching hand.

He returned last Tuesday in a 3-2 loss to the Arizona Diamondbacks, allowing eight hits, no walks and two runs in six innings.

"He's only going to get stronger and build more stamina," Giants manager Bruce Bochy said of Bumgarner. "Six innings and two runs -- we will take it."

Bumgarner's counterpart on Monday will be Wei-Yin Chen (1-3, 5.86 ERA).

Chen, who turns 33 next month, has just one quality start this year. That one came May 26 when he held the visiting Nationals to three hits and one run in 7 1/3 innings.

But Chen has reverted to poor form in his past two starts, allowing six runs in his past six innings.

One obvious trend with Chen this season is that he is 1-0 with a 1.06 ERA in three home starts. He is 0-3 with a 10.31 ERA in five road starts.

He hasn't faced the Giants this year, and he has little history with San Francisco during his career (0-1, 4.50 ERA).

As for the team as a whole, the Marlins have lost three of their past four games and have scored just 10 runs total, or less than three runs per game.

In fact, Miami managed just two hits -- both singles -- during Sunday's 3-1 loss to the San Diego Padres.

The recent slump can be seen in catcher J.T. Realmuto, who is Miami's top All-Star candidate with a .291 batting average, 12 homers, three triples and six homers in 45 games. But in the past seven games, he is batting just .179 with a .321 slugging percentage.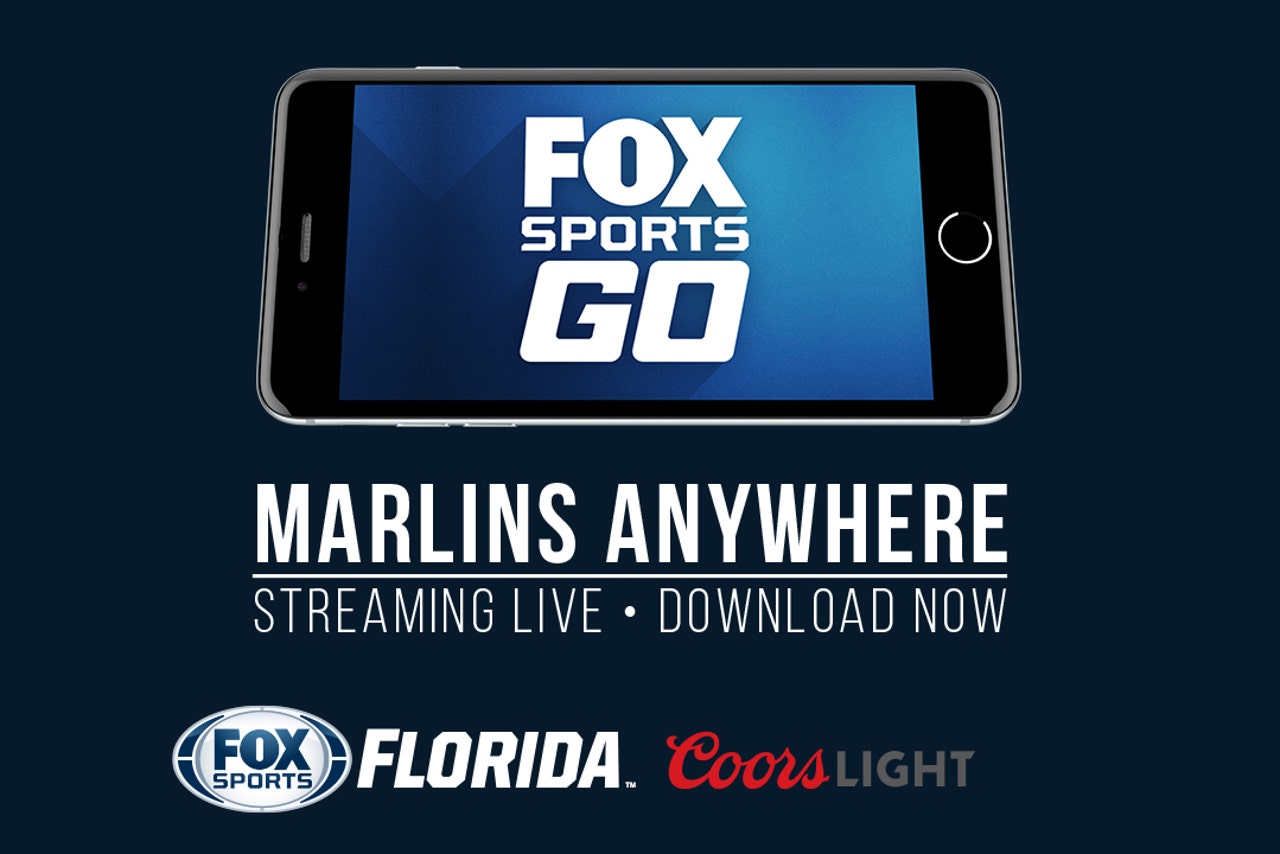 ---