Preview: Magic tasked with slowing down streaking 76ers
BY The Sports Xchange • February 24, 2018
TV: FOX Sports Florida
TIME: Pregame coverage begins at 4:30 p.m.

WATCH IT LIVE ON FOX SPORTS GO

The Philadelphia 76ers, who continue to be powered by the dynamic duo of Joel Embiid and Ben Simmons, will be looking to extend their winning streak to seven when they host the skidding Orlando Magic on Saturday night.

Simmons, a rookie guard/forward, made two free throws with 5.6 seconds left as the Sixers (31-25) rallied to beat the Chicago Bulls 116-115 on Thursday night.

Simmons finished with a career-high 32 points for Philadelphia, which trailed 115-110 with 1:02 left. He also contributed 11 assists and seven rebounds.

Embiid, a second-year center, added 30 points, 13 boards and five assists. The last time two Sixers collected at least 30 points, five rebounds and five assists in the same game was March 14, 1990, when Charles Barkley and Johnny Dawkins did so.



The Sixers' winning streak is their longest since the 2011-12 season. Ensconced in the seventh spot in the Eastern Conference, they have also won 11 straight games in the Wells Fargo Center.

Coach Brett Brown told reporters Thursday that his players' "hearts are in the right place" and that they "genuinely care."

"I'm lucky to coach them," he added.

That's especially true of the 23-year-old Embiid and the 21-year-old Simmons.

With 5.9 seconds left and the Sixers trailing 115-114, Embiid stole Darnell Valentine's inbounds pass and passed to Simmons, who was fouled by Valentine.

Simmons, who entered the game shooting just 56.5 percent from the free-throw line, saw his first foul shot dance on the rim before falling, but swished the second. Chicago's Bobby Portis and Valentine then came up empty on point-blank shots in the closing seconds.

"We stole that game," Embiid told reporters afterward.

He was particularly critical of Philadelphia's defense, which allowed the Bulls to go 18 of 34 from 3-point range (52.9 percent). The Sixers, who led 25-7 early in the game, also missed 14 of 35 free throws.

Simmons nonetheless stepped up and made free throws when most needed.

"I've got confidence I'm going to knock them down every time," he told NBC Sports Philadelphia.

That came as no surprise to Brown.

"He has such strength of inner belief," he told reporters. "We've seen it time and time again."

The Magic (18-40) welcomed back Nikola Vucevic and Aaron Gordon from injury Thursday night, when they hosted the New York Knicks. Then Orlando made 11 of its first 12 shots en route to a 41-31 first-quarter lead.

But the Knicks rallied to win, 120-113, snapping an eight-game losing streak and sending Orlando to its fourth straight defeat.

Evan Fournier had 25 points to lead the Magic. Vucevic, who had missed the previous 23 games with a broken left hand, added 19. Gordon, sidelined for nine straight with a strained hip flexor, scored nine.

"We didn't get the stops at all (in the second half), and we just stopped executing in the fourth quarter, offensive and defensively," Fournier told reporters. "That's how we lost the game. Bad execution. No movement at all. We were all kind of watching each other, and the momentum shifted."

Orlando rookie forward Jonathan Isaac, who has missed 42 games with a sprained right ankle, played 13 minutes in a G-League game Friday night and scored six points. Terrence Ross, out since Nov. 29 with a knee injury, is also progressing, according to the same outlet.

The Sixers continue to be without rookie guard Markelle Fultz, the first overall pick in last summer's draft. He has missed all but four games with what the team has described as a shoulder injury.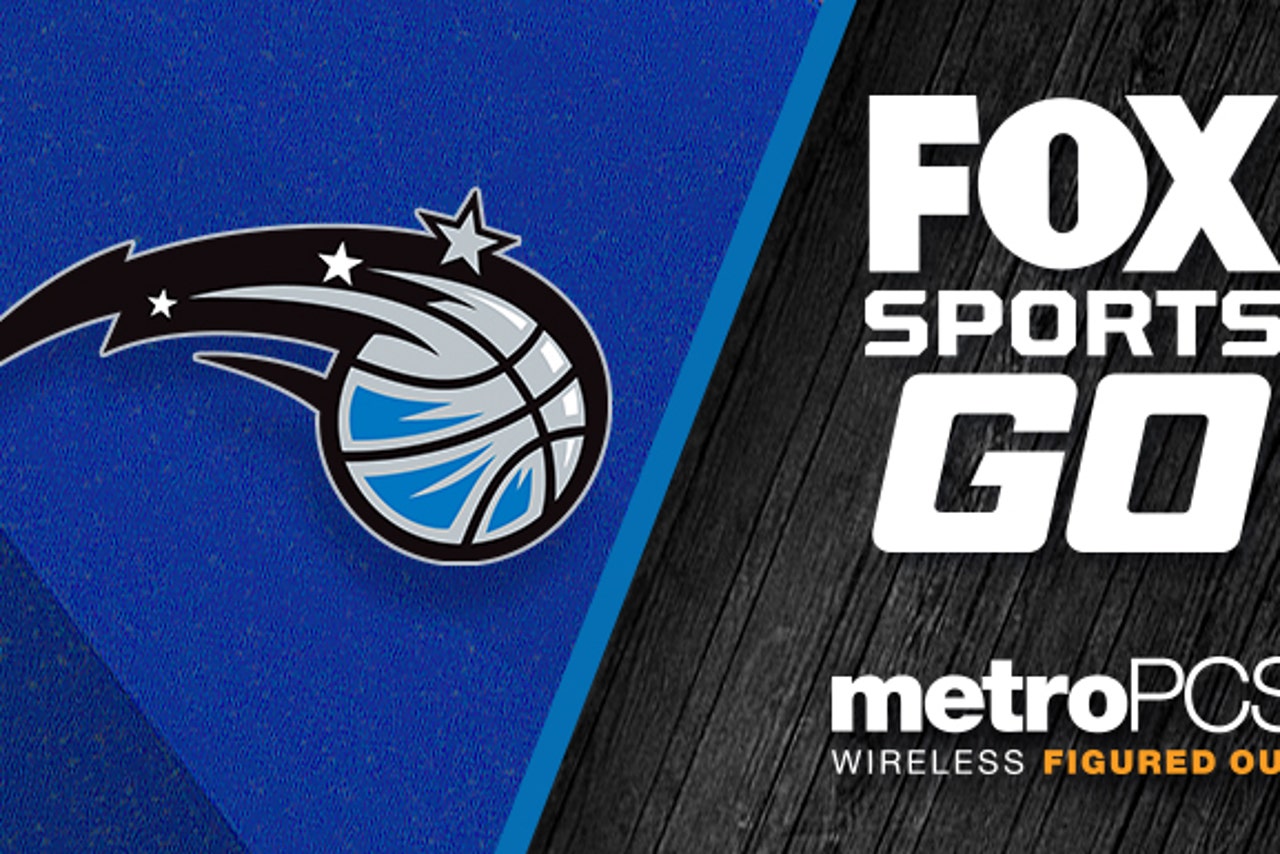 ---