Preview: Magic return home, host James Harden-less Rockets
BY The Sports Xchange • January 3, 2018
TV: FOX Sports Florida
TIME: Pregame coverage begins at 6:30 p.m.
WATCH IT LIVE ON FOX SPORTS GO

The Houston Rockets dealt with a five-game losing streak following a stellar 14-game run.

Now they will try to cope with the absence of star James Harden for at least the next two weeks.

The Rockets get their first chance to see how their offense looks for a full game without Harden on Wednesday when they visit the Orlando Magic.



Harden was injured on a missed layup late in the fourth quarter of Sunday's 148-142 double-overtime victory over the Los Angeles Lakers.

On Monday, the Rockets announced Harden was diagnosed with a grade 2 left hamstring strain and will be re-evaluated in two weeks. Harden's grade 2 strain also means there is a partial tear, and when he gets checked out again Jan. 15, the Rockets will have played six games.

"We will definitely have to adjust how we play, the man averages 30 points a game," Houston point guard Chris Paul told reporters after Tuesday's practice. "We will be OK, though. We have a great group. We have guys who have played a lot of minutes and now it means a little more."

Harden's scoring average is slightly higher.

Harden is averaging 32.3 points and 9.1 assists per game. He scored 40 points before getting hurt Sunday and averaged 33.6 points in December.

Harden has scored at least 20 points in every game this season and recorded three 50-point games.

"We will adjust," Rockets coach Mike D'Antoni said. "It's an opportunity for other people to play. (Chris Paul) will still lead the charge. We have to just make the best of a bad situation, but everyone deals with it. There's no reason we can't deal with it."

The Rockets are 13-0 when every starter is healthy, but injuries are nothing new this season.

Paul missed 14 games with a bruised knee and three with a strained groin before returning Friday against Washington. Clint Capela missed five of the last seven games with a bruised foot and fractured orbital before returning Sunday.

Paul helped immensely when Harden was injured by getting 15 of his 28 points after regulation as Houston snapped its skid by coming back from a 17-point deficit.

"He just willed us to win, and great players can do that," D'Antoni said. "Certain guys can just say, 'We're not losing' and 'Whatever it takes' and that's what he said tonight and that's what he did."

Wednesday will be the third game Harden will miss since the start of the 2014-15 season and the 16th since being acquired from Oklahoma City on Oct. 28, 2012. The Rockets are 9-6 when Harden does not play.

Eric Gordon will start in place of Harden. Gordon is averaging 19.4 points and shooting a 34.3 percent on 3-pointers after shooting 37.2 percent in his first season with Houston.

Trevor Ariza will likely get more opportunities after getting a season-high 26 points Sunday. In his last seven games, he is averaging 15.8 points.

Orlando (12-26) is 4-22 in its last 26 games since Nov. 10 and 1-11 in its last 12 contests after shooting 36.5 percent overall and 19.4 percent from 3-point range in a 98-95 loss at Brooklyn on Monday.

"We had a tough shooting night," Orlando coach Frank Vogel said. "They did a lot of switching, they've got a lot of tough one-on-one defenders. The switching forced a lot of one-on-one and we weren't able to get any separation or any penetration."

The Magic didn't score in the final 47.1 seconds and shot 29.4 percent in the second half and 34.8 percent in the final 12 minutes.

Aaron Gordon scored 20 points but was 3 of 11 in the second half while Evan Fournier shot 4 of 15 and finished with 13 points in his fourth game back from an ankle injury.

It was the second straight game the Magic dropped when they struggled offensively in the second half. On Saturday, Orlando blew an 18-point lead by getting outscored 67-45 in the second half of a 117-111 home loss to the Miami Heat.

"We're letting these games go," Gordon said. "That's the second game in a row that we've let go by not closing (the opponent) out at the end. We need to definitely take a good look at this one, probably another look at the Miami game (from Saturday) and then mature very quickly as a team."

Since losing five straight in the series from Dec. 23, 2009-Dec. 26, 2011, the Rockets are 8-2 in the last 10 meetings.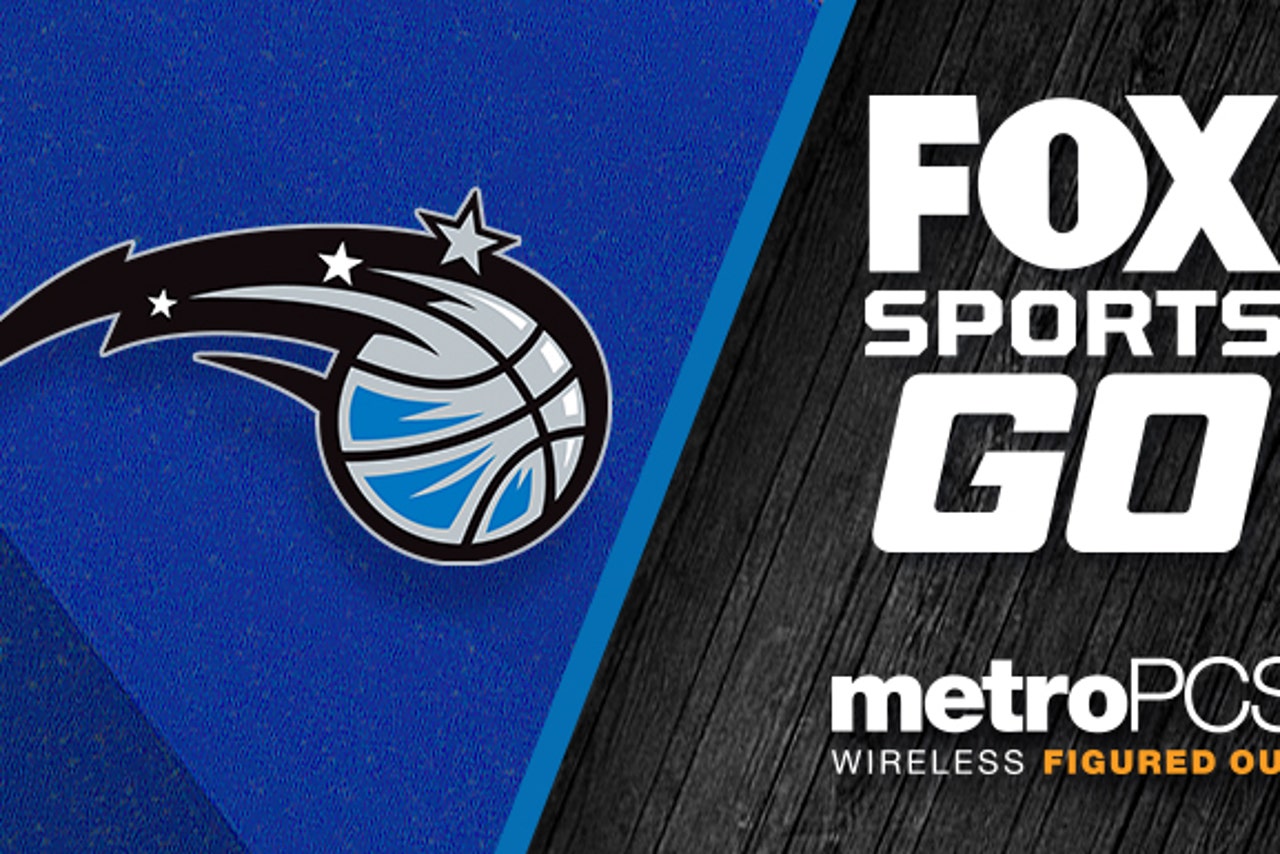 ---