Preview: Magic look to find offensive footing against defensive-minded Clippers
Published
Nov. 2, 2018 10:03 p.m. ET
TV: FOX Sports Florida
TIME: Pregame coverage begins at 6:30 p.m.

STREAM IT LIVE ON THE FOX SPORTS APP

The Los Angeles Clippers own one of the top defenses in terms of opposing field goal percentage.

In the last two games, it has taken a significant regression.

On Friday, the Clippers hope to rebound from a pair of sub-par defensive showings when they visit the Orlando Magic, who own the NBA's worst shooting percentage.

Los Angeles enters allowing 42.6 percent from the field and 34.2 percent from 3-point range. Both figures are amongst the top-5 in the league but those are after consecutive losses at Oklahoma City and Philadelphia.

Through the first six games, the Clippers won four times and allowed opponents to shoot 40.4 percent and 30.4 percent from 3-point range.



In a 128-110 loss at Oklahoma City on Tuesday, Los Angeles allowed 51.1 percent shooting. In Thursday's 122-113 loss at Philadelphia, the Clippers allowed 56 percent shooting in a 72-point first half and 47 percent overall in a 122-113 loss.

However, the issue for coach Doc Rivers was an offense that rallied back from a 22-point deficit but missed six of its last seven shots and shot 37.5 percent in the fourth quarter.

"I thought the last five minutes we had some pretty poor offensive possessions," Rivers said. "In the game, you can't have empty possessions and I know we had at least seven of them where we either got a bad shot or turned the ball over and didn't get the shot we wanted.

"I get that we're still pretty new but we have to be better than that. Defensively in the second half, they're a good offensive team and I thought we were fantastic overall. I'll take what we gave them defensively.

Reserve Lou Williams scored 26 in Philadelphia while Danilo Gallinari added 25 and Tobias Harris finished with 24.

"They were maybe more intense than us," Gallinari said. "They were jumping on us -- the same thing that happened in the second half in OKC -- so we had to find a way to come back and bring more energy in the third quarter -- even the whole second half."

In the last two games, the Clippers have allowed big nights to Joel Embiid (46 points), Russell Westbrook (32 points) and Paul George (32 points) and encounter an opponent who shoots a league-worst 41 percent and 30.5 percent from 3-point range, the third-worst mark in the league.

Orlando is on a three-game losing streak since a 93-90 win at Boston on Oct. 22. The Magic have been outscored by 44 points and are shooting 40.3 percent in the skid, which continued with Tuesday's 107-99 loss to the Sacramento Kings.

Aaron Gordon led the Magic with 18 points, Nikola Vucevic added 15 but Evan Fournier was held to nine points. While Vucevic is shooting 57 percent and Gordon is at 42.9 percent, Fournier is shooting 37.4 percent.

"I've just got to get my (stuff) together," Fournier told reporters after Tuesday's loss. "I'm playing terrible for this team. I'm a big-minutes guy, and I can't play like that (for the team to win), period. We need everybody on this team, and I'm just not playing well enough for this team, and I think it's a big reason why we keep losing these games. I know if I play the way I can, we'd be winning right now."

Fournier shot 3 of 13 and is shooting 33.3 percent (18-of-54) and has missed 18 of 23 3-pointers in his last four games since getting 31 at Philadelphia on Oct. 20.

"It's not like he's had (only) one good year, so at the end of the day, I think his numbers will be where they were last year or better," Orlando coach Steve Clifford said. "He's a good competitor, very good, his defense has been good, and he'll start making shots."

Also frustrating for the Magic is what unfolded down the stretch on Tuesday when it shot 2-for-9 and committed four turnovers in the final 4:50.

Los Angeles has won the last nine meetings with Orlando.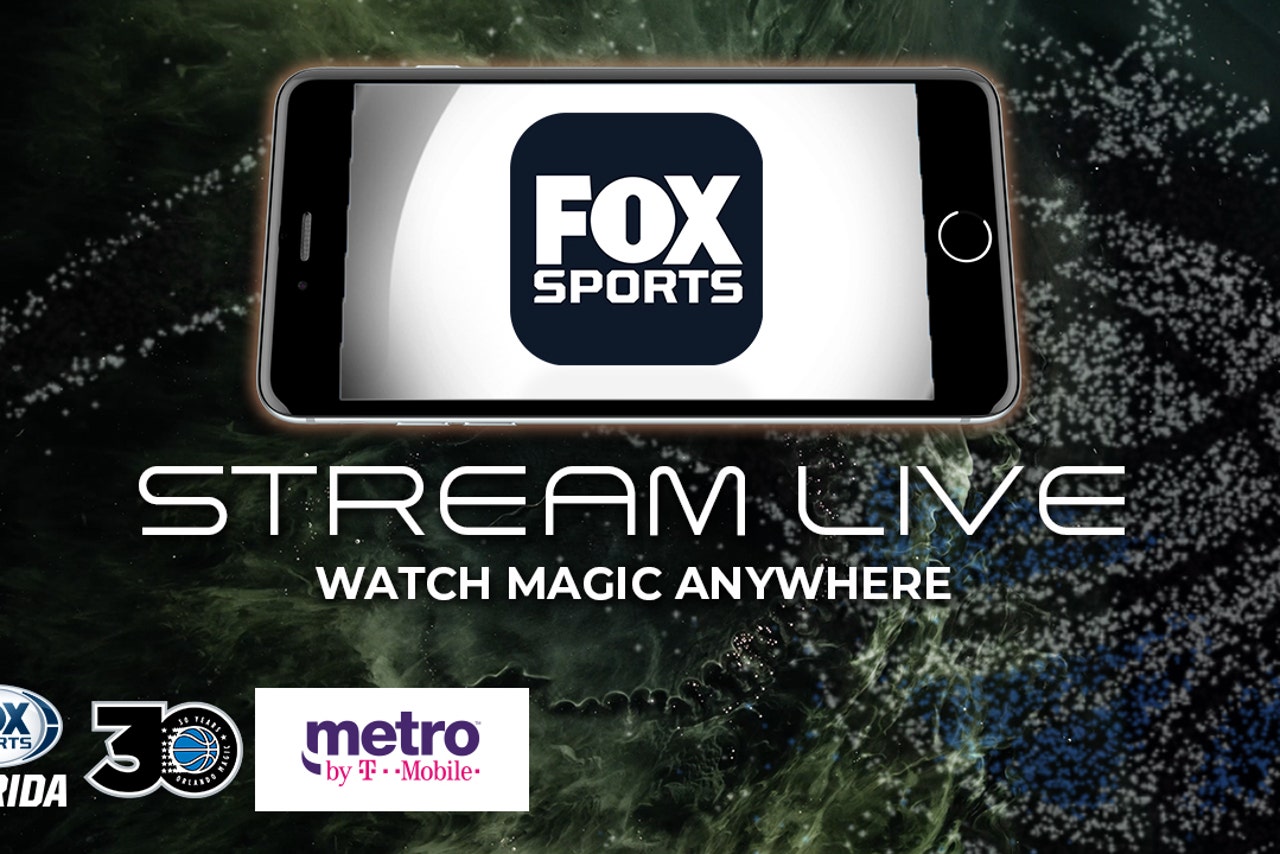 ---