Preview: Magic back at home for another matchup against upstart Nets
October 24, 2017

TV: FOX Sports Florida
TIME: Pregame coverage begins at 6:30 p.m.
WATCH IT LIVE ON FOX SPORTS GO

Nikola Vucevic is off to a spectacular start, but when the Orlando center turned in the most productive game of his career on Friday, the Magic wound up losing to the Brooklyn Nets.

Four nights after scoring a career-high 41 points, Vucevic and the Magic host the Nets on Tuesday night in a matchup of teams trying to improve their records to 3-1.

Vucevic is averaging 27.7 points and 10.7 rebounds on 68 percent shooting from the field (34 of 50), including 50 percent from 3-point range (7 of 14). By comparison, Vucevic scored 35 points in the first games of last season when Orlando began 0-3.

When the teams got together Friday, Vucevic went 17 of 22 and hit a career-high six 3-pointers. Orlando rebounded nicely from its close loss to Brooklyn by producing a 114-93 rout in Cleveland on Saturday.



Vucevic led the Magic with 23 points against the Cavaliers and was just as efficient, hitting 11 of 16 shots on a night when Orlando led 36-18 after the first quarter.

"This game has lots and lots of positives," Vucevic said. "It had, maybe, the most positives that we've had around here in a long time."

Vucevic's strong play has the Magic seeking their first 3-1 start since the lockout-shortened 2011-12 season. That season, Vucevic was averaging 5.5 points as a rookie for the Philadelphia 76ers.

"Again, it's too early to make any big judgments about this (team), but it's an early positive sign for us," Orlando coach Frank Vogel said. "With how we're playing offensively and moving the basketball, we're facilitating everything and everybody feels good about our chemistry. Everybody is playing with the basketball the right way, thinking extra pass and playing for each other. That's how chemistry is established."

Orlando played its last two games without Aaron Gordon, who was unable to go after testing his sore left ankle. Gordon practiced Monday, and Vogel said he expects the forward to play Tuesday.

Gordon scored 14 points on Wednesday in the Magic's season-opening win over the Miami Heat. He also averaged 18.7 points in three games against the Nets last season for his second-highest total among Eastern Conference opponents.

The Magic will be without Elfrid Payton, who injured a hamstring in the first half on Friday. D.J. Augustin started in his place Saturday and contributed 12 points and 10 assists, helping the Magic counter a Cavaliers charge with 14 consecutive points in the third quarter.

"Last year, we probably would've crumbled when they got the lead down," Augustin said. "We've got a lot of goals in mind this season, but we're staying humble."

Brooklyn followed its 126-point showing against the Magic with a 116-104 home win over the Atlanta Hawks on Sunday.

The Nets are the first team to score at least 115 points in their first three games since the 1988-89 Portland Trail Blazers, who won 39 games and averaged 114.6 points.

Brooklyn held Atlanta to 34 percent shooting from the field, its best since Kenny Atkinson became the head coach last season. The Nets achieved that number after Atkinson said the defense had a "ways to go" following the Friday win.

"We did a better job defensively. We got a few stops," Atkinson said.

Still, the coach wants to see more progress.

"There was no tactical adjustment," Atkinson said. "I think it is just our habits improving, our attention to detail improving. But listen, I still think we have a long way to go."

One thing the Nets could do better is cutting down on fouls. Opponents are averaging 27.7 foul shots per game against the Nets after the Hawks took 36 free throws Sunday. Even so, Brooklyn is in position to start 3-1 for the first time since the 2007-08 season.

Allen Crabbe scored 20 points and hit two clutch 3-pointers in the final 3 1/2 minutes Sunday. D'Angelo Russell had two of his 10 assists on those 3-pointers and is averaging 21 points and seven assists after posting his fourth career double-double.

Crabbe is still on a minute restriction due to a preseason ankle injury. He started Friday in place of Jeremy Lin (season-ending knee injury) but couldn't get into a rhythm and was willing to be a reserve Sunday.

"I just told myself I want to be more aggressive within the offense. They're giving me the green light to shoot the ball, so why not?" Crabbe said. "My teammates found me, I got them in early, just get a little confidence going and then the basket looks bigger and bigger after each one I make. Just playing with confidence, that's going to be my biggest thing."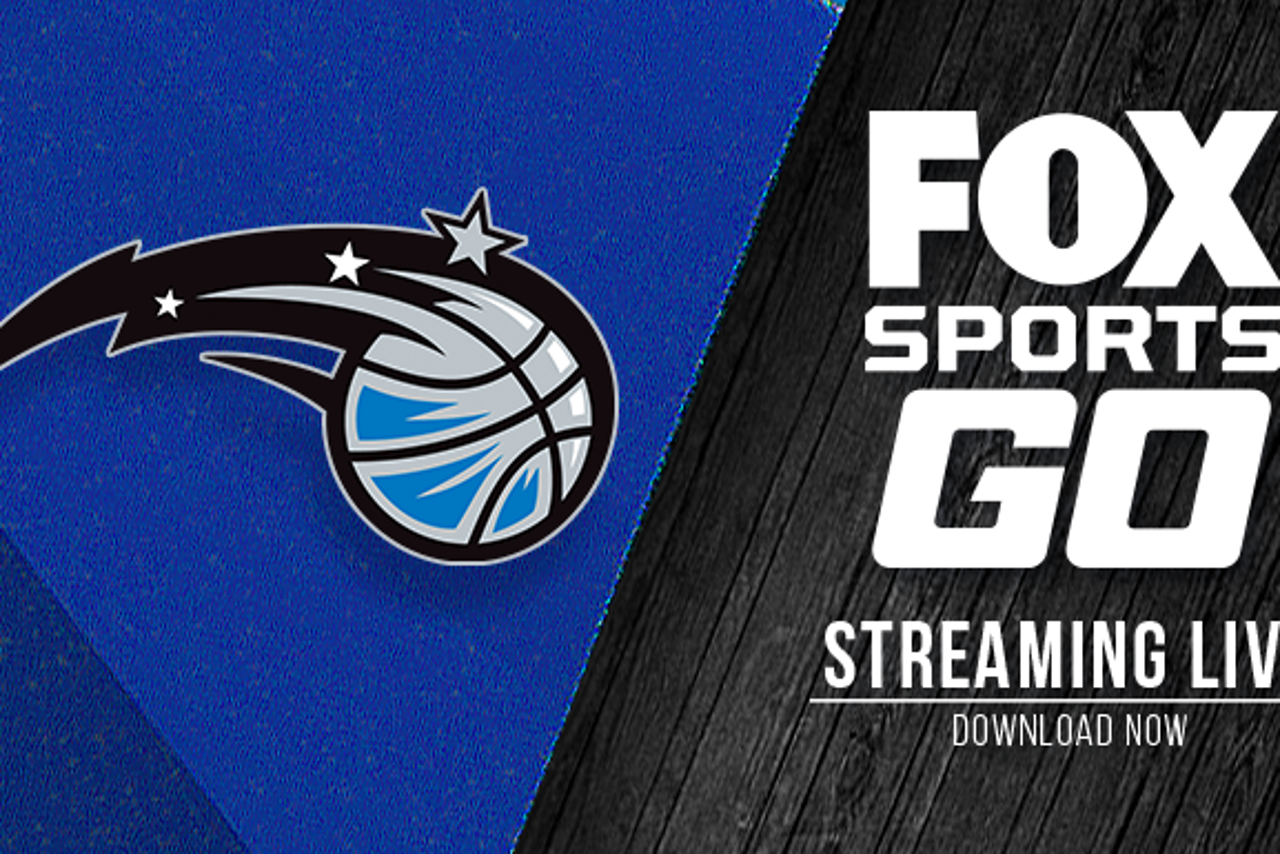 ---
---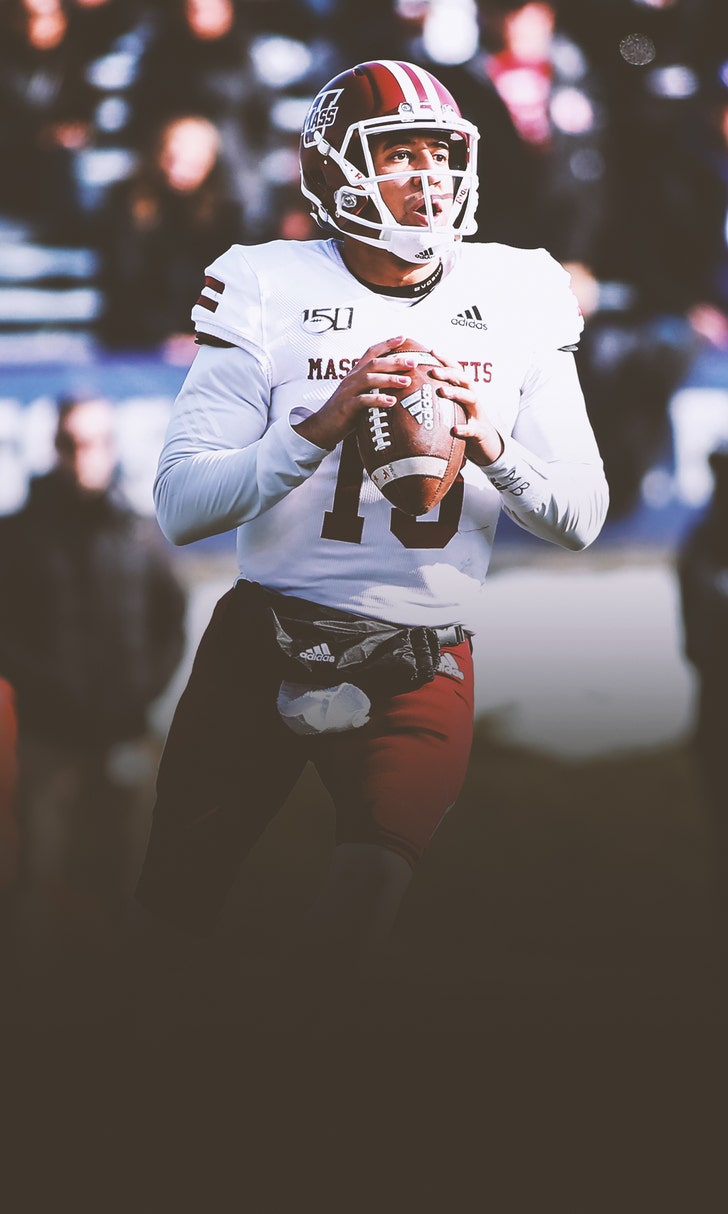 UMass Cancels Fall Football