Preview: Locke on mound as Marlins try to even series vs. Cubs
Published
Jun. 7, 2017 12:21 a.m. ET

TV: FOX Sports Florida
TIME: Coverage begins at 7:30 p.m. ET
CAN'T GET TO A TV? WATCH LIVE ON FOX SPORTS GO

CHICAGO -- Sightings of Chicago Cubs right-hander Jake Arrieta have been rare at Wrigley Field this season.

Arrieta (5-4, 4.60 ERA) has made 11 starts so far this season, but only three at home, an odd imbalance that Cubs manager Joe Maddon said was unintentional.

Arrieta will finally make Wrigley start No. 4 on Tuesday, when the Cubs face Miami Marlins left-hander Jeff Locke (0-0, 1.59 ERA) in the middle game of a three-game series.



Arrieta is 2-0 with a 3.06 ERA at home and 3-4 with a 5.20 ERA in eight road starts.

Maddon figures Arrieta doesn't have any preference regarding where he pitches.

"I've never heard him say anything to me one way or another," Maddon said Monday before the Cubs beat the Marlins 3-1. "He's such a pro, I don't think it matters. He's pitched no-hitters in Los Angeles and Cincinnati, and I think he's had one of the best runs here that anybody's ever had."

Arrieta won the National League Cy Young Award in 2015, then went 18-8 with a 3.10 ERA last season with an NL-low .194 opponents' batting average. He was 11-3 on the road in 2016, second best in the league behind Washington Nationals right-hander Max Scherzer.

In his last start on May 31 at San Diego, he got a no-decision despite making his fifth quality start. He allowed just one run over six innings on five hits while striking out seven and walking two.

Arrieta has made two career starts against Miami, both over an 11-day span from June 8-18, 2014. He collected 18 strikeouts while allowing just one earned run on eight hits.

The Marlins, who arrived in Chicago on the heels of an 8-2 homestand, tied for second best in franchise history, are 24-32 following their Monday defeat in the series opener. The setback ended Miami's three-game winning streak. The Cubs (29-27) they extended their winning streak to four and moved into a tie for first place in the NL Central with the Milwaukee Brewers (30-28).

Locke makes his second start of the season on Tuesday following a no-decision outing in a 3-2 Miami loss to Arizona last Thursday. It was his first appearance of the season since coming off the disabled list.

He missed most of spring training and the opening two months of the season with left biceps tendinitis but was sharp in his first official Marlins outing. Locke allowed one run on three hits and no walks while striking out seven over 5 2/3 innings against the Diamondbacks.

"Really good. Surprisingly good," Miami manager Don Mattingly said. "He looked really sharp, kept them off balance. That's a good-hitting club over there. That was nice to see."

The Marlins acquired Locke in the offseason following six seasons with the Pittsburgh Pirates, for whom he made 123 appearances (110 starts) and was 35-38.

The Monday game was the start of a seven-game road trip for the Marlins, who open a four-game series at Pittsburgh on Thursday.

The Cubs are in the middle of a 10-game homestand, which concludes with a four-game series against the Colorado Rockies, also starting on Thursday.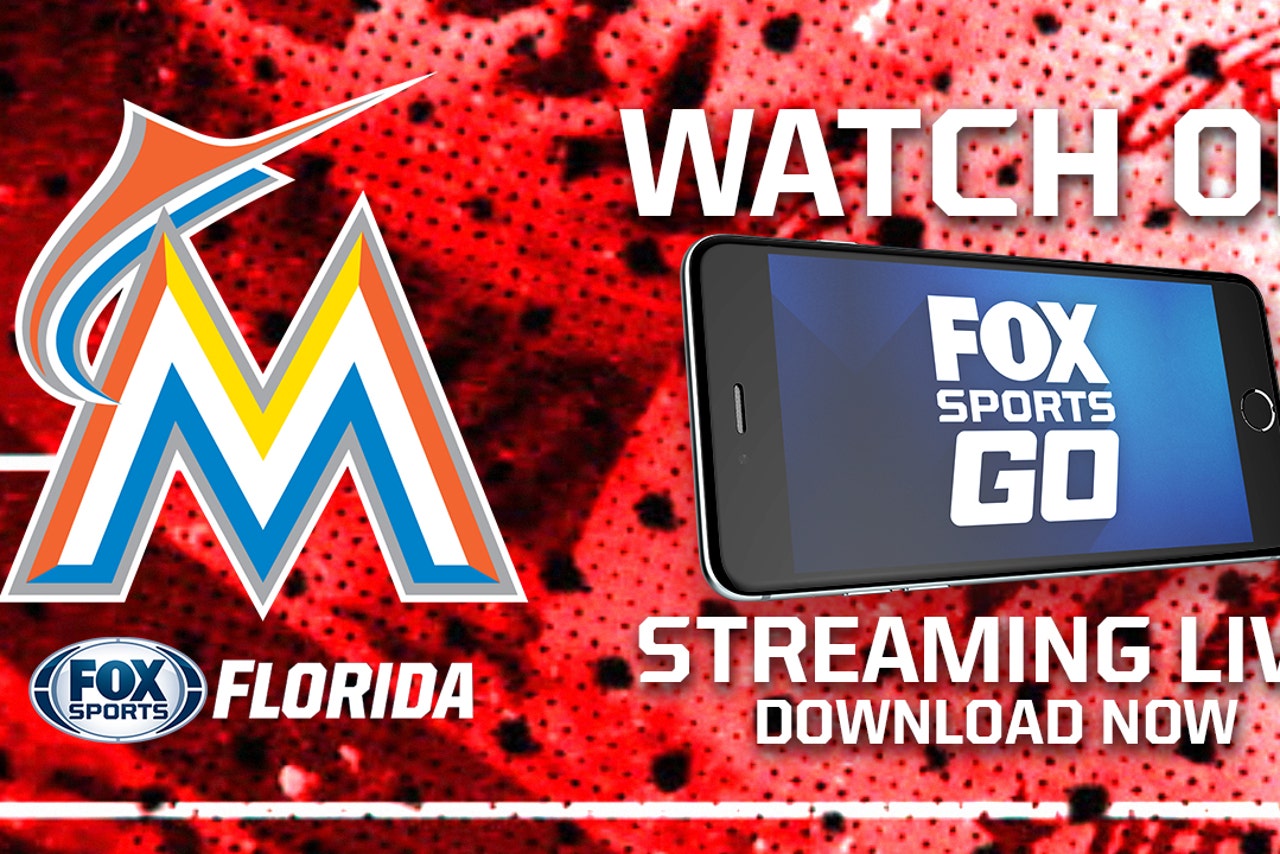 ---