Preview: Lightning look to flex scoring depth in showdown with Flames
BY The Sports Xchange • January 11, 2018
TV: FOX Sports Sun
Time: Pregame coverage begins at 7 p.m.

CAN'T GET TO A TV? WATCH IT LIVE ON FOX SPORTS GO

TAMPA -- In another two weeks, the NHL All-Star Game will be at Amalie Arena, but the Calgary Flames get a sneak preview Thursday night as they face a Tampa Bay Lightning team that has four players on the hometown All-Star roster.

Tampa Bay (31-9-3) has the NHL's best record and an All-Star contingent to show it, with top scorers Nikita Kucherov and Steven Stamkos, goalie Andrei Vasilevskiy and defenseman Victor Hedman all representing them among the Atlantic Division's 11 players.

Calgary (22-16-4) can come in with confidence, with their own All-Star in left winger Johnny Gaudreau and a four-game win streak, each by one goal.



"We've put ourselves in a good spot to push to make the playoffs," Gaudreau said after a 3-2 overtime win at Minnesota on Tuesday night. "If we keep playing the way we've been playing, we can have a good road trip and go into the break feeling pretty good about ourselves."

The Flames entered Wednesday night's games tied with Chicago for the final wild card in the Western Conference standings, and statistically they're not as imposing as the Lightning.

Tampa Bay ranks first in the league in scoring, second in goals allowed and third on the power play, though they've won their last two games -- 5-2 at Detroit and 5-4 against Carolina -- without going on the power play. They had had at least two in every game going back to Nov. 18 before the recent drought, but the lack of whistles in their favor has been a rallying cry.

"It's kind of like a badge of honor," Lightning coach Jon Cooper said of his team's winning without their special-teams advantage. "They're almost saying 'Don't call one. We don't want you to call one. We'll win the game without one.' I kind of like that about our guys."

The Lightning have been showing off their scoring depth -- Tuesday's win saw a hat trick from Tyler Johnson, who has found his scoring touch after going 12 games in November without a goal. He had eight in December and now has four in the first five games of January. He's suddenly up to 16 for the season, only three off his total from last season and looking more like the 29-goal phenom of 2014-15.

Calgary leans heavily on Gaudreau -- 13 goals and 36 assists for a team-high 49 points -- and center Sean Monahan, already clinching another 20-goal season with a team-best 20 goals to go with 19 assists. Calgary ranks 20th in scoring and 15th in goals allowed, with the league's 22nd power play and 23rd penalty kill, but they're winning close games to stay in the thick of the postseason hunt.

Their current stretch is a daunting one -- four games in six days, with the Lightning game the front end of a Sunshine State back-to-back, with the Florida Panthers looming Friday.

Tampa Bay has a week off after Calgary before hosting Las Vegas, and then they're on the road for eight games. They'll have a strong home presence in the All-Star game, but they'll need it Thursday, storing up points in the standings before their extended road trip.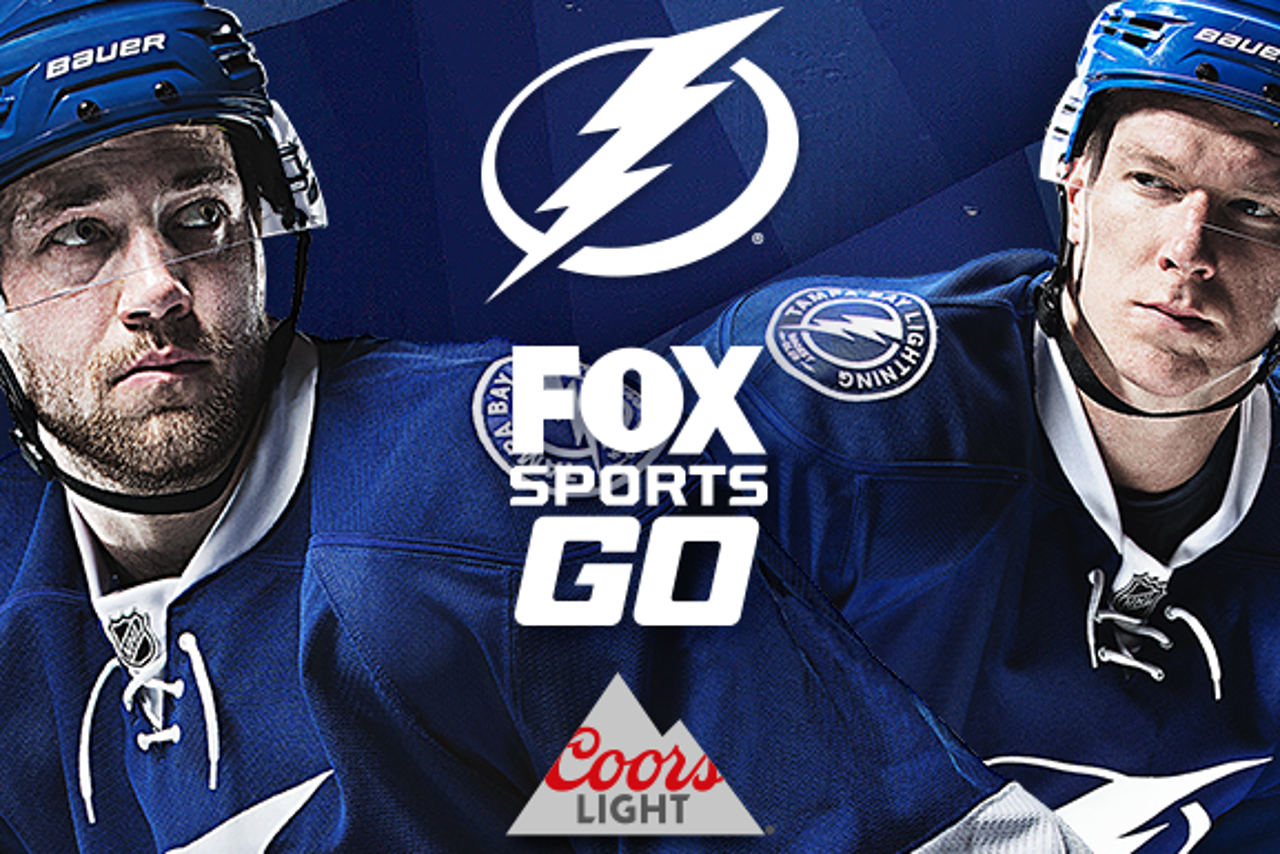 ---