Preview: Heat put 5-game win streak on the line in matchup with Pacers
BY The Sports Xchange • January 10, 2018
TV: FOX Sports Sun
Time: Pregame coverage begins at 6:30 p.m.

CAN'T GET TO A TV? WATCH IT LIVE ON FOX SPORTS GO

INDIANAPOLIS -- The Indiana Pacers might have regained their footing with two dominating home wins.

Now the Pacers (21-19) get a tougher test against the visiting Miami Heat, one of the hottest teams in the league, on Wednesday night.

The Heat (23-17) edged Toronto, 90-89, Tuesday night to win their fifth game in a row and eighth in the last 10 games. Wayne Ellington scored the game-winner on a layup with less than a second left.

"We've had three straight tough games, going to last second or overtime, and all three games we came out on top," Heat guard Goran Dragic told Fox Sports Sun after the game. "I feel mentally we are way stronger than one or two months ago. That's going to help us that we believe we can win those games even if we don't shoot the ball well. We feel like it's our ballpark if the score is in the low 90s."



Dragic scored 24 points and tied his career high with 12 rebounds.

Ellington said winning close games shows how the Heat have grown.

"Early on, we would have dropped these games," Ellington told Fox Sports Sun. "It shows how much better we're getting as a team and how much better we are getting at closing out late-game situations."

Miami started a stretch of 11 of 14 road games at Toronto Tuesday night.

"It was good to win (Sunday at home). We didn't play good at home early in the season, we were a better team on the road," guard Goran Dragic said. "Now it's time to show we are good on the road, too. It's a lot of games away from home but I think we are ready for that."

The Heat have lost 10 straight games at Indiana.

Before two impressive home victories, the Pacers had lost five in a row. The final four were without leading scorer Victor Oladipo, who was out with a sore knee. Oladipo returned Saturday night to ignite the Pacers' 39-point win over Chicago.

"Having Vic back helped our energy," Pacers center Myles Turner told Fox Sports Midwest. "He opens up the floor for everybody. Teams have to worry about him."

Turner is listed as doubtful with a sore right elbow. Turner injured it during Monday's 109-96 victory over Milwaukee.

If he can't play, Sabonis likely will start in Turner's spot as he did early in the season.

"I'm trying to focus every day on trying to get better and I'm taking advantage of the opportunities I have playing with these amazing teammates," Sabonis said. "I couldn't do my job without them. They always find me."

Sabonis is averaging 21 points in the last three games.

Pacers guard Darren Collison said defense has been the biggest key in the victories over Chicago and Milwaukee.

"We've been playing a lot more physical," Collison said. "Defensively we are getting out and pressuring teams with our physicality."

Collison said the team has been unselfish. The team has averaged 27 assists in the past two games

"When we are moving the ball, it's easier shots for everyone," he said. "We know Vic is going to be one of our top scorers but everyone else is going to chip in with good ball movement."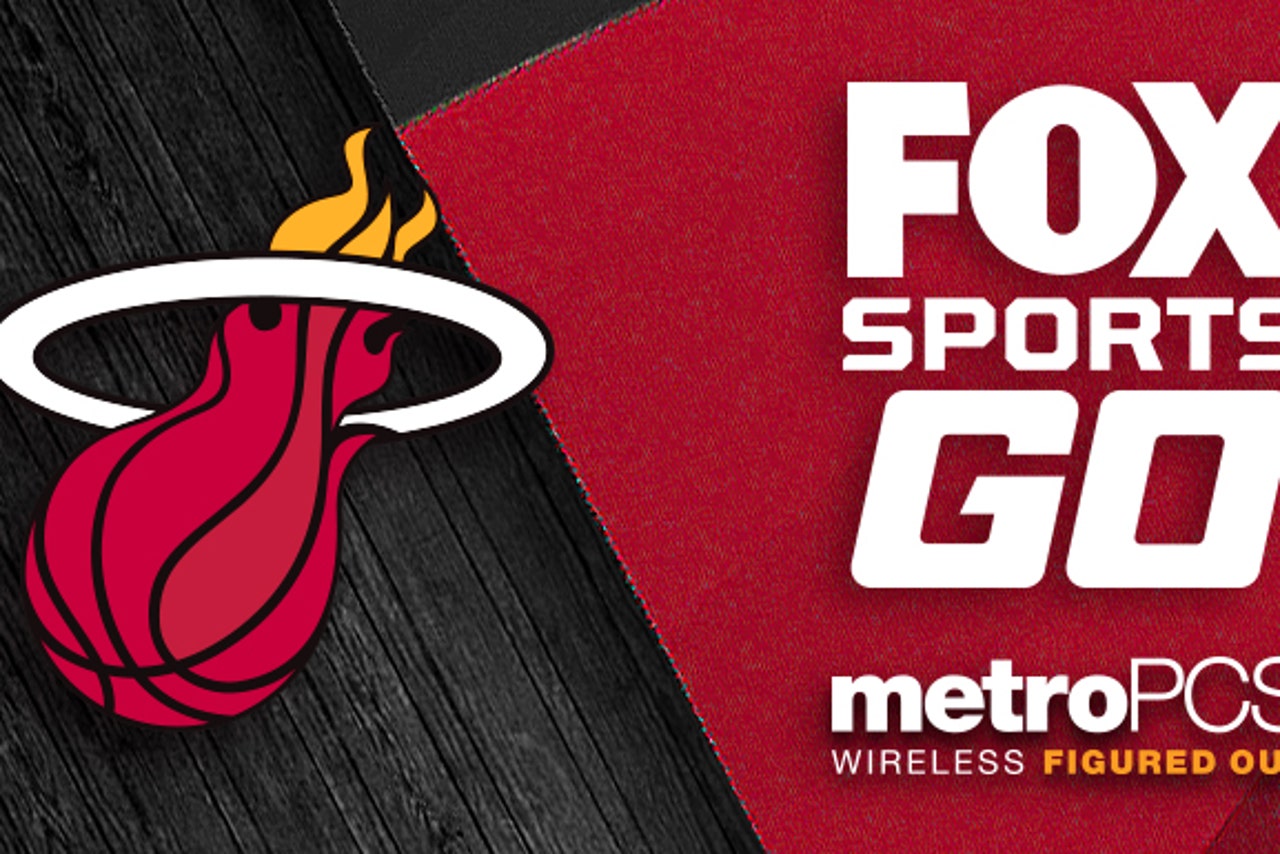 ---