Preview: Heat, Pistons meet with each team trying to pull out of a losing streak
Published
Nov. 5, 2018 10:06 p.m. ET
TV: FOX Sports Sun
TIME: Pregame coverage begins at 6:30 p.m.

STREAM IT LIVE ON THE FOX SPORTS APP

A losing streak will be snapped when the Miami Heat and Detroit Pistons face each other on Monday.

Miami has dropped three in a row, while Detroit has fallen four consecutive times.

The Heat (3-5) and Pistons (4-4) will try to get back on track when they square off at Detroit's Little Caesars Arena.

Detroit's issues have come mainly on the offensive end. They rank 27th in the league in overall field-goal percentage (42.9) and 28th in 3-point shooting (30.5).



"Everybody wants this really big formula but that's what it comes down to," coach Dwane Casey said. "We're doing a lot of good things and once we make shots, shots that we work on every day and guys make every day in practice, we're going to be OK."

The Pistons went 5-for-30 on their 3-point attempts in their 109-99 loss at Philadelphia on Saturday afternoon.

"We're getting great looks," Casey said. "We've got to continue to take great looks and knock them down. We've got to take those shots with confidence and conviction."

Slow starts have also been a problem for Casey's team. The Pistons were down 69-47 at halftime against the Sixers.

"Some games we've missed shots, some games we've been lackadaisical on defense, so you know it is important to be better out of the gate and getting down and defending," power forward Blake Griffin said.

Griffin has carried the offense during the first eight games, averaging 28.6 points. He's also averaging 10.9 rebounds and 4.5 assists and Casey expects the latter stat to increase once teammates find their range.

"He's going to make everybody's life easier once we start doing that," he said.

Defensive issues have been the root cause of the Heat's slide. They have allowed 123 or more points in losses to Sacramento, Charlotte and Atlanta. None of those teams, with the possible of exception of the Hornets, are expected to compete for a playoff berth.

"We can score. Look, in any one of these games, we've had over 110," coach Erik Spoelstra said. "We've put enough points on the board where typically we'd be in the driver's seat. But we haven't been able to defend consistently enough throughout the course of the game to put ourselves in a real position to have some success."

The Hawks surpassed the 100-point mark before the end of the third quarter. Miami's defense tightened up in the last 12 minutes but the Heat failed to score in the final three minutes after forging a 118-all tie.

"The fourth quarter defense and the effort from the guys is what's going to be required for 48 minutes," Spoelstra said. "We were able to hold them to 21 points and you could feel the intensity of the guys laying it all out there, for better or worse. That's the type of desperation and urgency we're going to need for a complete game."

Starting point guard Gorac Dragic missed the game with a right foot injury. He's questionable to play Monday. Detroit shooting guard Reggie Bullock sat out Saturday's loss with an ankle sprain but he practiced Sunday. He, too, is questionable to play.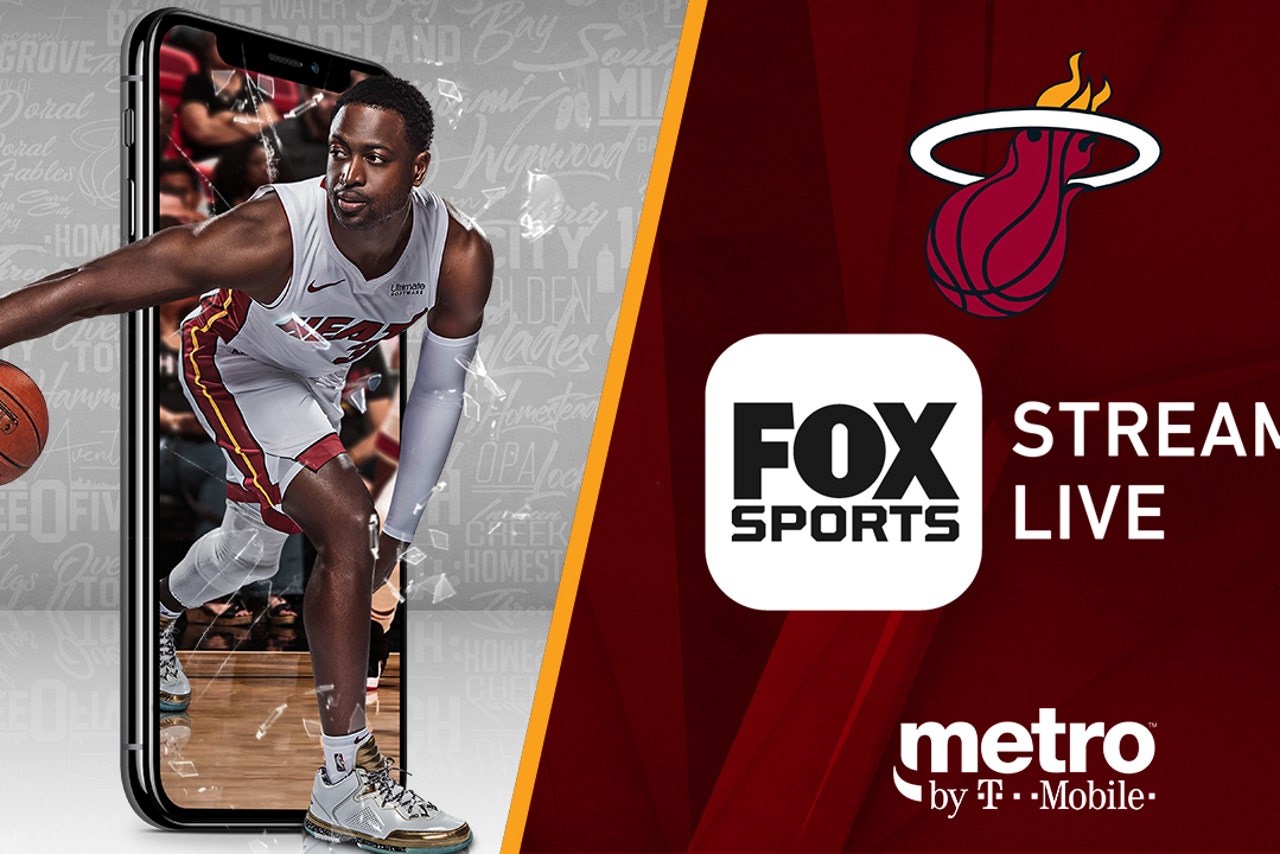 ---