Preview: Heat finish up back-to-back against Kemba Walker, Hornets
Published
Oct. 30, 2018 9:26 p.m. ET
TV: FOX Sports Sun
TIME: Pregame coverage begins at 6:30 p.m.

STREAM IT LIVE ON THE FOX SPORTS APP

CHARLOTTE, N.C. -- The Miami Heat gets an opportunity to avenge a loss they feel they didn't deserve when they visit the Charlotte Hornets on Tuesday night.

The clubs met 10 days ago in Miami, a 113-112 Hornets win that was decided by a Kemba Walker free throw with a half-second remaining.

The foul shot came after Walker had bumped into Miami's Rodney McGruder on a dive to the basket, contact worthy of potential tie-breaker free throws in the referee's mind despite the serious objection of Heat players and their fans.

Walker capped a 39-point effort by making the first foul shot, before missing the second intentionally.



The Heat has recovered nicely, winning two of three, including triumphs over New York and Portland.

The Hornets have dropped three of four since then.

Miami will be playing the second night of a back-to-back, with the Heat having been surprised 123-113 at home by Sacramento on Monday night.

The back-to-back is the second of the young season for the Heat, who won 113-112 at Washington on the second night of the earlier set.

Heat coach Erik Spoelstra believes his club has the type of depth to do well in back-to-back situations this season.

"We love our roster," he boasted last week. "We have great depth and a lot of guys that can hurt you."

One key contributor off the Miami bench this season has been Dwyane Wade, who has announced this will be his last season.

After having averaged 15.7 points as a reserve over a three-game stretch, Wade was harassed into 2-for-10 shooting and just eight points against the Kings on Monday.

The Heat wasted a 16-point, 24-rebound effort from Hassan Whiteside in the contest, shooting just 41.3 percent from the field.

In a season that promises to be filled with going-away parties, this won't be the 36-year-old Wade's final trip to Charlotte. The clubs will meet again on the Hornets' home floor in March.

Wade had a season-best 21 points in the earlier meeting with the Hornets. He has scored in double figures in 39 of his 41 career meetings with Charlotte.

Walker has had similar success against the Heat, going for 11 or more points 25 times in 27 meetings. The 39-point explosion earlier this season was his highest against Miami.

The league's third-leading scorer at 31.7 points per game is coming off a 37-point performance in a 105-103 loss at Philadelphia on Saturday.

He shot just 3-for-15 on 3-pointers on what was the second night of a back-to-back for the Hornets.

"Sometimes those shots don't fall with tired legs," Hornets coach James Borrego noted to reporters.

Walker had scored 30 points the night before at home against Chicago.

Other than the last-second free throw, one of the big differences in the first meeting between the Hornets and Heat was in 3-point shooting, where Charlotte outscored Miami 48-33.

Walker hit seven of the Hornets' 16 threes, while teammates Malik Monk (three), Nicolas Batum (two), Marvin Williams (two) and Jeremy Lamb (two) combined for the other nine.

McGruder accounted for four of Miami's 11 threes.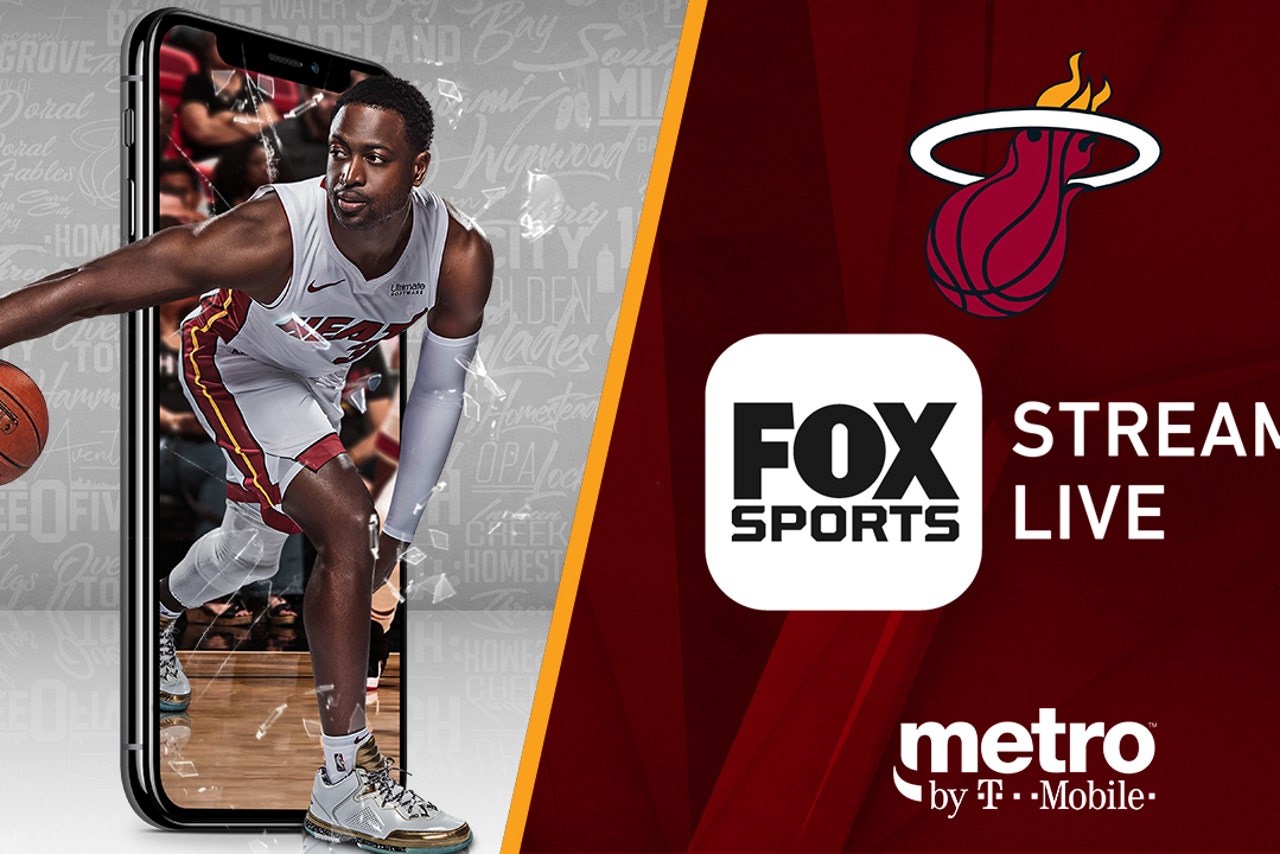 ---