Preview: Heat face Dwyane Wade for the first time as a Cavalier
BY The Sports Xchange • November 28, 2017
TV: FOX Sports Sun
TIME: Pregame coverage begins at 6:30 p.m. ET
WATCH LIVE ON FOX SPORTS GO

CLEVELAND -- Erik Spoelstra has grown used to coaching against LeBron James again, and he could cope with seeing Dwyane Wade wearing a Chicago Bulls uniform last season.

Just as James went home to the Cavs four seasons ago, Wade left the Heat to play for his hometown Bulls in the summer of 2016.

But now that Wade has joined James in a Cleveland uniform, and Spoelstra will coach against the pair that helped his Heat teams to four consecutive NBA Finals, he said, "This is like the Twilight Zone."



Spoelstra will get his first in-person look at Wade playing for the Cavs when Miami and Cleveland play Tuesday night at Quicken Loans Arena.

"Every time he's in a new uniform, you're like, 'OK, but not that team,'" Spoelstra said of Wade, according to the South Florida Sun Sentinel. "It will never seem right. For me, I hate it. But I'm happy for Dwyane. I'm happy for his family. I think he's in a good spot."

The Cavs, who beat the 76ers 113-91 on Monday night in Philadelphia, will play on consecutive nights for the first time since Oct. 28-29.

Cleveland (13-7) has won eight straight after beginning the year 5-7. The Heat (10-9) have won three in a row. They beat the Cavs three times last season.

In the middle of a four-game road trip, Miami has been in Cleveland waiting for the Cavs to return home.

Wade led the Cavs' bench with 15 points against the 76ers. Jeff Green added 14 points and Channing Frye 12, supplementing James' 30 points.

Cleveland has one of the best benches in the NBA this season, something the Cavs lacked in each of their last three Finals teams.

Spoelstra said Wade, the 15-year vet and 12-time All-Star, anchoring Cleveland's second unit could be "one of the most impactful roles in the league," according to the Sun Sentinel.

Cavs coach Tyronn Lue told reporters in Philadelphia that Spoelstra was right.

"You could say that because you can't put point guards on him because he can post," Lue said. "On bigger guys, he can play the pick-and-roll. And he's been there. Winning three championships and a perennial All-Star, future Hall of Famer, so he's been in those positions and been in those big moments. He's prepared for those type of obstacles."

Wade is averaging 10.4 points this season and is second on the Cavs with 3.9 assists per game. He started the first three games before asking to come off the bench.

"I'll be telling stories about Dwyane 20 years from now to young players on what it really means to do whatever's necessary to win," Spoelstra told the Sun Sentinel. "And Dwyane has proven that time and time again. In his prime, be the leading scorer of the league, MVP candidate to really be a force of will for winning. When you put together a Hall of Fame team, he'll sacrifice and be willing to not be the leading scorer to allow somebody else to be an MVP, sacrifice minutes. And then to sacrifice coming off the bench like he's doing this year.

"I think he's done that so many times. It's such a great lesson for young players in this league, that winning is the most important thing, and that's what Dwyane embodies with his actions and not just his words."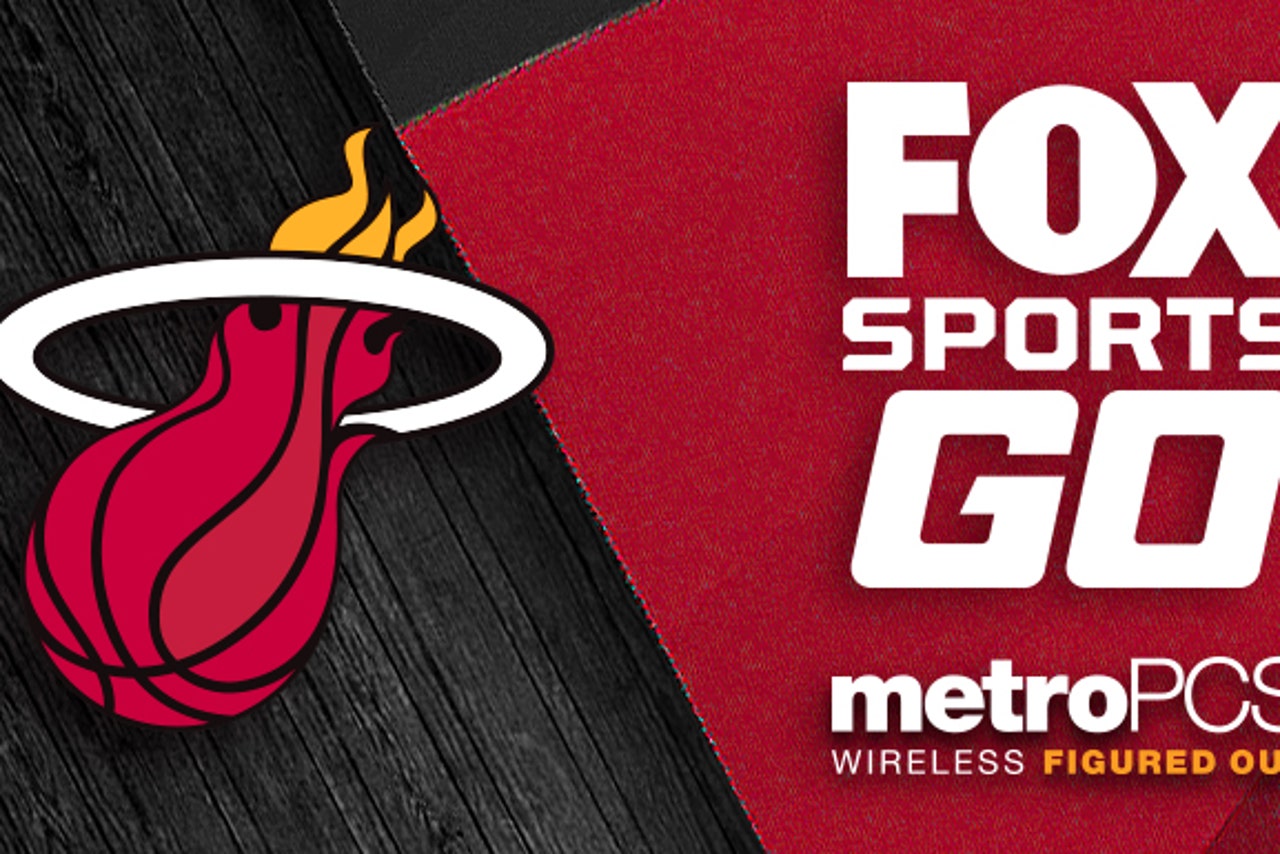 ---