Preview: Heat begin quick 2-game road trip against Nets in New York
November 14, 2018
TV: FOX Sports Sun
TIME: Pregame coverage begins at 7 p.m.

STREAM IT LIVE ON THE FOX SPORTS APP

NEW YORK -- It was a seemingly routine defensive play when Caris LeVert jumped to contest a layup attempt by Josh Okogie on Monday night in Minnesota during the final seconds before halftime.

Then it turned into a serious leg injury and one that appeared to be season-ending. On Tuesday, the Nets received the best possible news when team orthopedist Dr. Martin O'Malley diagnosed LeVert with a subtalar dislocation of the right foot.

LeVert will not play Wednesday when the Nets return from a four-game road trip and host the Miami Heat, but Brooklyn can feel relieved about the diagnosis.

The Nets did not release an approximate timeline of LeVert's rehab but said he will not require surgery.



"Fortunately, tests performed this morning revealed that there are no fractures and only moderate ligament damage," said Dr. O'Malley, who also performed LeVert's foot surgery in March 2016. "While the optics of this injury may have appeared to be more severe, surgery will not be required.

"Caris will begin a period of rehabilitation with the Nets' performance staff, following which he is expected to return to full strength and resume all basketball activities without any limitations this season."

It's a far better outcome to what unfolded Monday when LeVert's leg appeared to bend in a gruesome way and he exited the court on a wheelchair. LeVert was taken to a nearby hospital in Minnesota and flew back to New York with the team.

LeVert is averaging a career-best 18.4 points, has seven games with 20 points and is the only player in the league this season to convert multiple game-winning baskets with less than 10 seconds remaining in regulation or overtime. While he recovers, the Nets will count on various other players to compensate for his absence from a production standpoint.

"I just think it's a devastating blow for us, for him. That's all I really want to say about this," Brooklyn coach Kenny Atkinson said. "Our thoughts should be with him and his recovery. And I really don't want to talk about the game or anything else."

Nets forward Joe Harris said, "There were really just no words. We didn't talk even when we came in at halftime. There's nothing really to be said. You could just feel it, the emotions from everybody. Guys were crying coming in, it was really that horrific just to see."

D'Angelo Russell scored a season-high 31 points while hitting nine 3-pointers in Monday's 120-113 loss at Minnesota. Russell is Brooklyn's second leading scorer at 16.8 points per game and could be joined by Spencer Dinwiddie in the starting backcourt.

Dinwiddie scored 14 points Monday and is Brooklyn's third highest scorer at 13.9 points per game. Last year, he and Russell started 17 games together and this year they have been on the floor at the same time for 112 minutes.

Miami (7-8) is below .500 through 13 games for the third straight season. The Heat are on a three-game losing streak and have lost six of their last eight games.

The latest loss was a 124-114 setback to the Philadelphia 76ers on Monday when the Heat got called for 30 fouls. It was their second highest total of the season and Miami also committed 15 turnovers, marking the 10th time it committed at least 15 turnovers.

Miami is allowing 111.6 points per game and 45.1 percent shooting. In the last eight games, the Heat are allowing 114 points on 47 percent shooting.

"It's time. It's definitely time to start looking in the mirror," Heat guard Josh Richardson told reporters after Monday's game. "It shouldn't have gotten to this point, but it's definitely time to start cracking down and problem-solving."

Goran Dragic led Miami with 22 points after going scoreless Saturday against Washington. Richardson added 17 points and is averaging 22 points in his last six games.

A common theme from Miami's three-game skid is allowing big runs in the fourth quarter. On Monday, the Heat allowed an 11-1 run. On Saturday, it allowed an 11-0 run and on Friday it allowed Indiana to score the final 12 points.

"Learn from this pain," Miami coach Erik Spoelstra told reporters. "Pain and the experience of that pain can be a great teacher. I know everyone in that locker room is feeling that pain. We have been in a lot of these close games and we will find a way to get better."

Before Brooklyn's 111-87 win in Miami on Dec. 29, the Heat had won the last six meetings and 11 of the previous 12.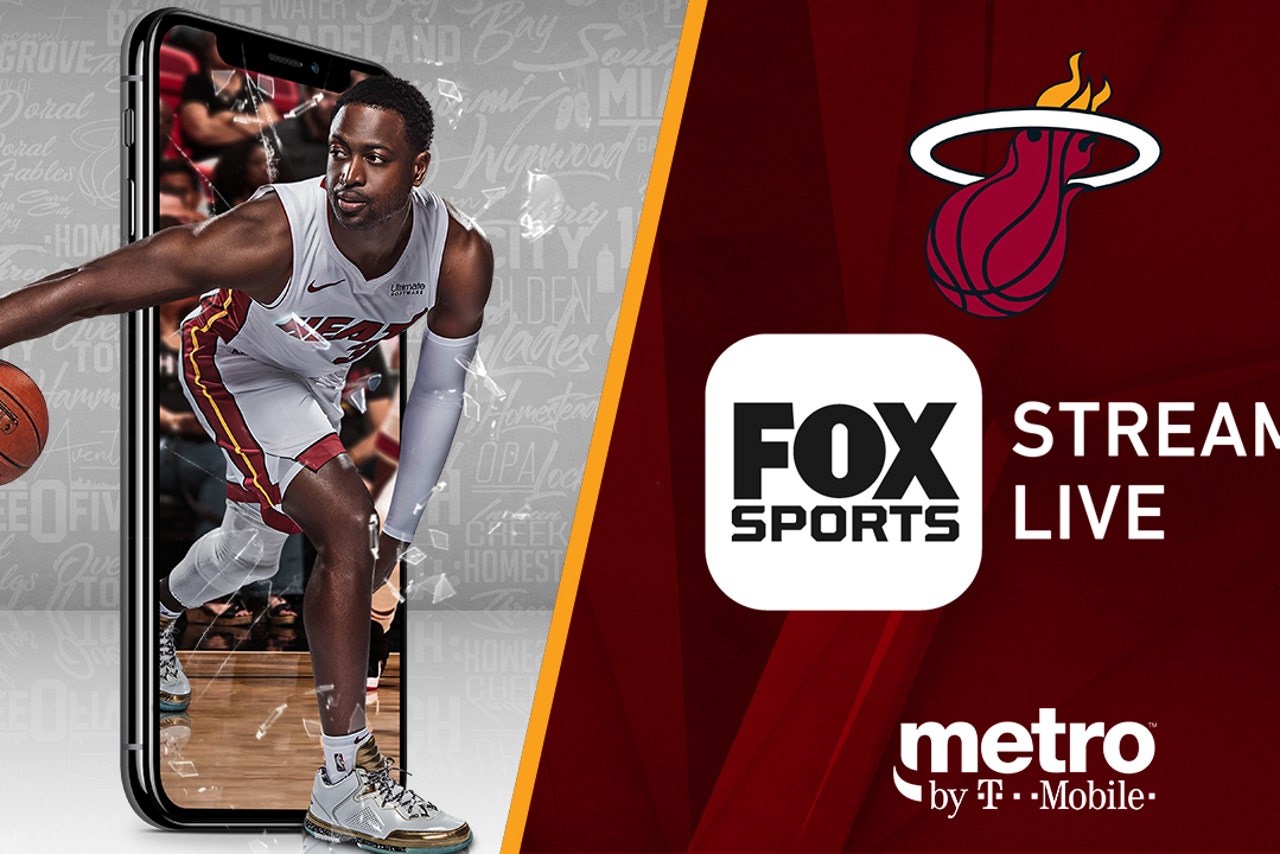 ---