Preview: Heat begin 3-game homestand with visit from Pistons
BY The Sports Xchange • January 3, 2018
TV: FOX Sports Sun
TIME: Pregame coverage begins at 7 p.m.
WATCH IT LIVE ON FOX SPORTS GO

MIAMI -- The Detroit Pistons, who have won six of their past eight games, are hoping to keep the good times rolling Wednesday night when they face the host Miami Heat at AmericanAirlines Arena.

The Pistons (20-15) and Heat (19-17) are battling for potential playoff positioning in the Eastern Conference.

Detroit is coming off an impressive home win over the powerful San Antonio Spurs, but the Pistons have been battling injury issues. The latest problem occurred last week, when starting point guard Reggie Jackson went down with a sprained right ankle.



Shooting guard Avery Bradley (groin) has missed seven straight games, forward Stanley Johnson was scratched against the Spurs because of a hip injury, and power forward Jon Leuer has missed two months with a badly sprained left ankle.

"Some guys have to step up," Pistons coach Stan Van Gundy told the media.

Van Gundy also said he was "pretty optimistic" that Johnson would return in time to face a Heat team that has been inconsistent and mediocre so far this season.

Miami hasn't been more than two games above or below .500 all season, and it hasn't won or lost more than three games in a row. The Heat has also been better on the road (11-8) than at home (8-9).

The most recent embarrassment at home occurred Friday night, when the Heat lost to the last-place Brooklyn Nets. At one point in that game, the Heat trailed by 38 points.

"We've been waiting for consistency," Heat coach Erik Spoelstra said. "There's a 'Dr. Jekyll and Mr. Hyde' quality to our team."

Indeed, the Heat went on the road and beat first-place teams such as the Boston Celtics and Minnesota Timberwolves earlier this season but then laid the proverbial egg against Brooklyn.

Spoelstra said he is seeing progress with his team overall, but some of that growth has been stunted by injuries to three would-be starters: shooting guard Dion Waiters (ankle) and forwards James Johnson (ankle) Justise Winslow (knee).

In addition, Rodney McGruder, who started at small forward most of last season, has yet to make his 2017-2018 debut due to a stress fracture in his left leg. However, McGruder was seen shooting jumpers before last week's game against Brooklyn, so perhaps his return is not as far off as had been predicted.

But, in the meantime, the Heat will have to go with what it has, which means point guard Goran Dragic, who has been slowed by an elbow injury, will have to play like he did in Saturday's win over the Orlando Magic.

Dragic had 25 points, eight assists, four rebounds, two steals and one block in that game. He made 11-of-22 shots from the floor, including 2-of-4 on 3-pointers.

Prior to that game, however, he had played three games in which he scored fewer than 15 points, missed three games because of the elbow injury and played three more in which he also scored less than 15. During that span, he averaged only 11.2 points, and the Heat expects more from its star point guard, especially with Waiters, Johnson and Winslow hurt.

On Wednesday, Dragic will likely go against backup Pistons point guard Ish Smith, a speedy veteran who scored 18 points against the Spurs while fitting in for Jackson. Smith is averaging 9.4 points and 3.9 assists this season.

With two of their top four scorers out in Jackson and Bradley, Detroit will look for more from 6-9 power forward Tobias Harris and 6-11 center Andre Drummond. Harris leads the team in scoring (18.0), and Drummond leads in rebounding (15.2) while scoring 14.3 per game.

Aside from Dragic, Miami will look for center Hassan Whiteside, who averages 14.3 points and 12.2 rebounds. The Whiteside-Drummond matchup should be a good one.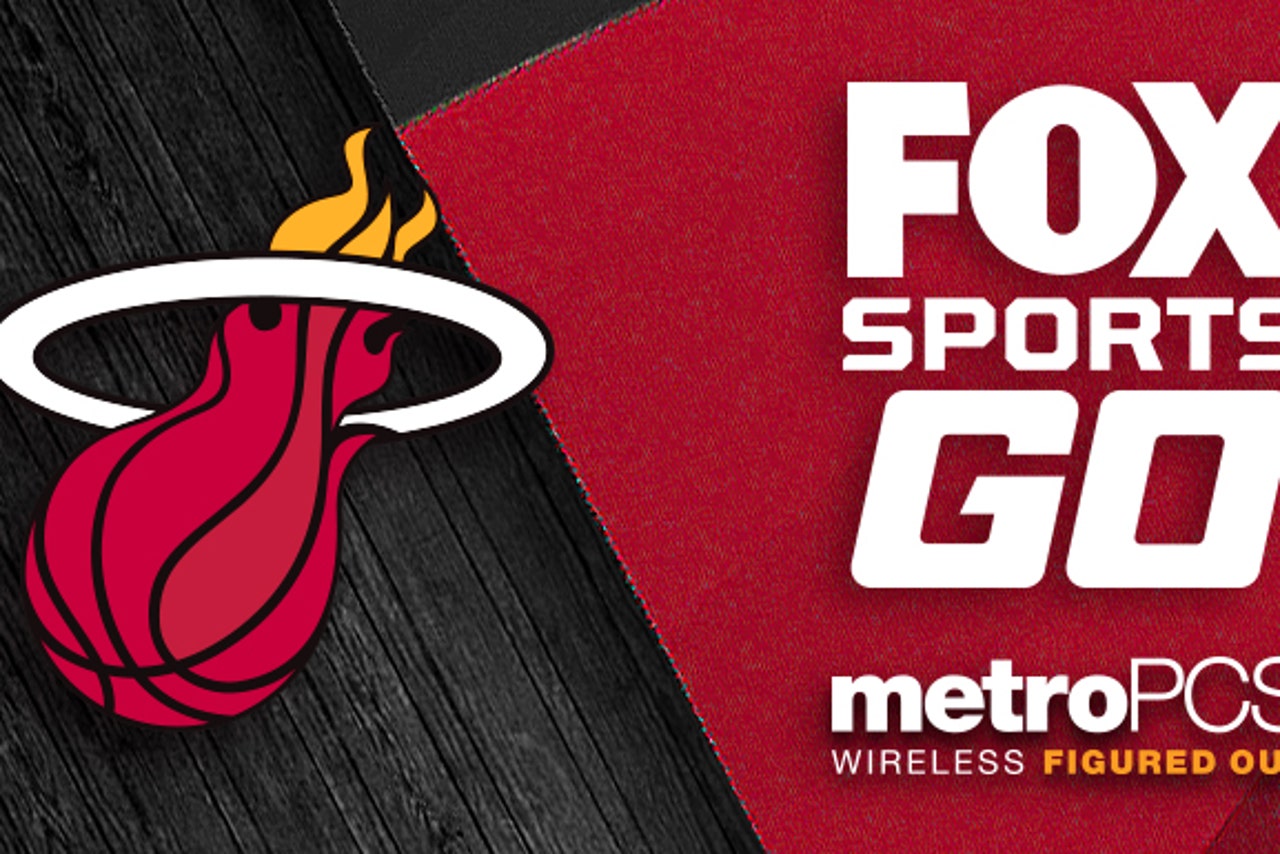 ---