Preview: Hassan Whiteside, Victor Oladipo take center stage as Heat host Pacers
Published
Nov. 9, 2018 11:32 p.m. ET
TV: FOX Sports Sun
TIME: Pregame coverage begins at 7:30 p.m.

STREAM IT LIVE ON THE FOX SPORTS APP

Indiana Pacers shooting guard Victor Oladipo and Miami Heat center Hassan Whiteside share top billing in the lead-up to Friday's game between the Eastern Conference rivals.

The visiting Pacers are 7-5 this season -- 4-2 on the road; the Heat are 5-5 -- 3-2 at home. Indiana has lost two straight games while Miami has won two in a row.

Oladipo, the reigning NBA Player of the Week, continued his momentum Wednesday night, scoring a season-high 36 points in 37 minutes in a 100-94 loss to the visiting Philadelphia 76ers.

He made 14-of-30 shots, including 4-of-14 on three-pointers, while adding seven assists, six rebounds, four free throws, three blocks, two steals and one turnover in a virtuoso performance.

The problem for Indiana is that he can't win games all by himself. The Pacers are 7-1 when they reach 100 points this season and 0-4 when they fail to hit the century mark.



"We're defending at a high level, but we're not making enough shots," Oladipo said. "We need to go back to playing free basketball."

Oladipo, the 26-year-old former Indiana University star, was the second overall pick in the 2013 NBA Draft. But the 6-4 guard never lived up to the hype in his first four years in the league -- three with the Orlando Magic and one with the Oklahoma City Thunder.

But a trade back to where he starred in college has revived Oladipo's career. He averaged a career-high 23.1 points last season, earning the NBA's award for Comeback Player of the Year.

Whiteside, a 7-foot center who turns 30 in June, has had similar ups and downs in his career. In fact, he sat out Miami's 120-115 overtime victory at the Detroit Pistons on Monday because of a knee pain.

On Wednesday, however, he was dominant, posting a near triple-double with 29 points, 20 rebounds and nine blocks in Miami's 95-88 victory over the San Antonio Spurs. Whiteside made 10-of-18 shots from the floor and hit 9-of-11 on free throws. He also had six offensive rebounds, two assists and just one turnover.

His nine blocked shots are the most by any NBA player this season, and Whiteside actually thought he had 10 rejections.

"Whoever's got to review it, should review it," Whiteside said of what would've been his fifth career triple-double.

Whiteside's eight blocks in the first half set a record for the most in any one half in Heat history.

"When he brings that kind of intensity and competitiveness, we're clearly a different team," Miami coach Erik Spoelstra said. "It would've been pretty cool had he gotten that triple double."

Whiteside's big night helped the Heat prevail on a night in which they were without starting point guard Goran Dragic (right-knee injury) and reserve shooting guard Dwyane Wade (personal reasons).

Their status for Friday has yet to be determined, but Miami guard Wayne Ellington, who had only played 12 minutes prior to this game, made his first start of the season Wednesday and provided 20 points. He shot 6-of-10 on three-pointers.

Oladipo, who was a first-time All-Star last season and also made first-team All-Defense, will likely be guarded by 6-6 Heat wing Josh Richardson on Friday.

Richardson shot 6-of-22 on Wednesday but held San Antonio's DeMar DeRozan to 18 points, which was nine points below his average.

As for Whiteside, Indiana has three centers it can use to try to slow him down: 6-11 starter Myles Turner and 6-10 backups Domantas Sabonis and Kyle O'Quinn.

Sabonis might give Whiteside trouble because of his offensive skill and efficiency. O'Quinn, who played only two minutes on Wednesday, could be a factor because of his physicality.

Whiteside has averaged 16.2 points, 14.3 rebounds and 2.8 blocks in nine career games against the Pacers. Oladipo has averaged 18.1 points in 15 career games against Miami.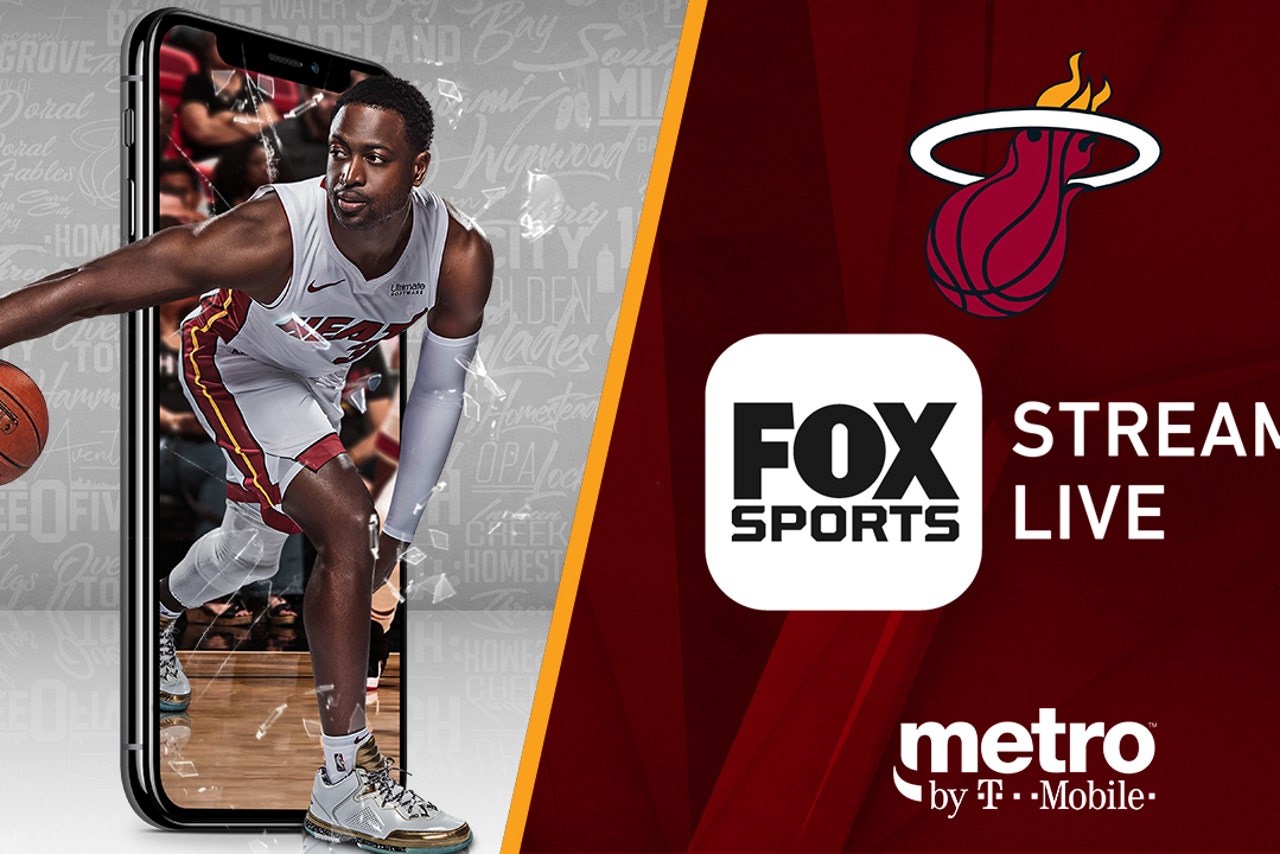 ---