Preview: Hassan Whiteside out as Heat host Hornets
BY The Sports Xchange • December 1, 2017
TV: FOX Sports Sun
TIME: Pregame coverage begins at 7:30 p.m.
WATCH IT LIVE ON FOX SPORTS GO

MIAMI -- The Miami Heat and Charlotte Hornets, who meet Friday night at AmericanAirlines Arena, are both in dire need of a win.

The Heat (10-11) return home on a two-game losing streak, having been thrashed by the Cleveland Cavaliers and New York Knicks on consecutive nights. The Heat trailed by at least 30 points in each game and simply were not competitive.

"I don't know how to describe it, but it was like we didn't eat all day," Heat point guard Goran Dragic said when asked about the team's apparent lack of energy during a 116-86 loss to the Knicks on Wednesday.



"The last two games, we couldn't stop nobody. It feels like they were playing five against no one. The most disturbing part was defense, (especially) second-chance points (allowed). We didn't have any fight."

Meanwhile, the Hornets (8-12) have lost three games in a row and have not won on the road in more than a month. Their last road victory was Oct. 30 at Memphis.

Since then, the Hornets have lost seven straight road games, including a 126-113 defeat on Wednesday night at Toronto.

Charlotte's Steve Clifford, a defensive-minded coach, was appalled at how the Raptors piled up 71 first-half points, 10 short of the worst effort in that category in Hornets history.

"I was shocked by the level of intensity and attention to detail we played with," Clifford said. "The first half, there was no fight. ... They took us apart."

The Hornets are 1-10 on the road this season, the second-worst away mark in the NBA. However, on their current seven-game road losing streak, five of the defeats were by seven points or fewer, including a one-point setback to the Cavaliers and three-point losses to the Boston Celtics and the Chicago Bulls.

Injuries are a factor for both the Hornets and the Heat.

For Charlotte, All-Star point guard Kemba Walker, who leads the team in scoring (22.3 per game) and assists (6.2), missed the Toronto game with a bruised left shoulder.

"He's still really sore," Clifford said. "Unless he gets a lot better, Friday will be difficult."

Without Walker, the Hornets started Michael Carter-Williams at point guard, and he made just 1 of 10 shots from the floor on Wednesday. Carter-Williams also had five assists and five turnovers.

For the Heat, their injury issue is with center Hassan Whiteside, who missed the Wednesday game at New York. The Knicks crushed the Heat on the boards 52-31. New York scored 58 points in the paint, and Miami had just 32.

Knicks center Enes Kanter had 22 points and 14 rebounds, and six of his boards were on the offensive end, giving New York put-back points and extra possessions.

All of those numbers may have been starkly different had Whiteside played.

However, Whiteside has been bothered since the season opener with a bone bruise on his left knee, and the Heat are just 2-4 in the six games he has missed. And, on Thursday night, the Heat announced that Whiteside will miss at least the next week as he attempts to heal from his injury.

Whiteside, who is averaging 14.9 points, leads the Heat in rebounds (12.7 per game) and blocks (1.6), and he would have been useful to combat Charlotte center Dwight Howard.

Howard is averaging 15.6 points, 12.7 rebounds and 1.2 blocks. He has registered six consecutive double-doubles and has scored at least 20 points in four of his past five games.

It has been a revival for Howard, 31, who is on his fifth NBA team and his fourth since 2013. He is an eight-time All-Star, a five-time NBA rebounding champ and a three-time Defensive Player of the Year. But none of those awards occurred after 2014.

Heat coach Erik Spoelstra surely will be happy to get Whiteside back whenever that happens. After all, Whiteside, 28, led the NBA in blocks in 2016 and in rebounds in 2017. Without Whiteside, Spoelstra just wants a consistent effort from his team.

"It's hard to figure out this (Heat) team right now," Spoelstra said. "I'm trying to figure it out from one game to the next."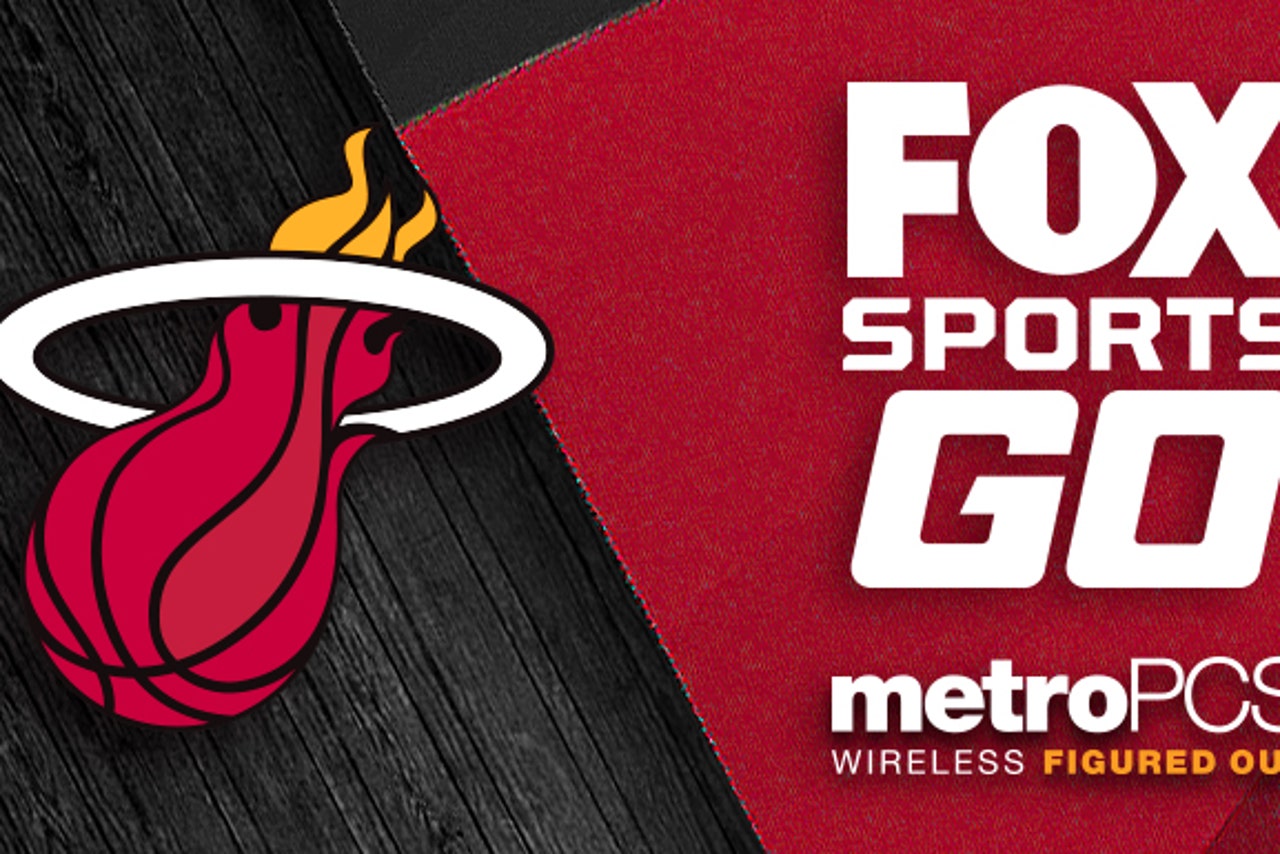 ---