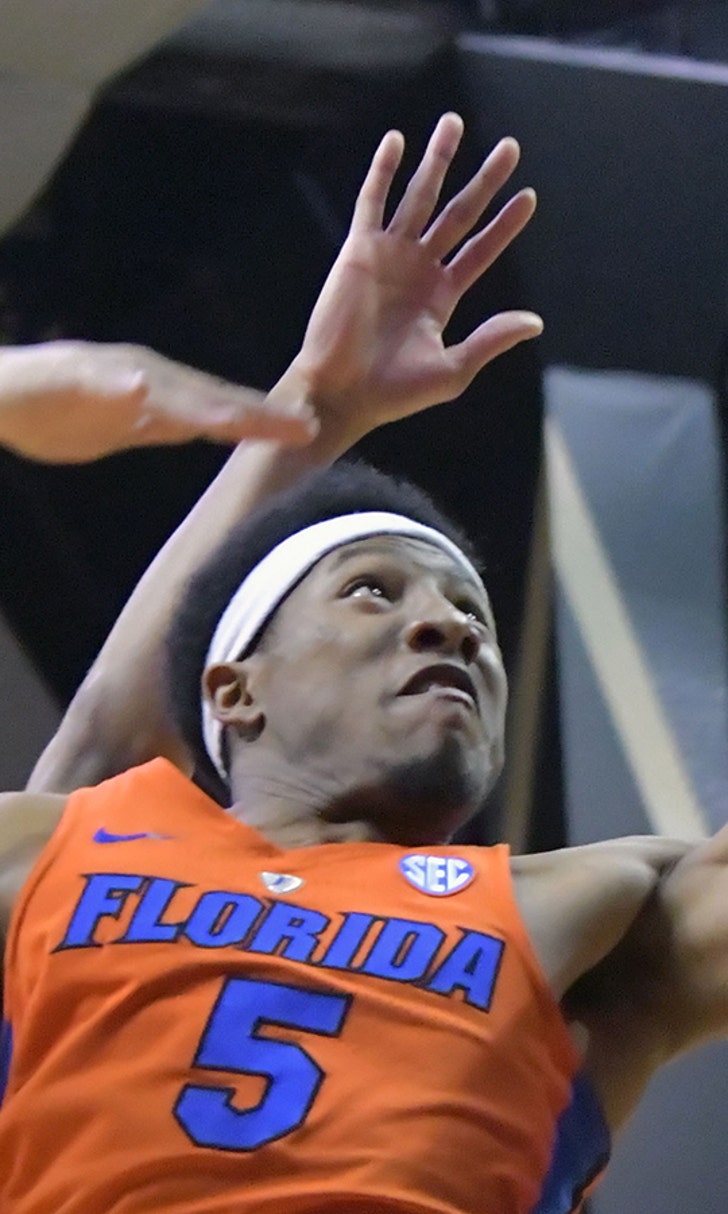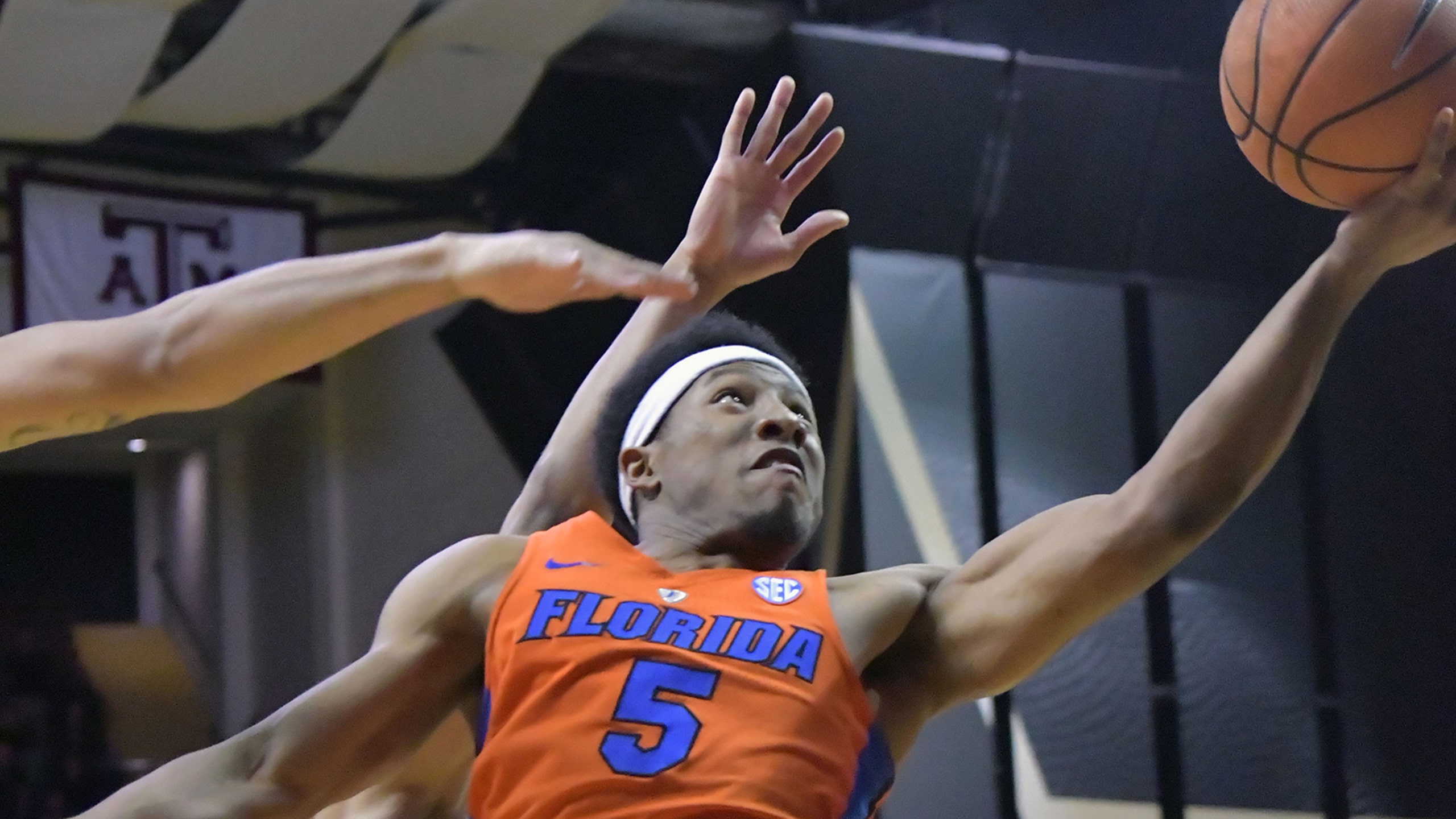 Preview: Florida visits No. 19 Tennessee in critical matchup as regular season winds down
BY The Sports Xchange • February 21, 2018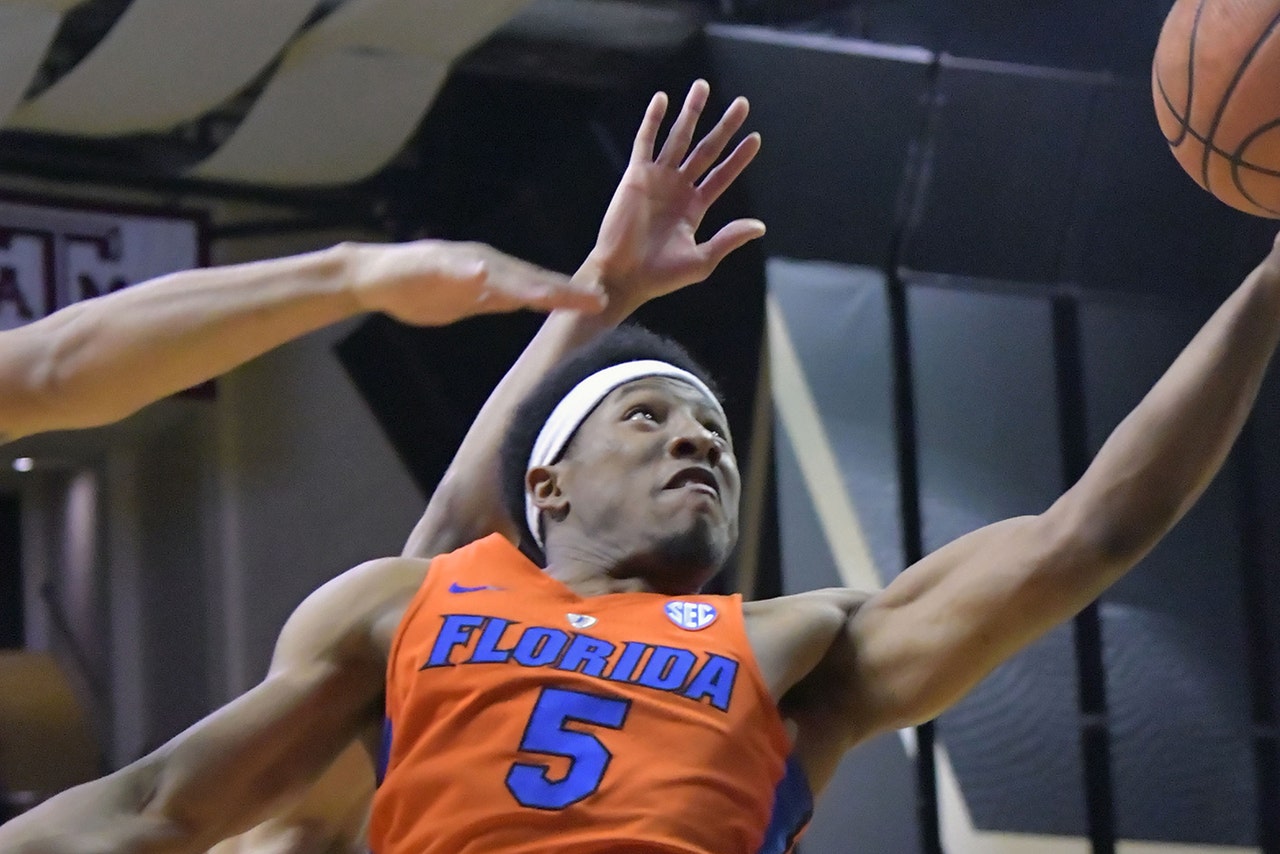 TV: ESPN2
TIME: 9 p.m.

After Florida failed to hold another late lead in a loss at Vanderbilt, Gators coach Mike White issued a dire warning for his team.

"I hope it does affect us mentally," White said after the Vanderbilt loss. "How many games do we have left? Four? We have to figure it out or it's not going to end well."

That crucial four-game closing stretch for the Gators begins Wednesday at No. 19 Tennessee, which also is coming off an SEC loss.

Florida (17-10, 8-6 SEC) has dropped two in a row and four of six overall. The Gators squandered a six-point lead with 25 seconds to play and eventually lost to Georgia in overtime last week. They were up 11 on Vanderbilt with 14 minutes to play on Saturday, but went cold down the stretch and lost 71-68 to the Commodores.



"These are things we're taught to do. We do it for 20 minutes, 25 minutes, 28 minutes, then for some reason, we stop doing it," senior guard Egor Koulechov said after the Vanderbilt game.

The Vols (19-7, 9-5 SEC) are trying to adjust to having the target on their backs as one of the top teams in the SEC. Tennessee has lost two of three, including a 73-62 loss at Georgia on Saturday. Coach Rick Barnes' team trails first-place Auburn by two games in the conference standings with four games remaining.

"We're still one of the younger teams in the country in a position no one thought they would be in," Barnes told reporters Monday. "We just knew as a team, as a program, that we (were) gonna go in and try to compete every single day. We've done that. But now, these situations come up. They're realizing that it's more difficult than you might think. That's why you have great respect for those teams that year in and year out are at the top, because it's not easy."

This is the first and only regular-season meeting between the two SEC rivals this year. The Gators won last year's meeting 83-70 in Gainesville, Fla. KeVaughn Allen had 23 points for Florida in the win.

Allen is one of four Gators averaging in double figures in scoring this season. Jalen Hudson and Koulechov are each averaging more than 14 points per game. But too often, White says, Florida has struggled to convert good opportunities.

"Our inefficiencies at the rim continue to haunt us," White said after the Vanderbilt loss. "We had a bunch of looks in the paint. If you're going to steal one on the road, we got to make a layup. We got to make a 5-footer through a little bit of contact. You have to make the majority of them, and we made hardly any of them."

Sophomore forward Grant Williams leads Tennessee is scoring (15.7 ppg) and is second in rebounding (5.9 rpg.). Williams, who keys the Vols' inside-out attack, was held to a season-low five points on one-of-eight shooting in the loss to Georgia.

"I just think that he's gotta realize that this time of year that everything goes up and keeps climbing," Barnes said of Williams. "The thermometer keeps going up, and you've gotta be able to do that as a player. Knowing he is gonna be game-planned for, which he's done."


---