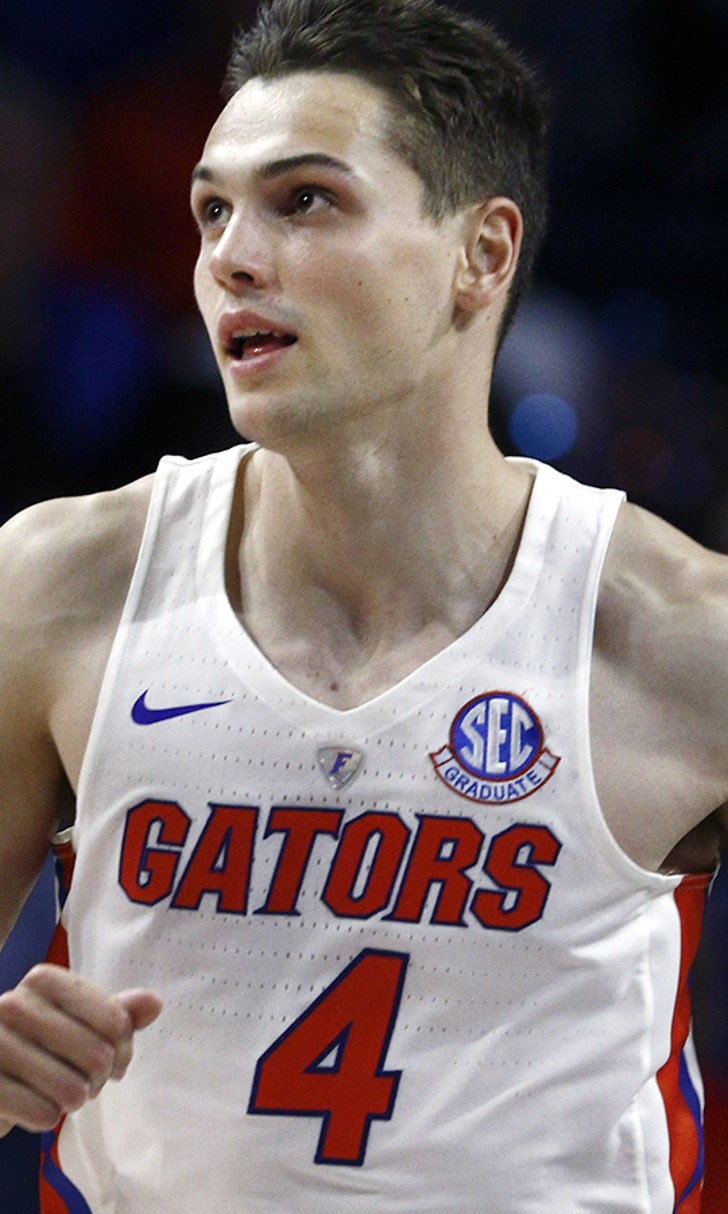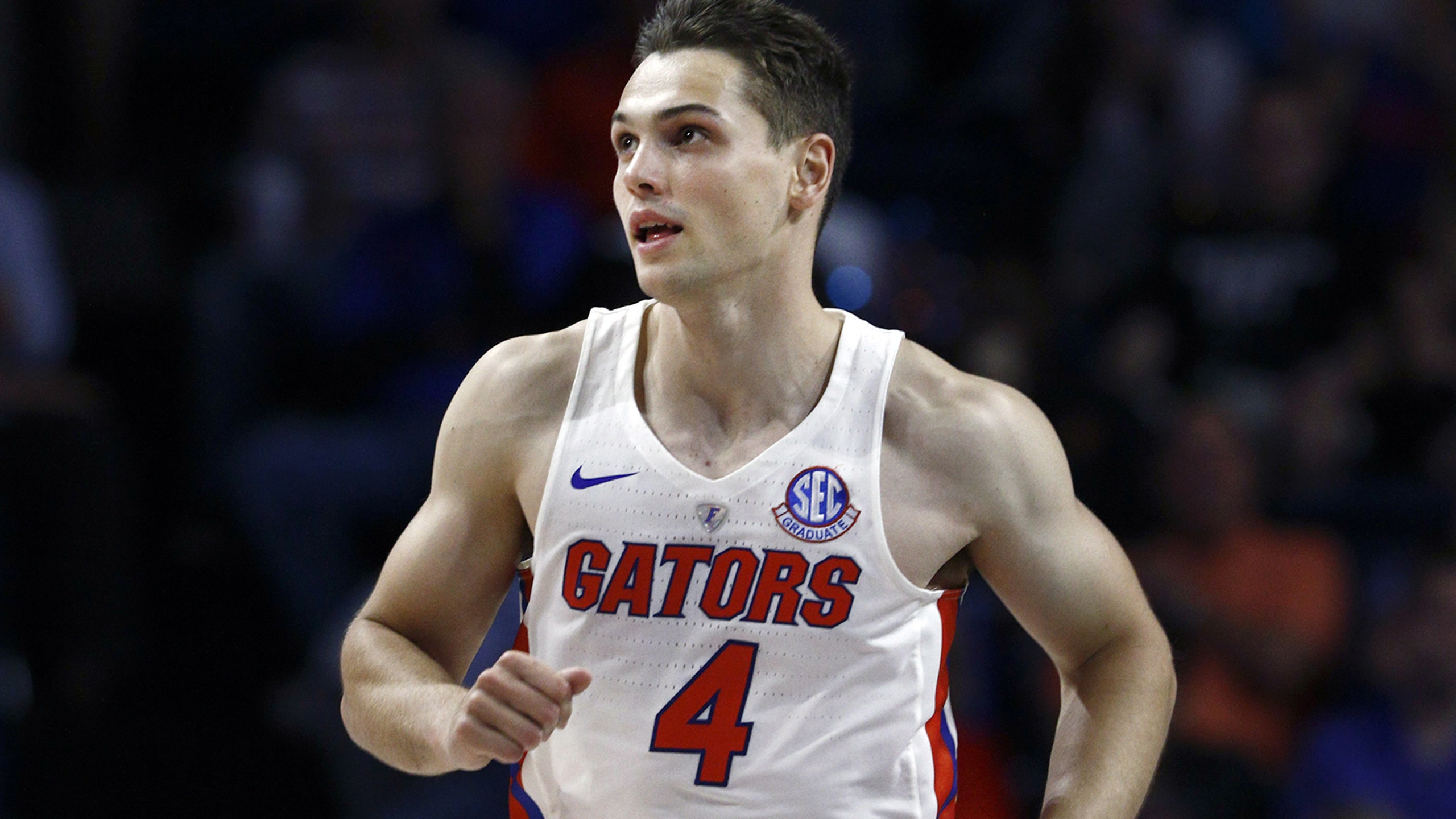 Preview: Florida takes on Stanford in Phil Knight Invitational
BY The Sports Xchange • November 24, 2017
TV: ESPN2
Time: 11 p.m.

When No. 8 Florida and Stanford meet in the first round of the PK80 Invitational Thursday in Portland, both teams will have the same goal -- try to bounce back from a shaky performance in the previous game.

Junior Jalen Hudson rescued Florida by scoring 22 of his 26 points in the second half as the Gators edged New Hampshire 70-63 on Monday. The Gators (3-0) had scored 224 points in their first two games but couldn't find the range against New Hampshire.



Florida coach Mike White said this could have helped his team. After doing so well in the first two games, now they'll re-focus before the Stanford matchup.

"I think it's probably good for our guys," White said after the New Hampshire win. "Maybe we were a little overly comfortable and feeling ourselves a little."

Graduate transfer Egor Koulechov, who came over from Rice this season, has made a quick impact. The SEC named the guard as Player of the Week on Monday after a solid first three games.

He scored 34 points in the season-opening rout of Gardner-Webb and then added double-doubles in the wins over North Florida and New Hampshire.

Koulechov is averaging 20.3 points and 8.3 rebounds, tops on Florida in both categories.

Hudson ranks second on the team at 18.0 points per game with KeVaughn Allen third at 10.7.

The Gators want to get back to how they played in the first two games and hope this contest helps.

"We're always excited to go out there and play," guard Chris Chiozza said. "We know it's the big stage. This is just a great opportunity to show what kind of team we can be."

Stanford (3-2) will be trying to rebound from a 96-72 loss to North Carolina on Monday. Coach Jerod Haase, who played under Tar Heels coach Roy Williams at Kansas, said this is all part of the Cardinal's learning curve.

"We are going to build this thing; it is going to be brick by brick," Haase said. "While it's not going to happen overnight, we're going to build a monster."

Stanford has lost two of its last three games after a 2-0 start, thanks to wins over Cal Poly and Pacific. Since then, Stanford lost to Eastern Washington and the Tar Heels around a victory over Northeastern.

Junior forward Reid Travis said the team hoped to play better versus North Carolina but will try to take what they learned from that game and improve against Florida and other teams.

"Obviously, we need to watch film to see what we did well and what we didn't do well and go from there," Travis said. "Right now it's kind of just disappointment because we came into the game with the mindset we wanted to knock them off, and we wanted to win the game."

Travis leads the Cardinal in scoring at 21.2 points per game. Senior forward Michael Humphrey has given Stanford plenty of punch in the paint, averaging a double-double of 12.2 points and 10.6 rebounds per contest.

The Cardinal is going to have to be ready to score as Florida can pile up the points quickly if its offense is working. In its first two games, the Gators went over 100 each time and often at a fast pace.


---