Preview: Chris Archer tries to help Rays finish 1st half on high note
BY The Sports Xchange • July 9, 2017
TV: FOX Sports Sun
Time: Pregame coverage begins at 12:30 p.m.

CAN'T GET TO A TV? WATCH IT LIVE ON FOX SPORTS GO

ST. PETERSBURG, Fla. -- The thrilling pitchers' duel between Tampa Bay and the Boston Red Sox came a day earlier than expected, with Alex Cobb edging Rick Porcello on Saturday in the Rays' 1-0 win.

That's the kind of outcome you might expect Sunday in the series finale, as Tampa Bay's Chris Archer -- headed to the All-Star Game on Tuesday -- goes up against his former mentor and ex-Rays ace David Price at Tropicana Field.



The two pitchers aren't nearly as dominant as they've been in the past, with Archer owning a 7-5 mark with a 3.95 ERA while Price is 4-2 with a 4.02 ERA. The two, who remain close friends, have both been among the American League's dominant pitchers at times.

Archer had a personal nemesis in the Red Sox. His win at Fenway Park on April 14 was his first win against the Red Sox since 2012, ending a personal 11-game losing streak. For his career, he's 2-11 with a 5.14 ERA versus Boston, including a 1-8 mark with a 4.58 ERA at Tropicana Field.

Price is nearly the opposite -- he hasn't allowed a run in his last 19 1/3 innings against the Rays, going eight scoreless innings in each of his last two starts against his old team. He has a career 2.86 ERA in four career road starts at Tropicana Field and owns a 3-3 overall mark versus Tampa Bay.

This week is Boston's first trip to St. Petersburg this season. The Red Sox have been well-represented, with three of the Rays' top six home crowds of the season in the last three days.

"Awesome to see the crowd get into it there at the end," Rays manager Kevin Cash said of Saturday's tense finish, with Alex Colome getting the final out with the bases loaded in the ninth. "Not a lot of hitting, but a lot of big pitches and plays on defense. Their guy was outstanding. Our guy was just a tick better."

The Rays (46-43) can hope for the same Sunday -- a win would put them just 3 1/2 games out of first in the American League East at the All-Star break. It would also enable Tampa Bay to match a season high at four games over .500.

Boston (50-38), meanwhile, has the division lead still under control and will hope to salvage a series split as it goes into the break. The club's potent offense -- 53 runs and 85 hits during a recent six-game win streak -- has been held in check in the Rays' two wins in this series. The Red Sox are still potent and dangerous, as could be seen in Friday's 8-3 win against the Rays.

"I feel good about us scoring runs at any point with our lineup," Porcello said Saturday. "They had their closer in the game so obviously he throws the ball really well, but we made a really good push -- second and third, one out -- just came up a little short, that's all."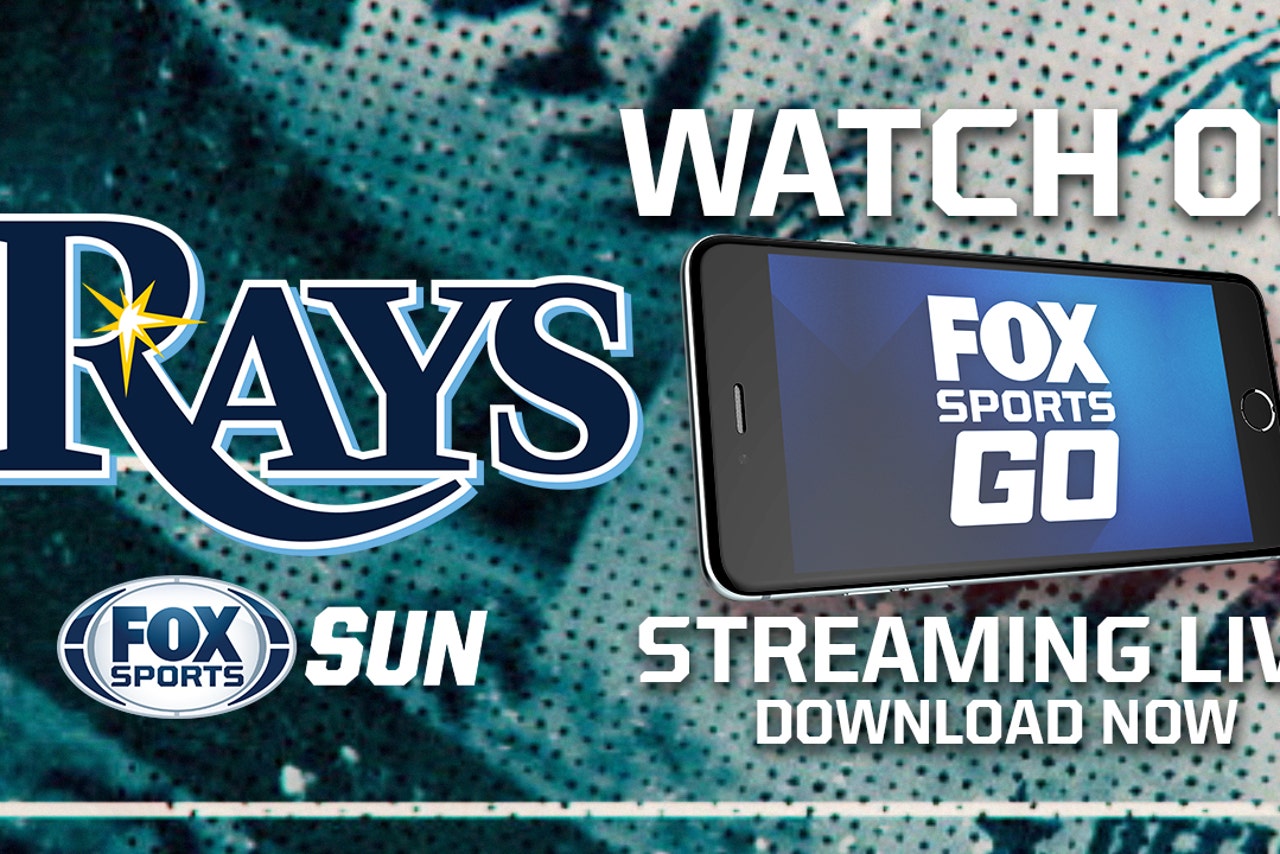 ---