Preview: Cavs' Isaiah Thomas set to make first start of season vs. Magic
BY The Sports Xchange • January 6, 2018
TV: FOX Sports Florida
TIME: Coverage begins at 6:30 p.m.
WATCH LIVE ON FOX SPORTS GO

For most of this season, the Cleveland Cavaliers were forced to mix and match at point guard while waiting for Isaiah Thomas to fully recover from his hip injuries.

Thomas made his debut for the Cavaliers on Tuesday and when they visit the Orlando Magic on Saturday night, he will be in the starting lineup.

Besides facilitating an offense with LeBron James and Kevin Love, Thomas likely will not encounter the double teams he often saw while averaging 28.9 points for the Boston Celtics last season.



"I'm just used to two or three guys always on me," Thomas said. "So, with guys like LeBron and Kevin Love on the court and JR Smith, they got to respect those guys and the two or three guys (on defense) are going to be on No. 23 so I got a lot of space and it seems like the court is more open than it has been in the past."

Thomas readied himself for his starting debut by scoring 17 points in just under 19 minutes during Tuesday's 127-110 win over Portland. After Thomas made 6 of 12 shots, he sat out the following night and Cleveland produced its worst offensive showing of the season in a 102-88 loss at Boston.

After practice Friday, Thomas said he was playing at about 80 percent.

"But that's going to come with a lot of (practice) reps and game repetitions," Thomas told reporters. "So, I'm getting close, but it will probably take a while until I feel like I did last season."

On Wednesday, Cleveland lost for the fifth time in seven games since Dec. 19 by setting a season low in points and shooting 34.8 percent, its second-lowest mark of the season. The Cavaliers also went 8 of 32 from 3-point range, marking the first time in 27 games, they did not hit 10 3-pointers.

While Thomas is anticipating his starting lineup debut, his time will be managed. Thomas will get two more games on Monday at Minnesota and next Thursday at Toronto to develop chemistry before sitting out next Friday at Indiana.

"I don't know who we are, what we can be until we get IT back consistently," James told reporters after Wednesday's game. "But we know what the program is, so it's not like it's a surprise he wasn't playing tonight. We already know he won't play in the Indiana game after we're in Minnesota."

During its second slump of this season, Cleveland's losses have been on the road where it is in the middle of playing 10 of 12 games outside of Cleveland. The Cavs are averaging 98.4 points on 40 percent shooting in the five losses while allowing 106.6 points and 48.2 percent shooting.

"It just feels like we're a little stagnant on both ends, I think that's what it comes down to," Cleveland's Kyle Korver told reporters Wednesday.

Before this stretch, the Cavs put together a 13-game winning streak and won 18 of 19 games. Their hot streak occurred following a 5-7 start, which included a 114-93 home loss to Orlando on Oct. 21.

Orlando's win at Cleveland was among its early highlights during an 8-4 start. The Magic made eight 3-pointers in the first quarter at Cleveland to snap a 17-game losing streak in the series but face the challenge of trying to win while containing Thomas.

"He's arguably the toughest point guard in the league to cover. He's lights out," Orlando coach Frank Vogel told reporters Friday. "He can really score the ball and if you breathe on him he's great at drawing fouls. He's got that burst to the basket out of the pick-and-roll game if you close out too hot to him. And he's an unbelievable playmaker and passer with the way he finds seams and kicks the ball out to shooters, cutters or throwing the lob."

Since Nov. 10, the Magic (12-27) own 23 losses in 27 games. Fourteen of those defeats are by double-digits, including a 116-98 loss to Houston on Wednesday.

Orlando is two weeks removed from losing Nikola Vucevic to a fractured left index finger. Since he was injured, the Magic are shooting 42.7 percent and 29.6 of 3-point attempts.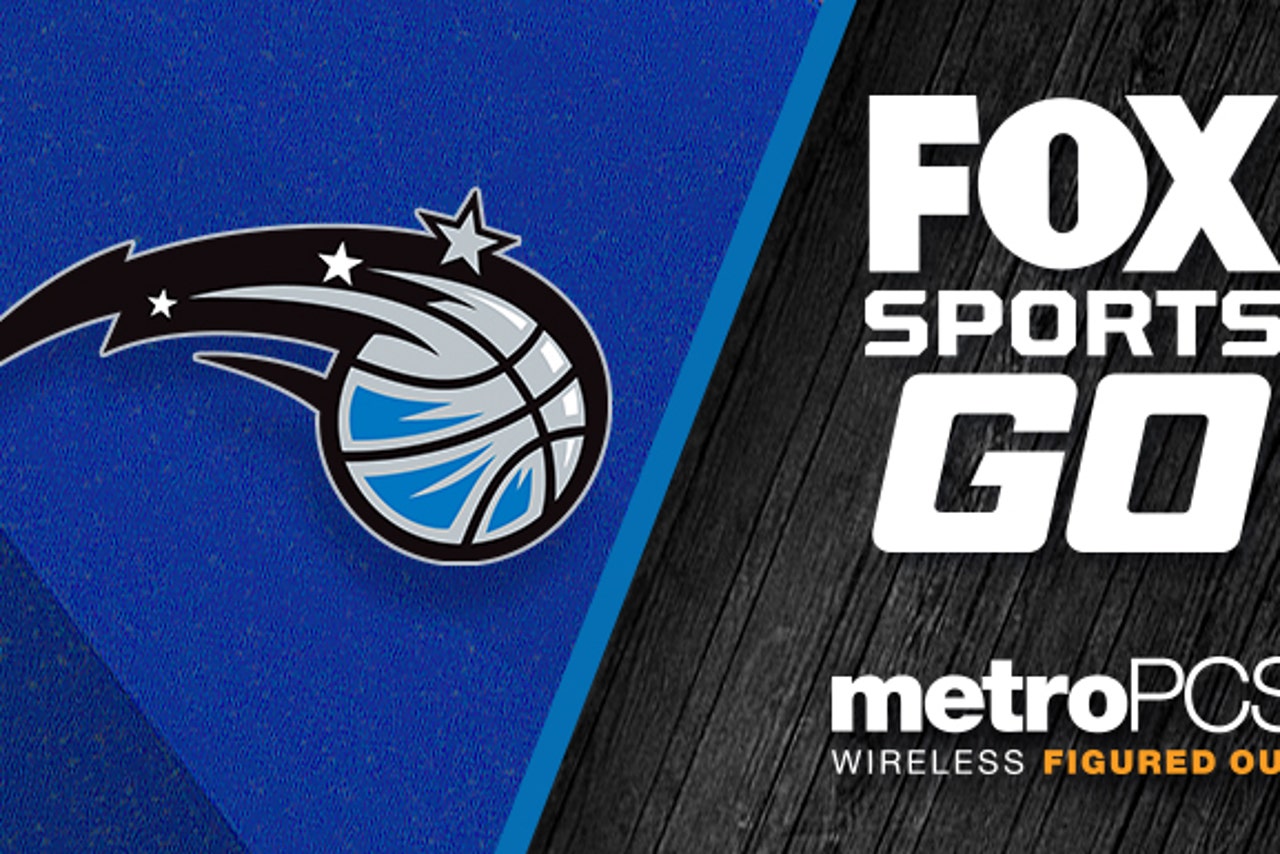 ---