Preview: Blake Snell makes final start of dominant 2018 campaign in Rays-Blue Jays Game 2
September 29, 2018
TV: FOX Sports Sun
TIME: Pregame coverage begins at 5:30 p.m.

WATCH IT LIVE ON FOX SPORTS GO

Blake Snell has faced the Toronto Blue Jays twice this season en route to what looks like the second Cy Young Award in the 20-year history of the Tampa Bay Rays.

In those two games, Snell has pitched 11 2/3 scoreless innings, striking out 17.

Saturday night, he faces the Jays in his final start of the year, looking for his 22nd win when he faces Ryan Borucki in the second game of the final three-game series of the season.

Snell has 26 starts of two earned runs or less -- 20 of one run or less. He has won nine straight starts, with a 1.03 ERA and is undefeated in 10 starts in August and September. His last loss came on July 12, before he went on the disabled list.



The left-hander just defeated the Blue Jays last weekend in Toronto, when he outpitched Borucki, a hard-luck loser.

"I think I'll be telling my grandkids that I played behind him," Rays outfielder Kevin Kiermaier said after that game.

Said manager Kevin Cash: "I think he's pretty much cemented his case that he belongs, not just in the conversation but right at the top of the list. He's been dominant now for a couple of months."

Snell's last win came with his team still mathematically alive in its late-season charge at a wild-card berth. That changed the next night when the Rays were officially eliminated, making the final days less meaningful.

Not for Snell, who broke David Price's franchise record of 20 victories.

The Jays were playing meaningless games a long time ago, and this weekend they're playing their final series under manager John Gibbons after word came out Wednesday that Gibbons will not be overseeing the team's rebuild.

Friday night, Toronto nipped the Rays 7-6 as Tampa Bay lost its second straight game, its fourth in five home games this week.

Borucki has been a bright spot in a tough season, coming into this start 4-5 with a 3.76 ERA in 16 starts.

He has faced the Rays twice, going 0-2 but allowing just four runs in 13 innings while striking out 12.

Before last Sunday's start, the lefty threw eight scoreless innings, striking out seven, in a win at Baltimore. Then he ran into Snell.

"It was definitely cool, he pitched a really good game," Borucki said. "He had all of his stuff working, kept us off balance and did a really good job. I was just trying to keep us in it, as close as we could. I had a couple of costly errors that cost me a couple of runs, but that's just how it goes. He's a pretty good pitcher."

So, apparently, is Borucki, who tossed his 11th quality start out of 16.

"The kid can just pitch," said Gibbons. "I think his breaking ball has gotten better since he has been here and he knows what he's doing. He can throw different things in different times. ... The bottom line is he can pitch. He has a feel for what he is doing and that can take him a long way."

The current Rays are just 6-for-44 (.176) with no homers against Borucki, Mallex Smith 1-for-7 (.143) and C.J. Cron 1-for-6 (.167).

Devon Travis is 3-for-7 (.429) and Kevin Pillar 5-for-14 (.357) with a home run against Snell, but Kendrys Morales is 1-for-11 (.091), the hit a homer, Randal Grichuk 1-for-8 (.125) and Justin Smoak 2-for-12 (.167) against him.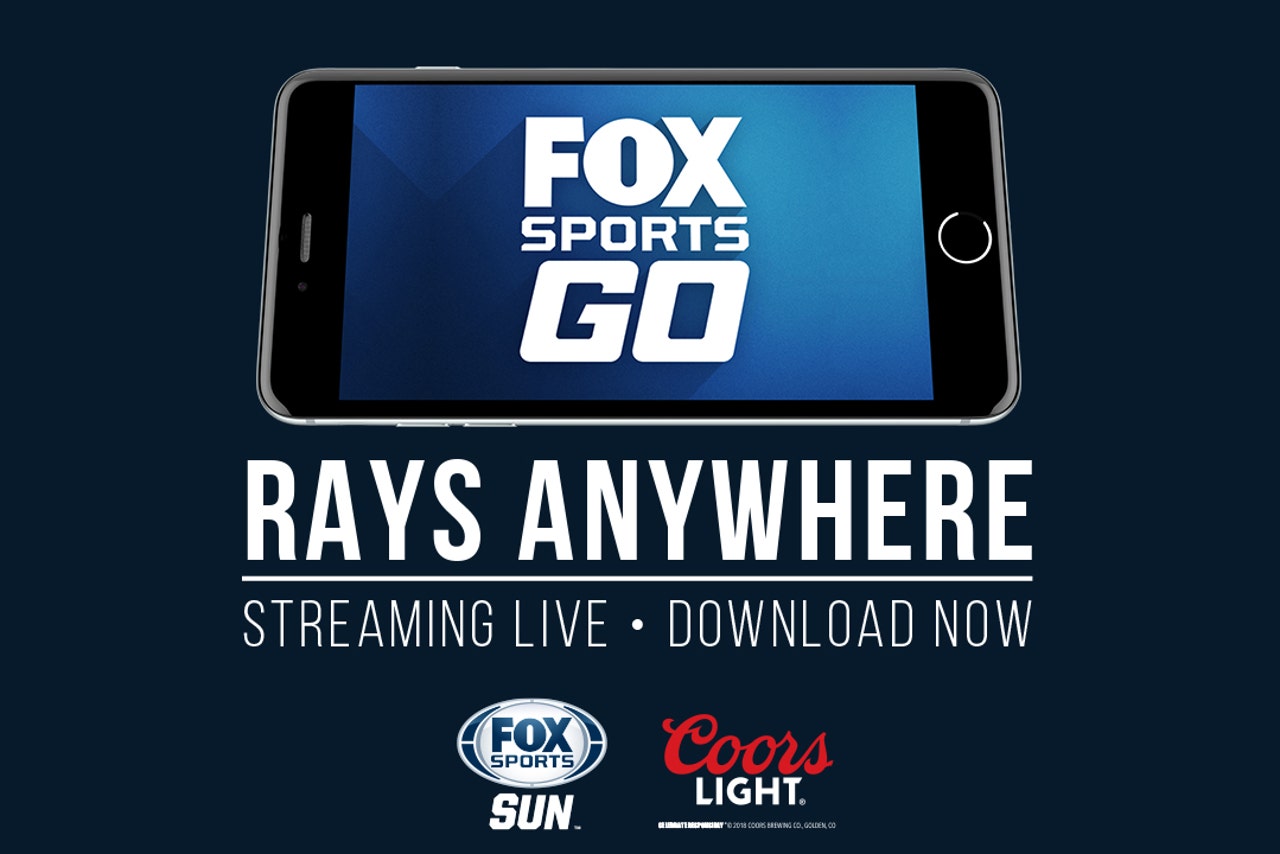 ---