Preview: Alex Cobb looks to help Rays salvage homestand in finale vs. Orioles
BY The Sports Xchange • July 26, 2017
TV: FOX Sports Sun
TIME: Pregame coverage begins at 11:30 a.m.
CAN'T GET TO A TV? WATCH IT LIVE ON FOX SPORTS GO

ST. PETERSBURG, Fla. -- Wobbly as it was, the Rays' 5-4 victory over the Baltimore Orioles on Tuesday for was huge for Tampa Bay.

The result took away the burden of a five-game losing streak as the trade deadline approaches for a team on the playoff bubble.



"We need a win, and that was a good win," said Rays manager Kevin Cash, whose club will seek to extend that momentum with a quick turnaround to the Wednesday afternoon series finale against the Orioles. "Maybe there is something to be said about winning a game that tight, that it can jolt you to get you on a roll more than winning a 5-0 game."

The Rays (52-49) saw a 5-0 lead turn into 5-4 in the eighth, but Tampa Bay's bullpen escaped as Alex Colome recorded his American League-best 29th save. The Rays are looking to bolster their bullpen with a deal in the next week, shoring up what has been a weak spot.

Setup man Tommy Hunter saw a streak of 12 consecutive scoreless appearances end, giving up a run for the first time in more than a month, but Cash said lessons learned in a victory are always easier.

"Maybe that was his time to have a little hiccup, but it was good that the hiccup came with us still finding a way to win the game," Cash said.

To continue that Wednesday, the Rays turn to right-hander Alex Cobb, who has been dominant of late. He threw eight-plus innings in his last start, giving up three runs in a no-decision against the Texas Rangers on Friday.

Cobb is 8-6 with a 3.57 ERA this season and 4-2 with a 2.69 ERA in 10 career starts versus Baltimore. He is 2-1, 0.61 versus the Orioles at Tropicana Field.

Baltimore, trying to claw back into the American League wild-card picture, hands the ball Wednesday to Ubaldo Jimenez (4-6, 7.19 ERA). The right-hander has lost two starts in a row, giving up six runs in each. He is 1-3 with a 9.95 ERA in his past four starts.

Jimenez was roughed up for nine runs in 2 1/3 innings of a 15-5 loss at Tropicana Field on June 23 to fall to 5-3 with a 4.70 ERA in 10 career starts against Tampa Bay.

The Orioles (48-52) will point to the way they got back in a game Tuesday, trailing big early before putting the tying run at third base in each of the last two innings.

"We never give in. We never give up," catcher Welington Castillo said. "We have a really good offense here. We just need to put good at-bats together ... We didn't get them today, but we are always going to go out there and compete."

The line between sellers and buyers is a thin one this time of year, and the Rays can solidify their position as contenders with a win Wednesday.

The Orioles need every win they can get in the next week to keep away the temptation of trading away key parts as the team looks at its long-term future.

Baltimore gets a day off Thursday before three games at Texas. The Orioles just swept the Rangers in a four-game series last week.

The Rays begin a four-game set at Yankee Stadium on Thursday.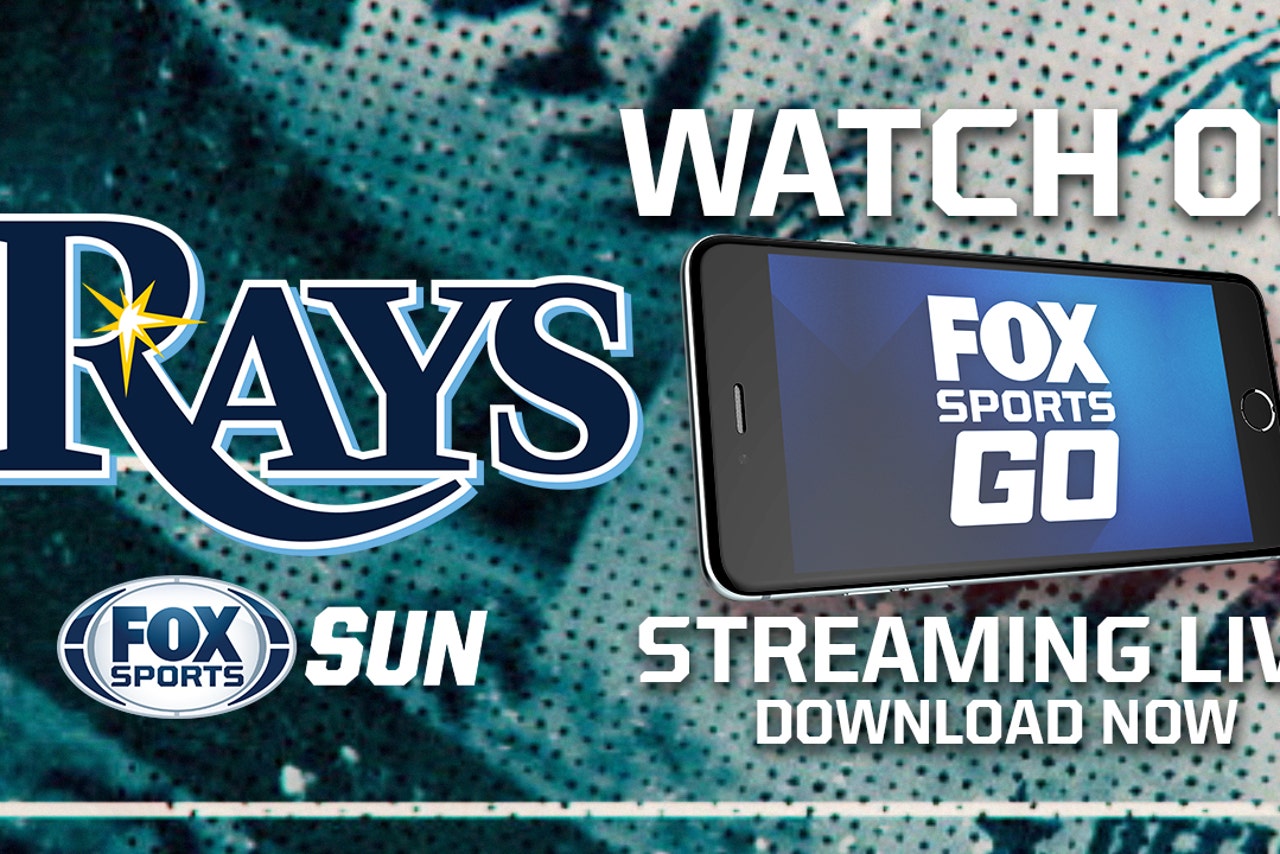 ---