Preview: Alex Cobb gets the start as Rays remain out west
BY The Sports Xchange • July 16, 2017
TV: FOX Sports Sun
Time: Pregame coverage begins at 8:30 p.m.

CAN'T GET TO A TV? WATCH IT LIVE ON FOX SPORTS GO

ANAHEIM, Calif. -- Alex Cobb will start on Saturday against the Los Angeles Angels, wearing a Tampa Bay Rays uniform.

And it's a uniform Cobb hopes he'll continue to wear throughout the season.

Cobb has been mentioned as someone the Rays could trade before the non-waiver trading deadline July 31, provided Tampa Bay management feels the club doesn't have a chance to make the playoffs.



But the Rays, thanks in part to what Cobb has been able to do, are hanging around in the American League wild card race. After Brad Miller's tiebreaking double in the 10th inning was the difference in a 2-1 win over the Angels on Friday, the Rays currently hold the first wild card.

The better the Rays do, the better the chances that Cobb stays.

"I hope so," Cobb told the Tampa Bay Times. "I think management has done a really good job of putting together a really good team this year. Since the day I got drafted by the Rays (in 2006) it's always been a dream of mine to not only play in the playoffs but win a World Series.

"I was fortunate enough to play in the playoffs here and taste just how awesome that excitement was. I want that again, and I want it to be greater. This is my home. It would be more special than anywhere else for me to win here."

Cobb is 7-6 with a 3.75 ERA in 18 starts -- numbers that look mediocre. But Cobb has had dominant games, including two of his last three starts. Just before the All-Star break, Cobb threw 7 2/3 scoreless innings against the Red Sox, allowing just two hits.

And on June 27, he allowed two hits over eight scoreless innings against Pittsburgh.

"This team feels really good when he's on the mound," Rays manager Kevin Cash told the Times. Whenever his day comes up, the guys in the clubhouse are energized. They know we've got Alex Cobb the competitor coming out, and he's going to do everything he can to give us a chance to win."

Cobb, though, has not pitched well against the Angels in his career, going 1-2 with a 6.51 ERA in five starts. And the Angels' biggest hitters have hit Cobb especially hard.

Albert Pujols is 6-for-9 with a double and home run, and Mike Trout is 5-for-9 with two homers. Trout will play in his second game after going 1-for-5 in his return from a torn thumb ligament.

JC Ramirez, who will start for the Angels, began the season in the bullpen but is now the club leader in wins at 8-7 with a 4.46 ERA. He's coming off one of his better starts of the season, shutting out the Texas Rangers on two hits over six innings last Sunday.

Part of the reason for his success in that game was his decision to re-incorporate the four-seam fastball into his repertoire. He had all but abandoned it this season before the Texas game.

"They've been seeing the righties, the ball's been going to them (with the two-seam fastball)," Ramirez told mlb.com. "Now, they start looking for two-seam and I'll throw a four-seam, or they'll be looking for a four-seam and I'll throw a two-seam, so it'll make my day easier."

None of the Rays have faced Ramirez very often. All-Star outfielder Corey Dickerson is 1-for-4 against Ramirez, the one hit being a home run.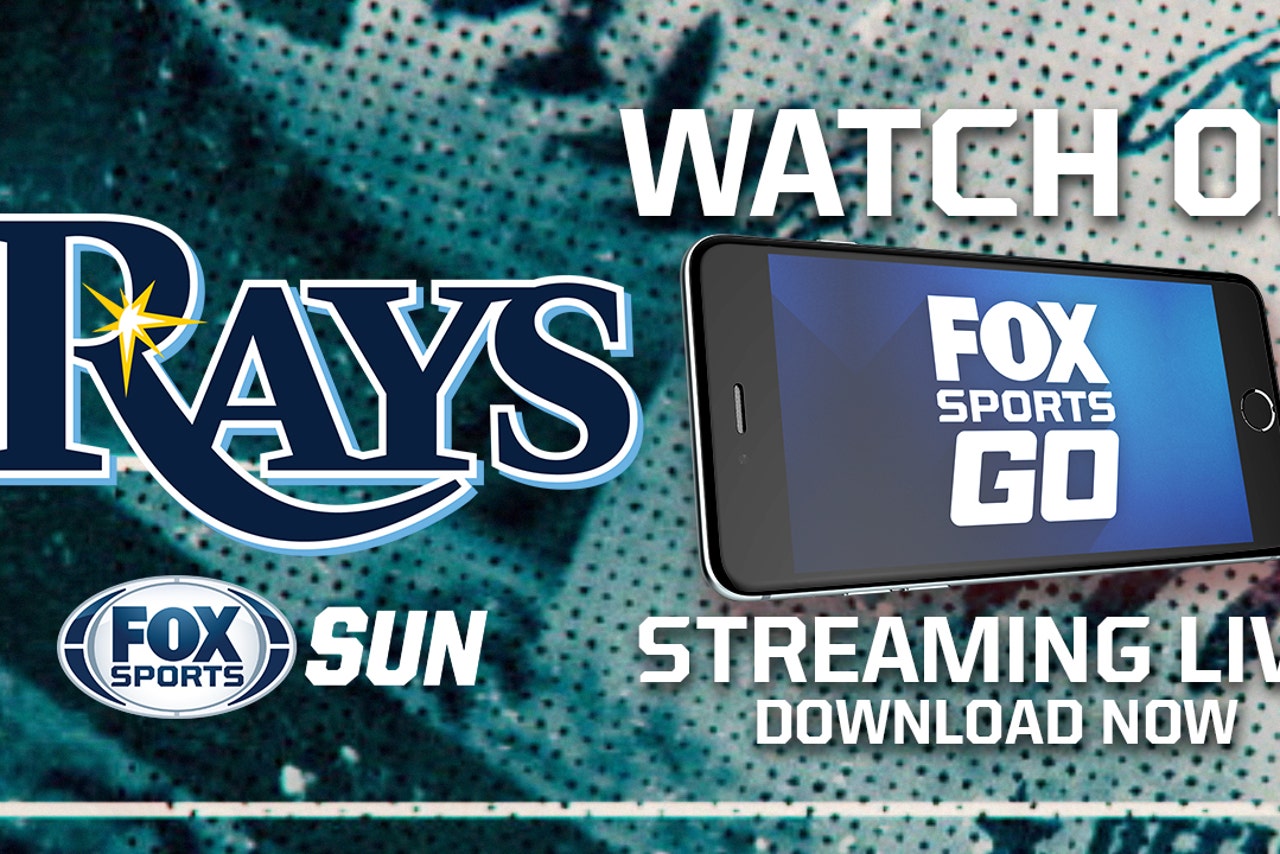 ---