Preview: After day off, Marlins finally face Nationals for 1st time this season
Published
May. 25, 2018 10:01 p.m. ET

TV: FOX Sports Florida
TIME: Pregame coverage begins at 6:30 p.m.

WATCH IT LIVE ON FOX SPORTS GO

MIAMI --Jose Urena's luck is not getting any better.

The Miami Marlins are 0-10 when Urena starts this year. Individually, he is 0-7 despite a 4.55 ERA that is nowhere near as bad as his win-loss record. He also has four quality starts this year, including three in his past five outings. His seven losses are the most in the majors, but a 2.20 run-support rating is the poorest figure in the league.

Urena, who went 14-7 with a 3.82 ERA in his breakout 2017 season, may have caught another bad break with the pitching matchup set for Friday night in a game between the last-place Marlins (19-30) and the visiting Washington Nationals (26-22), who are in third in this battle between NL East rivals.



That bad fortune is because the Nationals are starting superstar right-hander Max Scherzer, who has won three Cy Young awards, including trophies from the 2016 and 2017 seasons.

Given Scherzer's resume, it may be hard to believe, but Scherzer (7-1, 1.78 ERA) is having a career year in 2018, leading the league in several categories, including wins, strikeouts, hits per nine innings (5.5) and WHIP (0.85).

He is averaging 14.5 strikeouts per nine innings, which is No. 1 among starters. He has yet to allow more than two earned runs in any of his 10 starts, and he has double-figure strikeouts in three straight games.

But despite Scherzer's brilliance, Washington is still struggling, in part because of the continued absence of several key players, including second baseman Daniel Murphy, who has yet to play this season because of knee surgery.

Murphy, who has begun baseball activities, has 90 doubles, eight triples, 48 homers and 197 RBIs in the past two years. In fact, he has led the league in doubles in each of those years.

Veteran Howie Kendrick, who was leading the team with a .303 batting average while filling in for Murphy at second and also playing some in left field, ruptured his Achilles tendon last week, giving the Nationals another blow.

"It's a huge loss, especially when we needed him," Nationals right fielder Bryce Harper told the media at the time. "I'm super bummed out."

Harper has been bummed a lot lately because his teammates have been hitting the disabled list with alarming frequency this year.

Starting left fielder Adam Eaton is likely out until July after surgery on his left ankle. Outfielder Brian Goodwin is likely out until June with a contusion on his left wrist. Starting catcher Matt Wieters is expected to miss six weeks with a hamstring injury. And starting first baseman Ryan Zimmerman is out indefinitely with a back injury.

Washington's pitching has also been impacted by the injury wave. Ryan Madson, one of Washington's top three relievers, is out until next month with a pectoral injury.

So where does that leave Washington on Friday?

Well, there are superstars Scherzer and Harper, who are fully capable of carrying the Nationals. Closer Sean Doolittle (2.18 ERA, nine saves) would be in line to clean up if Scherzer exits with a lead.

Offensively, third baseman Anthony Rendon has returned from the disabled list after missing 20 games. He is a major threat after lasting 25 homers to go with 41 doubles and 100 RBIs last year.

Shortstop Trea Turner, who bats leadoff, is a terror on the bases with 13 steals in 14 attempts. And left fielder Juan Soto, only 19 years old, homered on Monday on the first pitch of his first start.

Soto's homer went 422 feet ... to the opposite field. His performance in his three major-league games this week vindicates what he has accomplished in the minors this year: a .362 batting average with 14 homers in 39 games.

With the Nationals, he went 2-for-4 in his first start, showed his maturity by going 1-for-1 with three walks in his second start and then cooled off a bit by going 0-for-4 on Wednesday.

Meanwhile, Miami -- while in last place -- is coming off a strong series at the New York Mets, taking two of three games. Miami trailed the Mets 1-0, with ace Jacob deGrom in line for the win, before rallying for a 2-1 win in the ninth inning on Wednesday.

"Hopefully, we can carry some momentum into our homestand," Marlins catcher J.T. Realmuto told the media after the win over the Mets.

This is the first time the Nationals and Marlins have met this year. But Urena is 1-2 with a 4.84 ERA in eight career appearances against the Nationals, including two starts.

Scherzer is 7-3 with a 3.21 ERA in 14 starts against the Marlins. He is 4-2 with a 2.06 ERA in seven games at Marlins Park.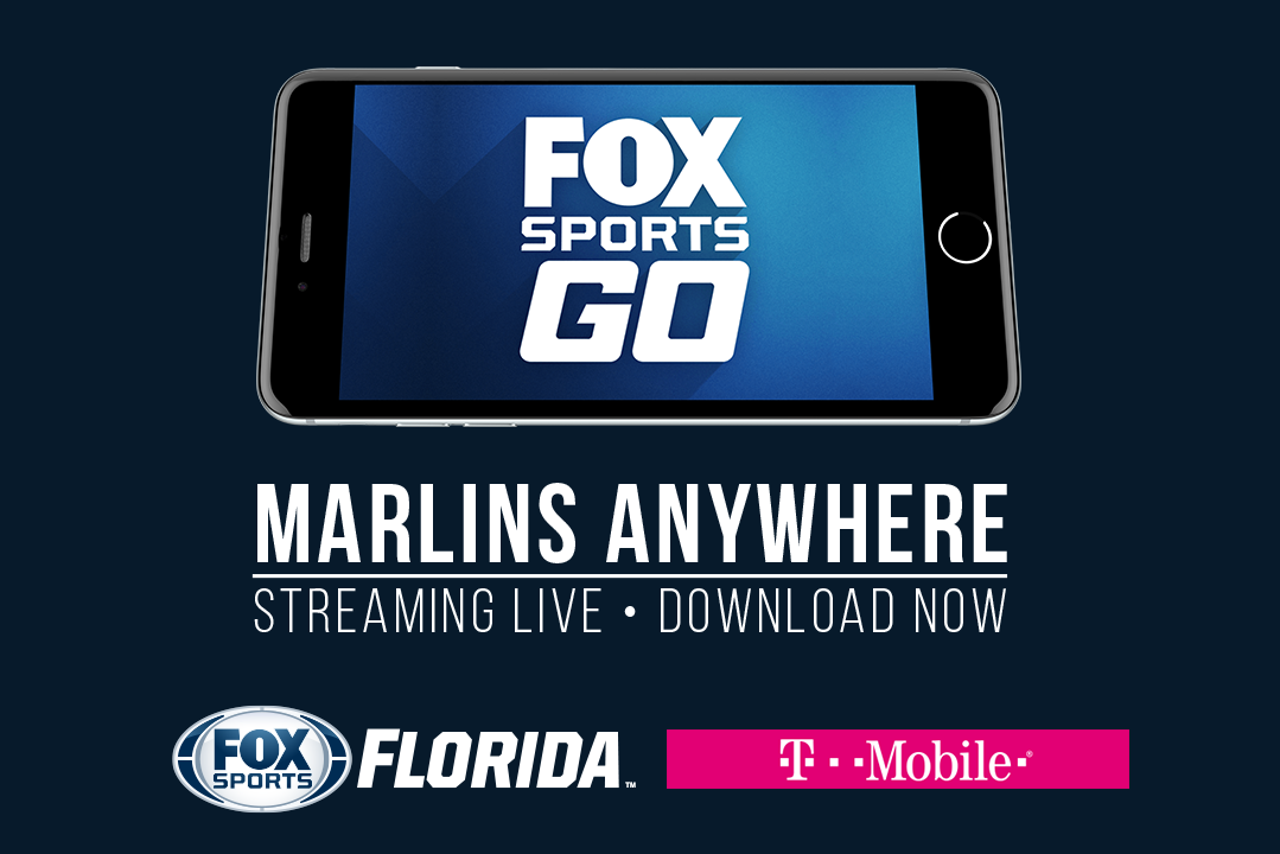 ---