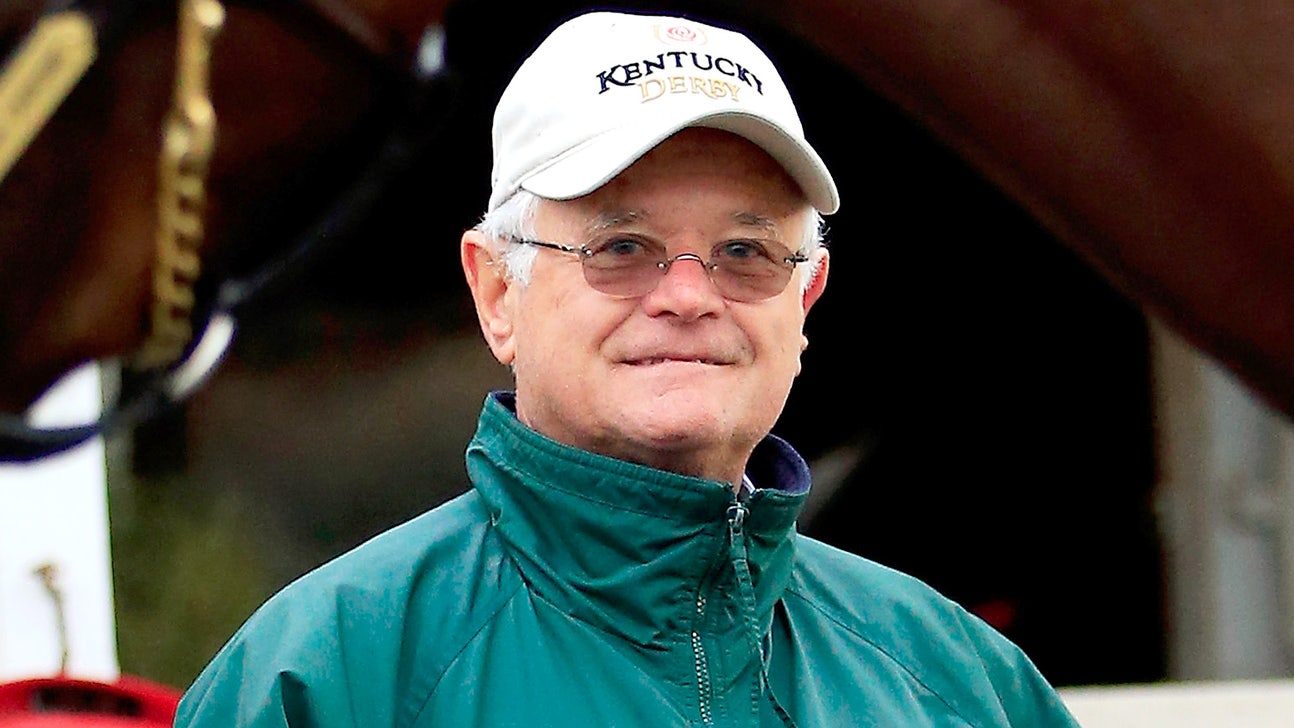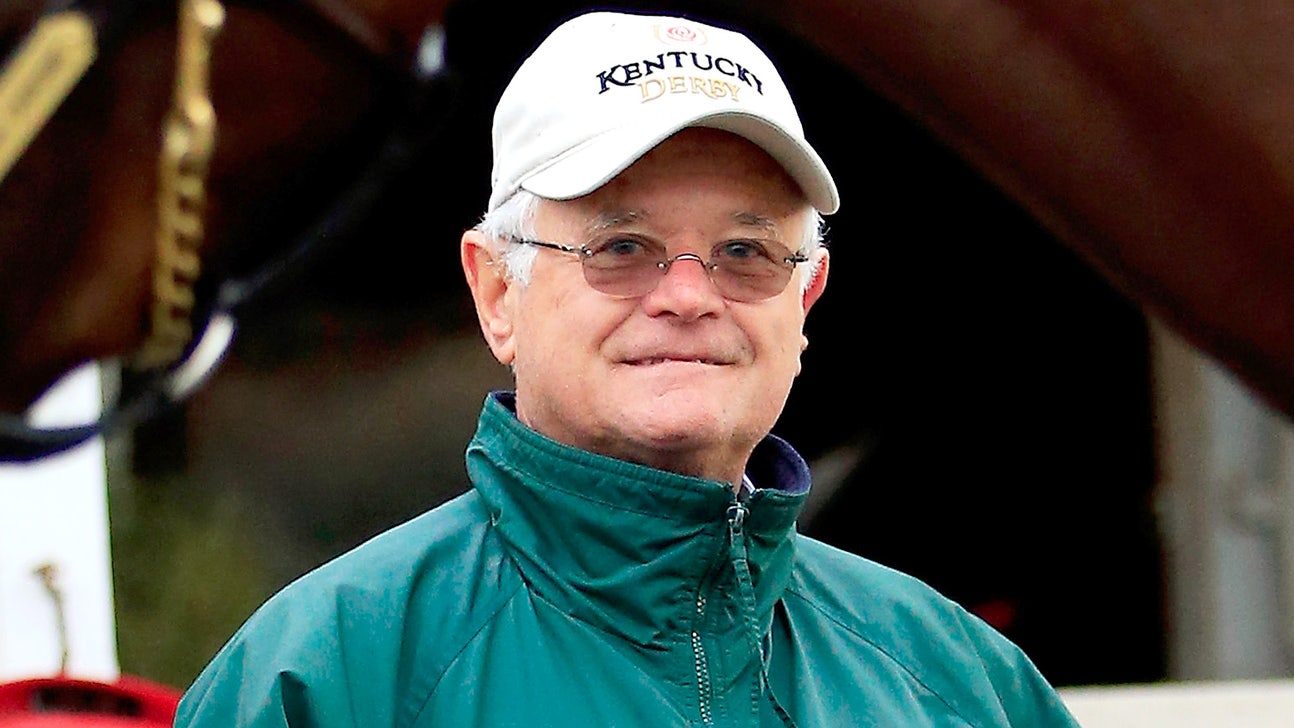 Preakness Diary: Time to change the Triple Crown format?
Published
May. 15, 2014 1:39 p.m. ET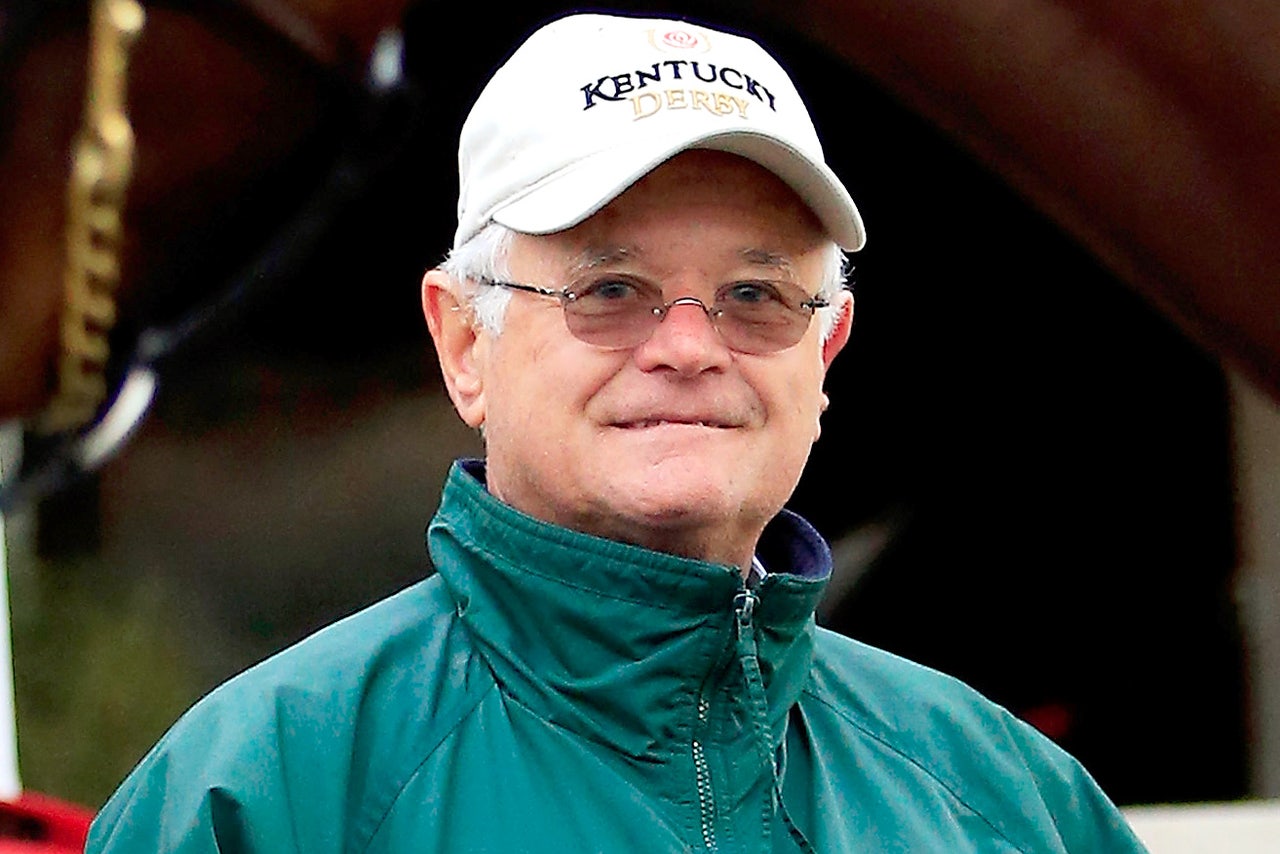 Art Sherman was 18 years old when he accompanied Swaps in a boxcar from California to Louisville to win the 1955 Kentucky Derby. He returned to Churchill Downs at age 77 and became the oldest trainer to smell the roses when California Chrome prevailed by 1 3/4 lengths on May 3. Sherman has agreed to take followers of America'€™s Best Racing along for the ride as his immensely popular California-bred -- winner of five consecutive stakes races by a combined 26 lengths -- looks to take the next step toward a Triple Crown bid in the Preakness Stakes on Saturday at Pimlico Race Course in Baltimore.
Here is the first installment of his Preakness diary, written with Tom Pedulla:
No horse has won the Triple Crown since Affirmed in 1978, and the long drought is causing many people in the industry to debate whether three races at three different tracks at three different distances in a five-week span is asking too much.
There are, after all, only 11 Triple Crown champions, which is not all that many when you consider how many great horses have come along. As much as I appreciate many of the traditions of racing and know how important the try for the historic sweep is to the sport, I think the format needs a slight change.
As someone who made a wonderful living riding horses before I turned to training them, on any issue I will come down on the side of the horse. I would love to see three weeks between the Derby and Preakness instead of two. I just think it would be fairer to the horse. From my experience, it takes a thoroughbred approximately 11 days to recover from any race, to get him back to where his blood levels should be and for the bounce to return to their step.
The Derby, at a mile-and-a-quarter and with a big field every year of 19 or 20 horses, is more taxing than most races. I do not think one more week would hurt the tradition. I am certain it would do the Derby winner a world of good as he takes on mostly fresh horses in the Preakness.
Even if the Triple Crown required three races in six weeks, I could not think of a greater accomplishment in any sport when the classic distances and the different tracks and the demanding travel are factored in.
Remember, too, that many 3-year-olds are still coming into their own at this early stage of their careers. It sure would be nice to keep more of them not only competing but thriving as the Breeders'€™ Cup comes around in the fall. Every sport needs stars who pass the test of time -- and ours desperately needs that.
None of this is to say that Chrome came out of the Derby badly or is showing wear and tear. The opposite is true. But when I am asked my opinion of the Triple Crown, I am happy to put it out there.
As for Chrome, he is as fit as can be. He will not require much training at Pimlico for the Preakness. The key is to go as easy as I can on him and still have him primed for another huge effort.
---