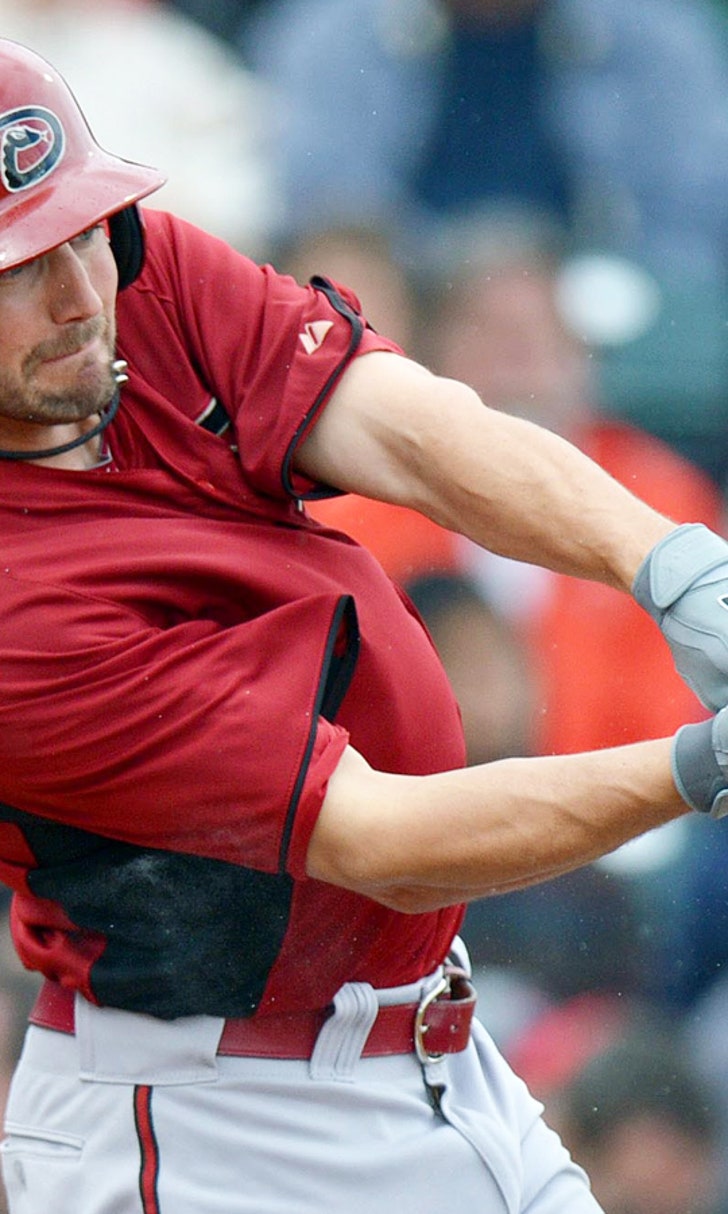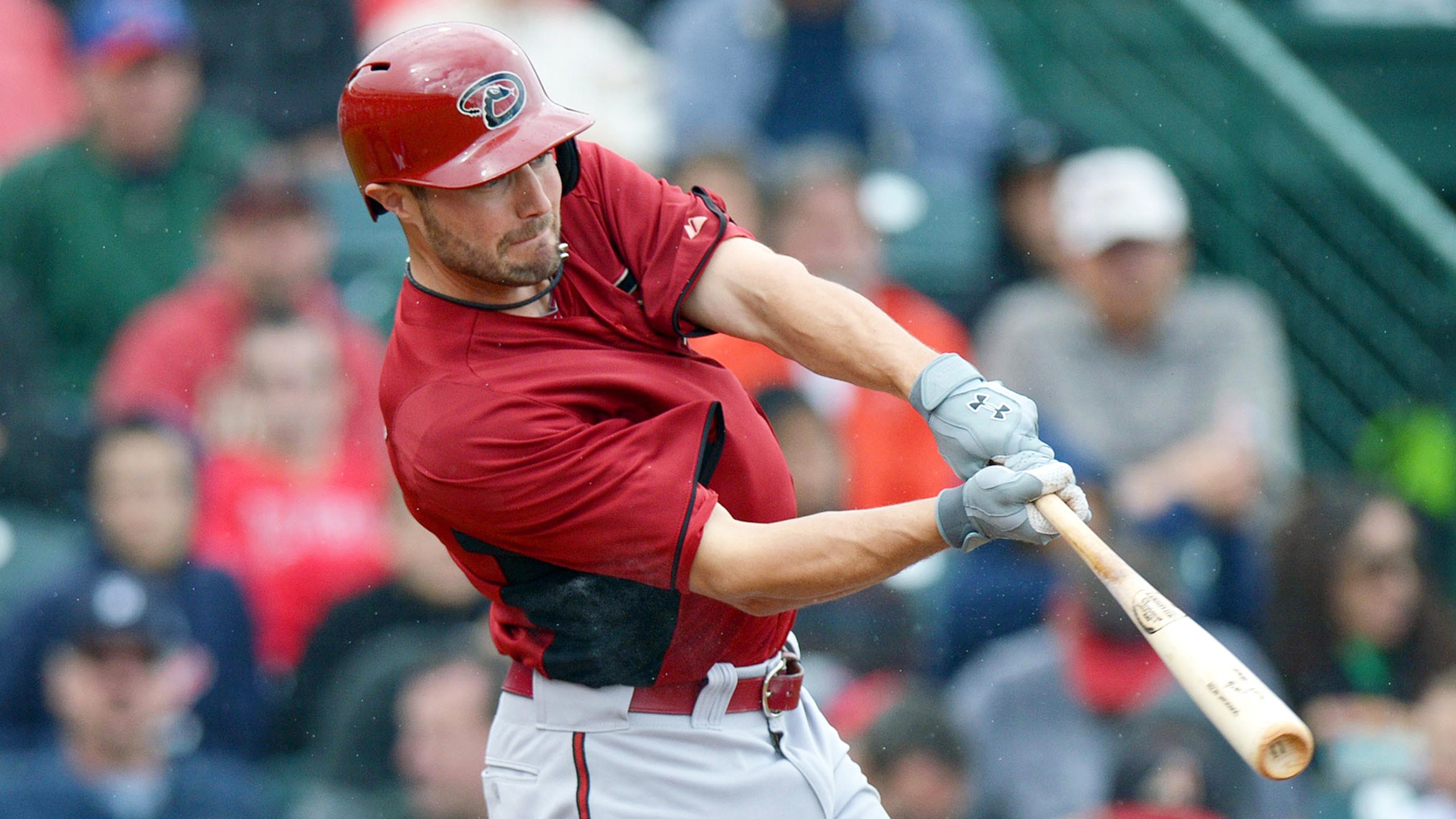 Pollock has gone from odd man out to D-backs' inner circle
BY foxsports • February 22, 2014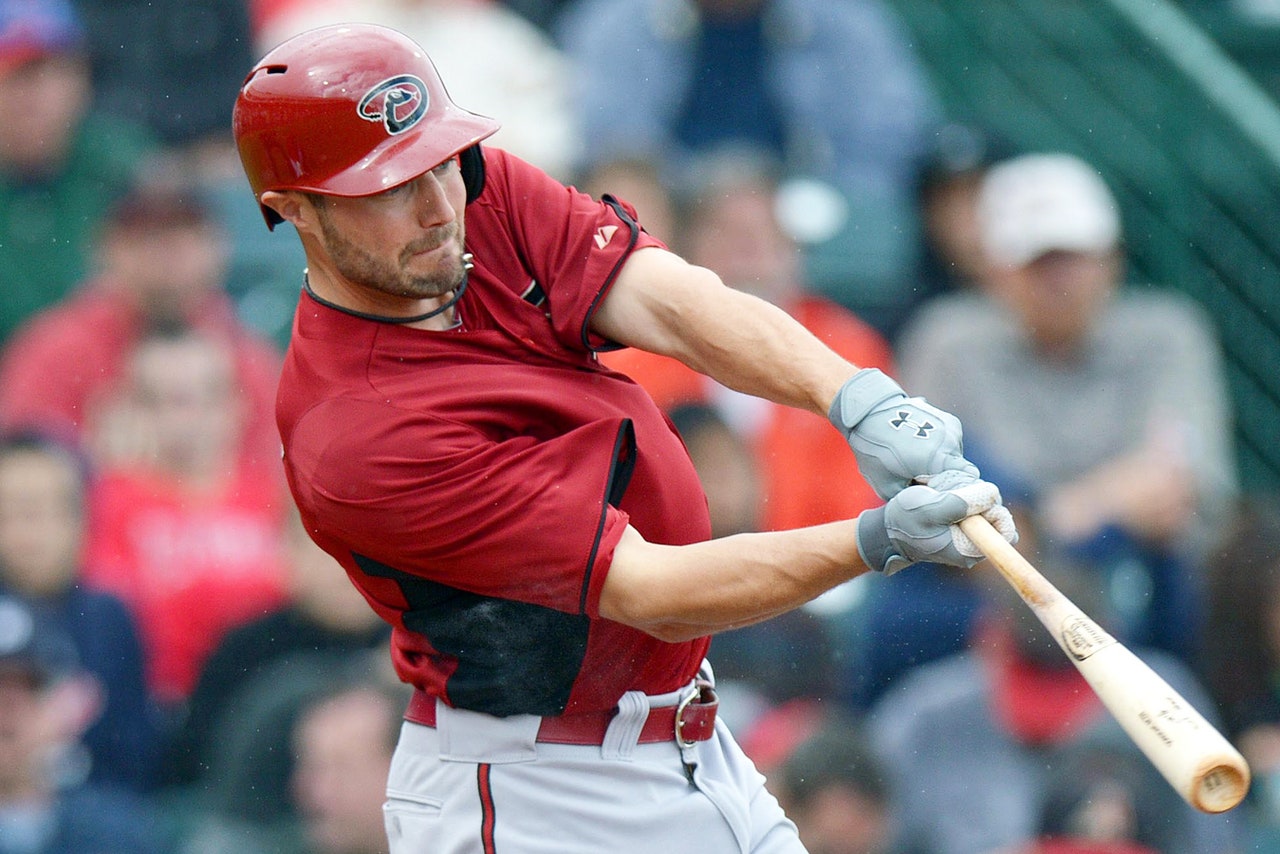 SCOTTSDALE, Ariz. -- This time a year ago, Diamondbacks outfielder A.J. Pollock was an outsider, a man without a roster spot.
A lot can change in a year. After fighting for a place on the team in 2013 and essentially making it by default, Pollock this year came to spring training all but locked in as the D-backs' starting center fielder.
Thing is, Pollock doesn't quite see it that way.
"No one's going to hand me a job here," Pollock said. "I don't want to just be handed something. I don't think that works in the long run. I feel like it's going to catch up to you, and eventually someone's going to pass you if you've got that mentality."
It was perhaps that mentality that helped Pollock, 26, get to this point. After making the Opening Day roster last year because anointed center fielder Adam Eaton was on the disabled list, Pollock impressed enough that he never went back to the minors.
This offseason, the Diamondbacks had to decide between Pollock and Eaton as they sought more power in the lineup and reconfigured the outfield. Pollock, apparently, had passed Eaton on the organizational depth chart.
"To me, it wasn't that we disliked Eaton; we just liked Pollock a lot," D-backs general manager Kevin Towers said. "Between those two guys, we didn't like the idea of having an outfield that was more just defense and no pop."
With the Diamondbacks dealing Eaton to the White Sox in the three-team trade that brought Mark Trumbo to Arizona, Pollock got his vote of confidence, and as much as he continues to compete, he couldn't help but notice.
"You kind of look around and think, 'I could have the chance to be the starting center fielder,' so that was nice," Pollock said. "It got me pretty excited, but it comes back to competition. You've got to win it. It's one more opportunity to go show your stuff, and you've got to do something with that opportunity."
The D-backs have already seen plenty from Pollock, who was never considered one of the team's elite prospects but has progressed enough that he just might be the long-term solution in center field.
The first big league look at Pollock came in 2012, when he made four trips to the majors and totaled 31 appearances. Those opportunities essentially made him the team's fifth outfielder entering spring training in 2013 -- just outside the big league picture.
But Eaton's elbow injury in camp made Gerrardo Parra a starter and Pollock the fourth outfielder. Pollock ended up appearing in 137 games, driving in 38 runs and posting a .322 on-base percentage.
"I just wanted to get a little bit better as the year went on, and I feel like I did that," Pollock said. "I feel like, numbers aside, the at-bats were much more big league at-bats by me, whereas in the beginning of the year I was getting hits and doing well but pitchers didn't know me or what to pitch me. Then they made their adjustments and I struggled halfway through the year, and then I adjusted."
Those adjustments helped position Pollock as the D-backs' choice to take over in center field this season. Pollock also is regarded as a better defensive outfielder, even if his speed falls short of Eaton's.
All Pollock's work and patience has led to a spring training as the presumed starter, part of the inner circle. Still, Pollock says he's preparing like he always has -- working like he'll play every day and letting the team decide his role.
Pollock does concede a little in his got-to-earn-it mindset: The security of his position this spring has allowed him to tinker a bit. Instead of worrying about constantly proving himself as a prospect, he can take time to work on specifics, which could prove key if he ends up hitting leadoff.
However things shake out for Pollock by Opening Day, he'll have the benefit of a road map to follow after a year in the majors.
"I'm just pretty pumped to get going," Pollock said. "I know it's an adjustments game, and I feel like I made a lot of those adjustments last year. There's new adjustments to be made, but I know where to go from here."
Follow Tyler Lockman on Twitter
---