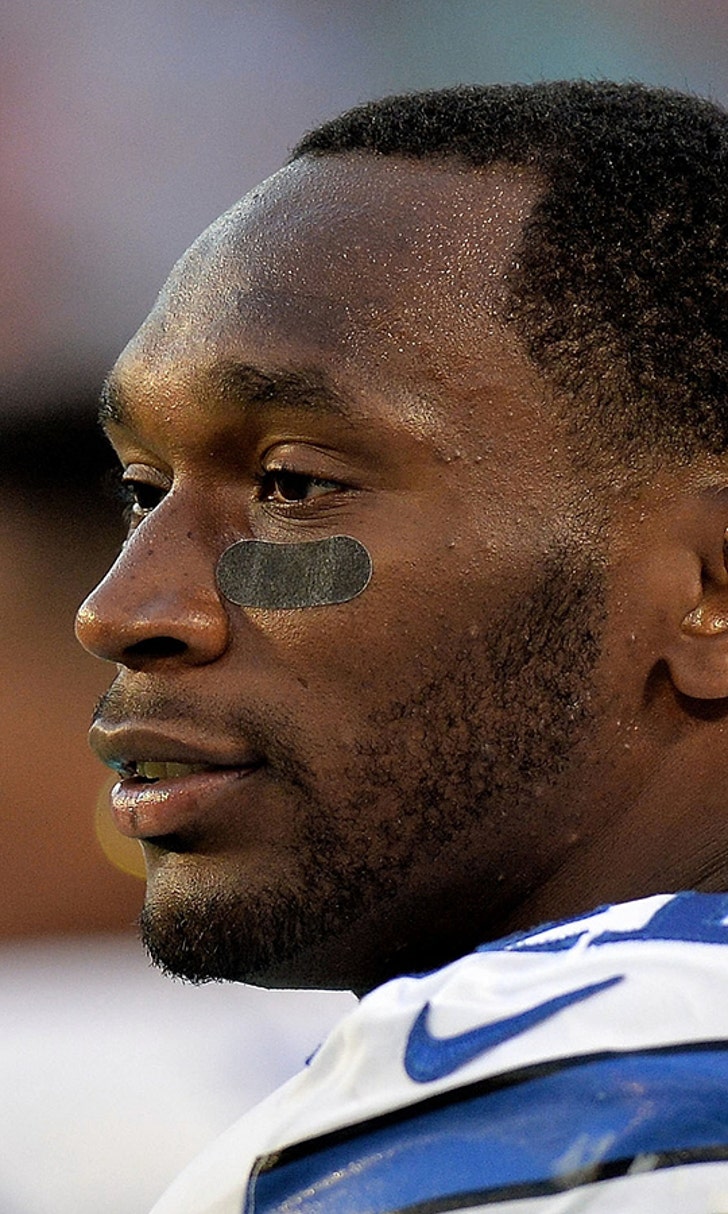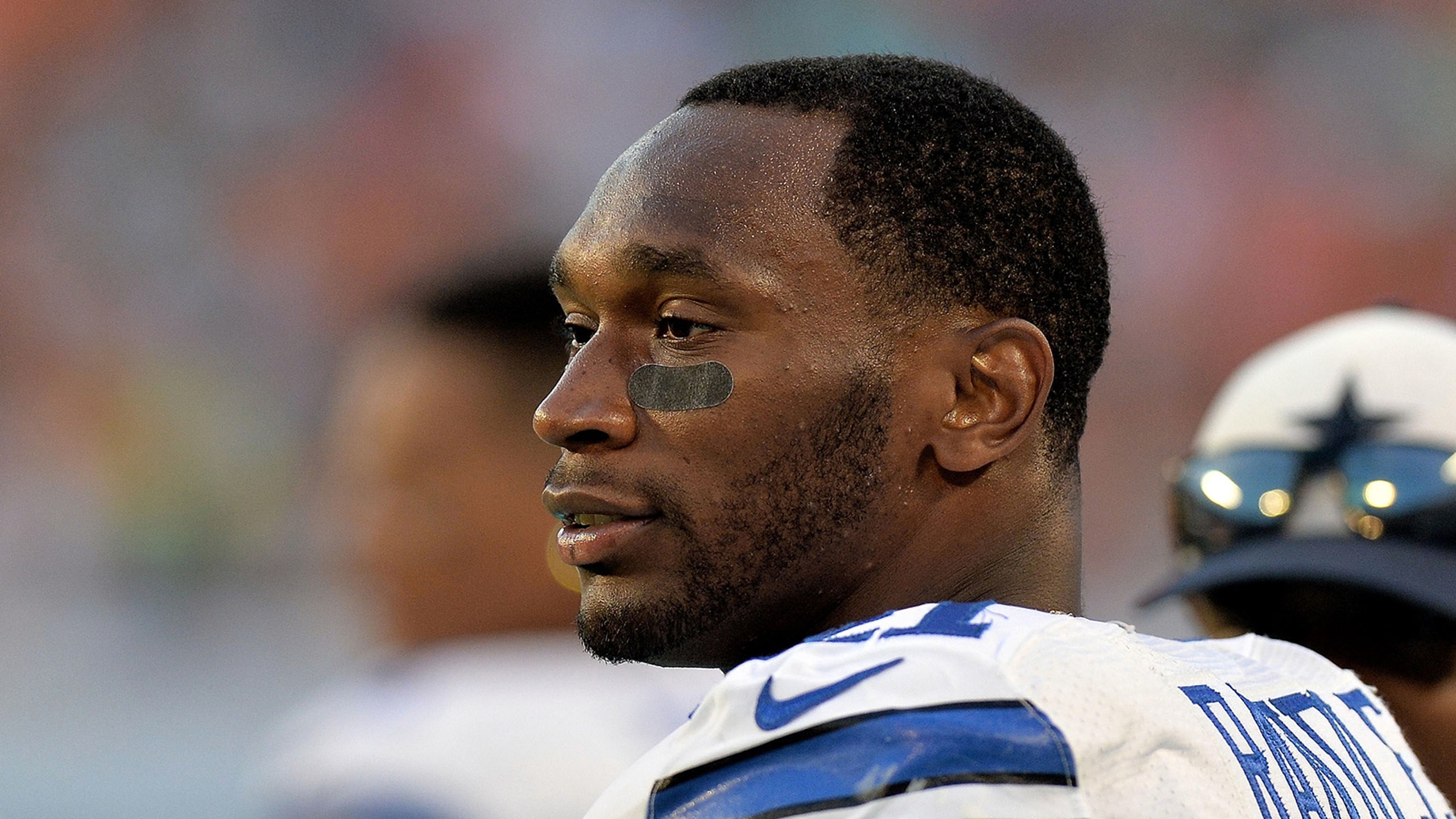 Police: Cowboys RB Joseph Randle arrested on drug charge
BY foxsports • February 4, 2015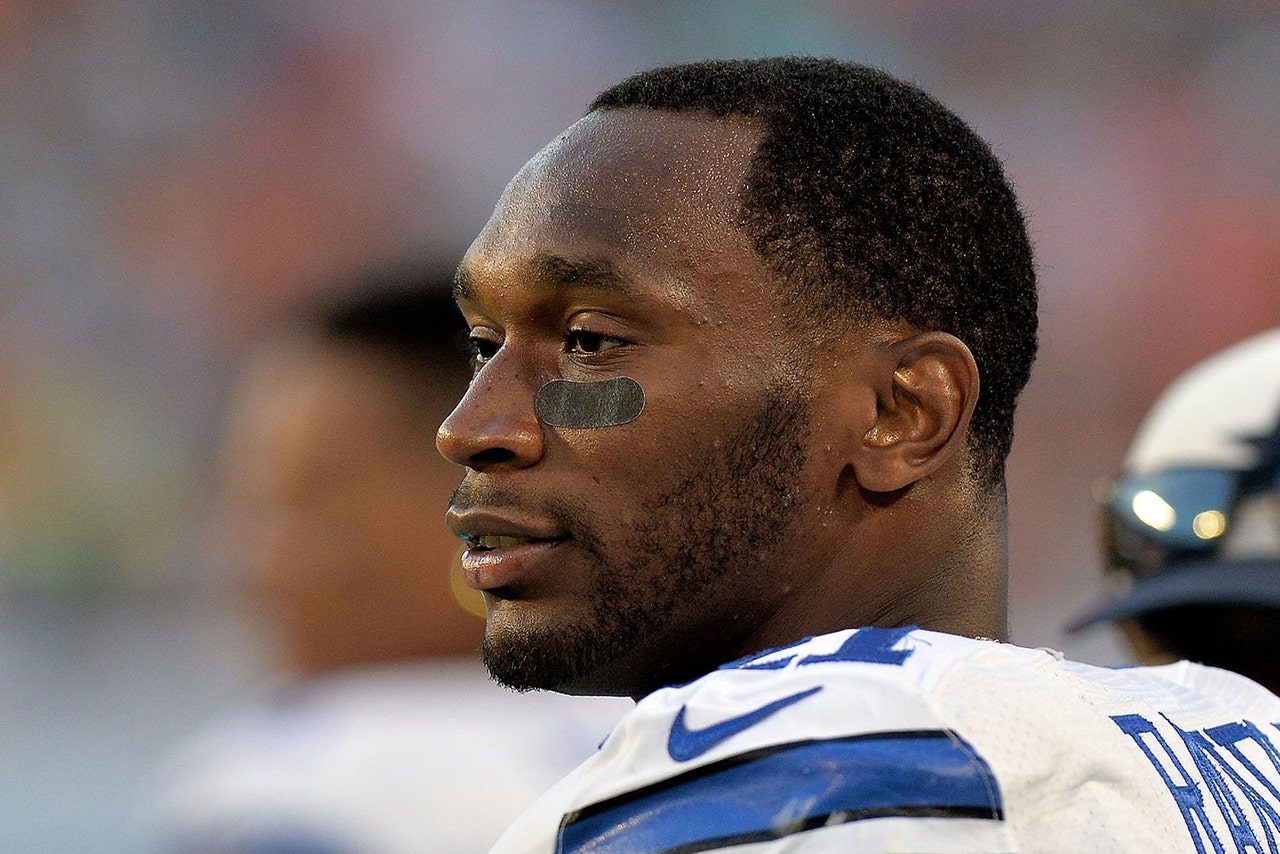 The Cowboys like to argue that Joseph Randle is more knucklehead than troublemaker. But that can be a fine line — and he's accused of crossing it again.
Police say the running back — a potential successor to NFL rushing champ and free agent DeMarco Murray — was arrested in his native Wichita, Kansas, on Tuesday after authorities responded to a domestic-violence call at a hotel at about 3 a.m. 
Police said Randle's apparent girlfriend reported she and Randle were arguing. When police arrived, according to KAKE-TV, they found marijuana in the room and arrested Randle on suspicion of marijuana possession, according to AP. 
Wichita police spokesman Lt. James Espinoza said Randle was arrested early Tuesday after the 22-year-old mother of Randle's child called 911 to report she fought with him in a hotel room. Espinoza said the woman showed no signs of being injured.
According to Randle's agent, Erik Burkhardt, Randle was not arrested and he denies there was any violence charge.
NBC Sports' Pro Football Talk blog had this to say regarding the discrepancy:
Randle was arrested in October 2014 on accusations of shoplifting underwear and cologne from a Dallas area mall. 
"I'm just trying to take full responsibility and really just move on from it," he said in October of the shoplifting incident. "It's the biggest mistake I've ever made in my life. ... I've never been in any kind of trouble in my whole life."
The Associated Press contributed to this report.
MORE FROM FOX SPORTS SOUTHWEST: 
- Highest paid coaches in college football
- Ranking NFL quarterback salaries
- Oldest player on every NBA team
---