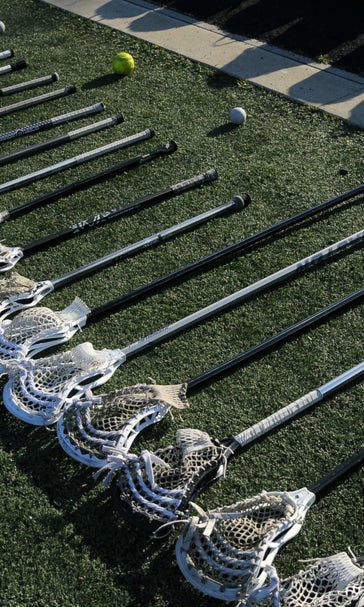 Police are investigating HS lacrosse players for allegedly killing guinea pig
May 11, 2016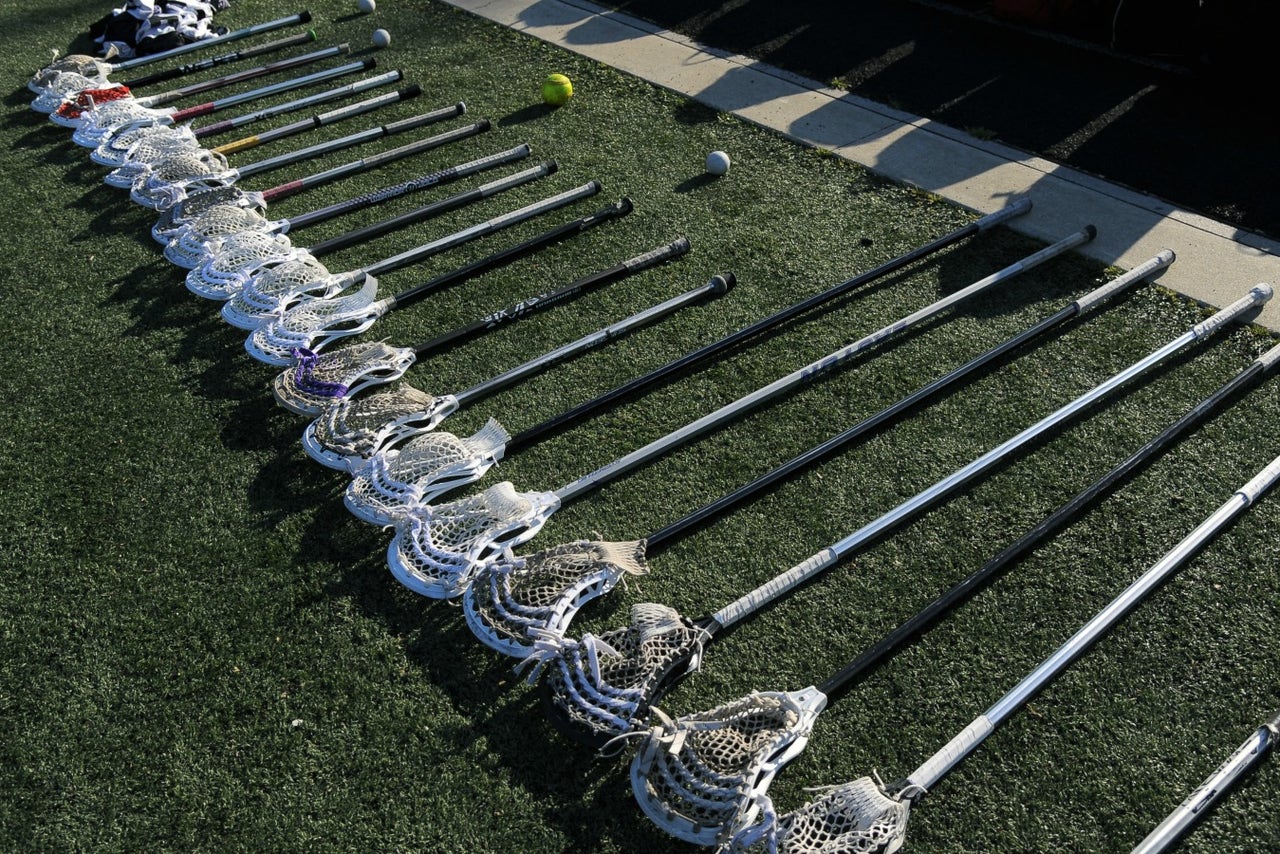 Per a report published Wednesday by MLive.com's Khalil AlHajal, lacrosse players at a high school in Grosse Ile Township, Michigan, are being investigated by police for allegedly killing a guinea pig before a recent game.
The Grosse Ile High School Red Devils lacrosse team has suspended all activities as authorities gather facts for their investigation.
The accusations, as they were explained to Grosse Ile school officials, is that "one or more members of the District's lacrosse team engaged in animal cruelty."
Police have yet to confirm when the alleged killing occurred, but FOX 2 Detroit's Hannah Saunders reports that the alleged killing took place in a pre-game ritual before a contest against the Dexter Dreadnoughts—a game the Red Devils lost 13-6.
Grosse Ile Township schools superintendent Joanne Lelekatch confirmed that the school is cooperating with the ongoing investigation.
"In cases involving these circumstances, our first priority is to ensure that law enforcement has access to the information it needs to conduct its investigation, taking into consideration all of the facts and circumstances," Lelekatch said in a statement.
Dan is on Twitter. We'll update this story as more information becomes available.
---