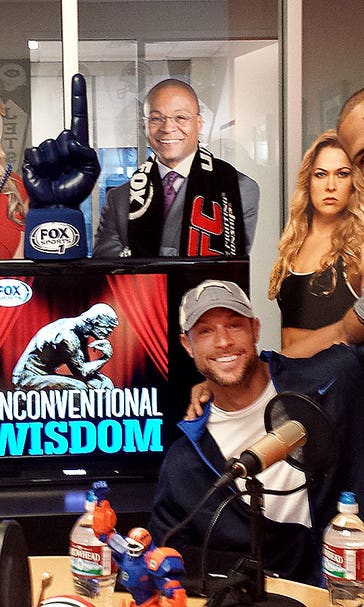 Podcast: As Super Bowl nears, what's it like for players?
January 27, 2014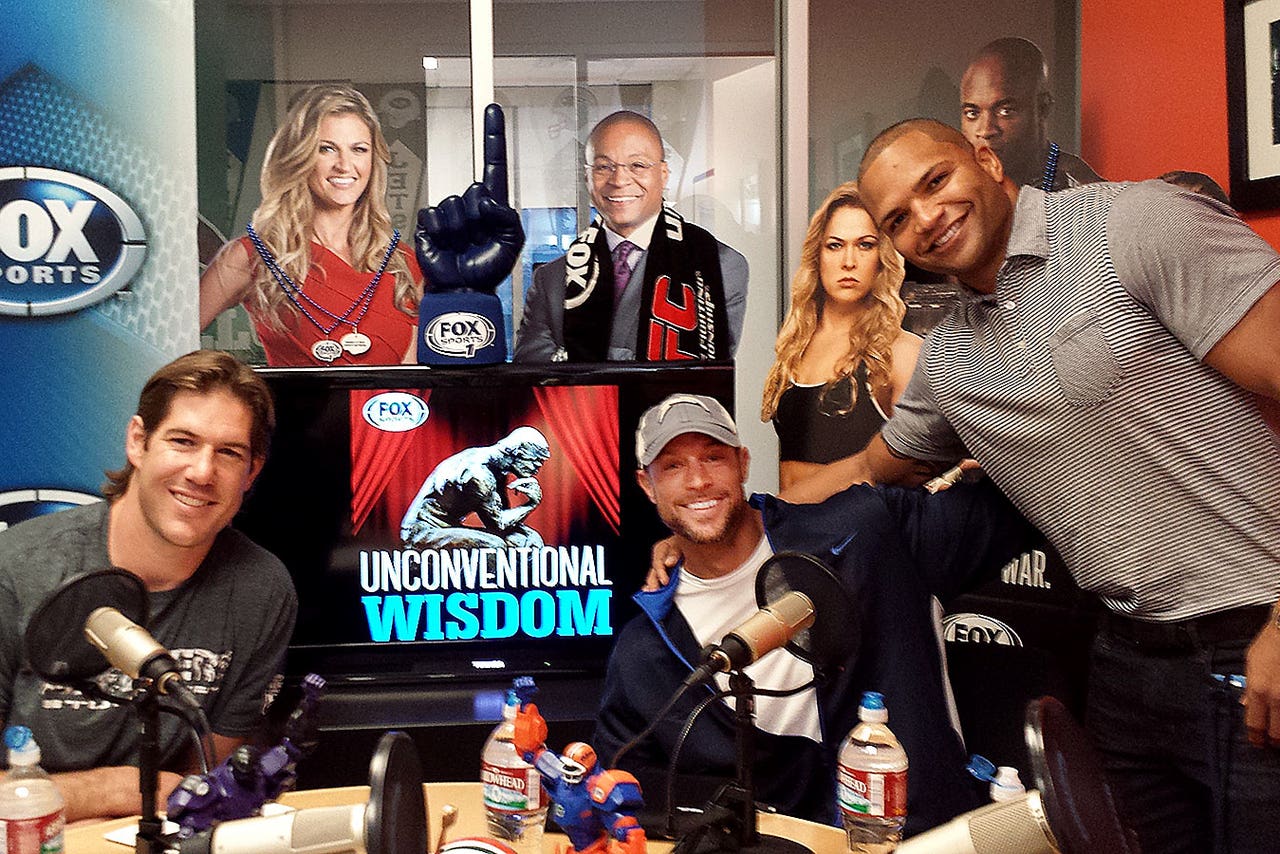 In this Super Bowl Week edition of "Unconventional Wisdom,"€ Scott Fujita, Brendon Ayanbadejo and Gabe Kapler take a look back at the before, during and after of becoming a champion. 
The guys break down the process of preparing for the biggest games of their lives, and reveal that sometimes the biggest stresses have nothing to do with the competition itself. They share the memories that have stuck with them over time, and the things they wish they could do differently if the process played out all over again.
Finally, they explain how one championship experience has changed their lives forever, and opened up their world in ways they never imagined.
It'€™s a revealing look at a process that only a tiny percentage of athletes will ever get to experience, and some of the smartest, wittiest most fulfilling testimonials you could ever hope to hear.
So if you'€™re ready to get into a "€œchampionship mindset"€ yourself before Sunday'€™s big game, pop some champagne and take a listen. It'€™s the next best thing to a ring ceremony of your own.
Full podcast:
Highlights:
Scott Fujita shares his tale of just how strict (and ridiculous) team curfew can truly be during Super Bowl week.
Scott asks Brendon and Gabe for their best advice for the Seahawks and Broncos players about to enter into Super Bowl week.
Scott explains why he's still looking for a "make-good" from President Obama when it comes to his championship White House visit.
Brendon Ayanbadejo explains how the perseverance of O.J. Brigance drove his Ravens to their Super Bowl championship.
---
---