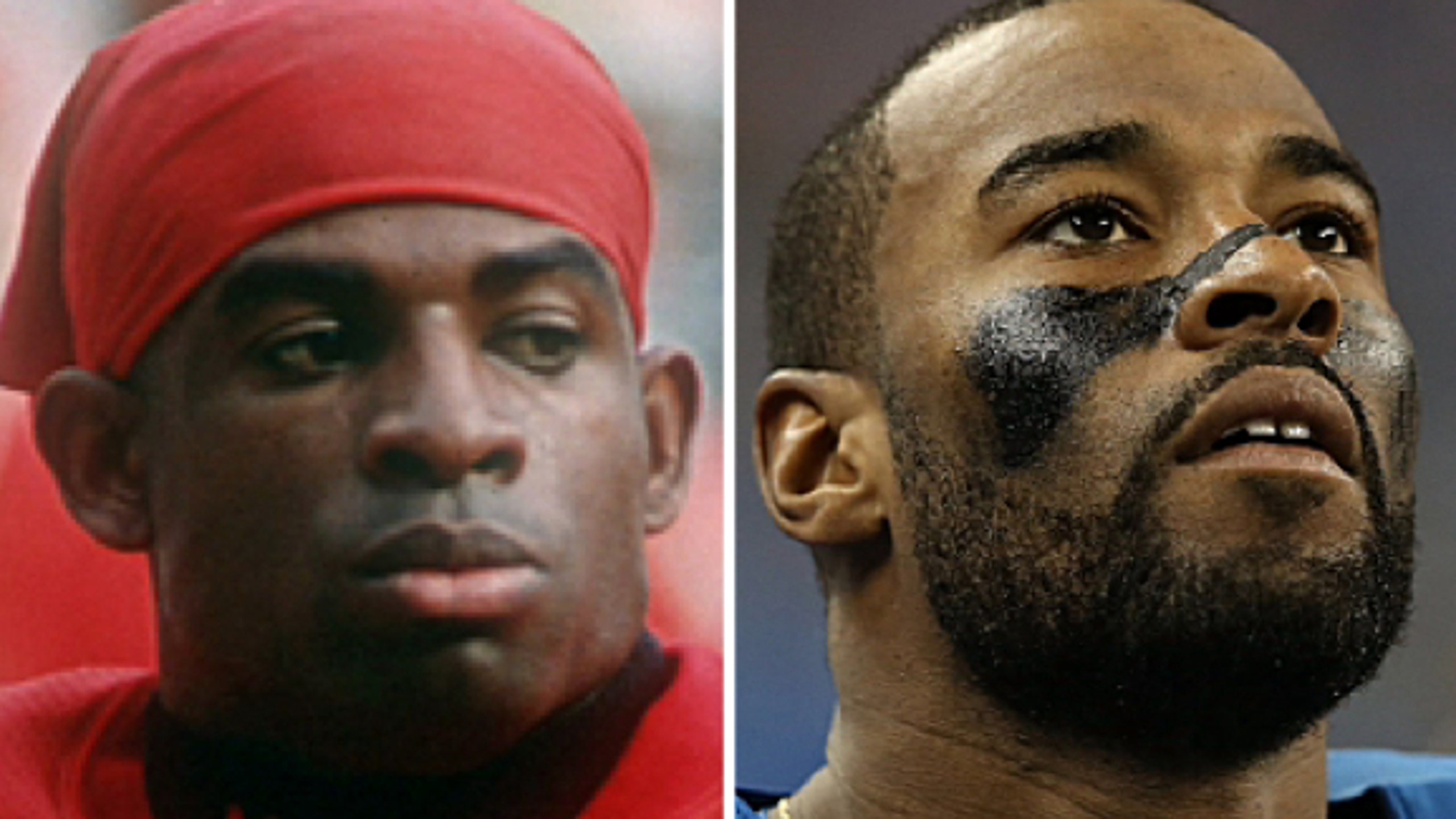 Players Only: Prime Time vs. Megatron
BY foxsports • October 30, 2013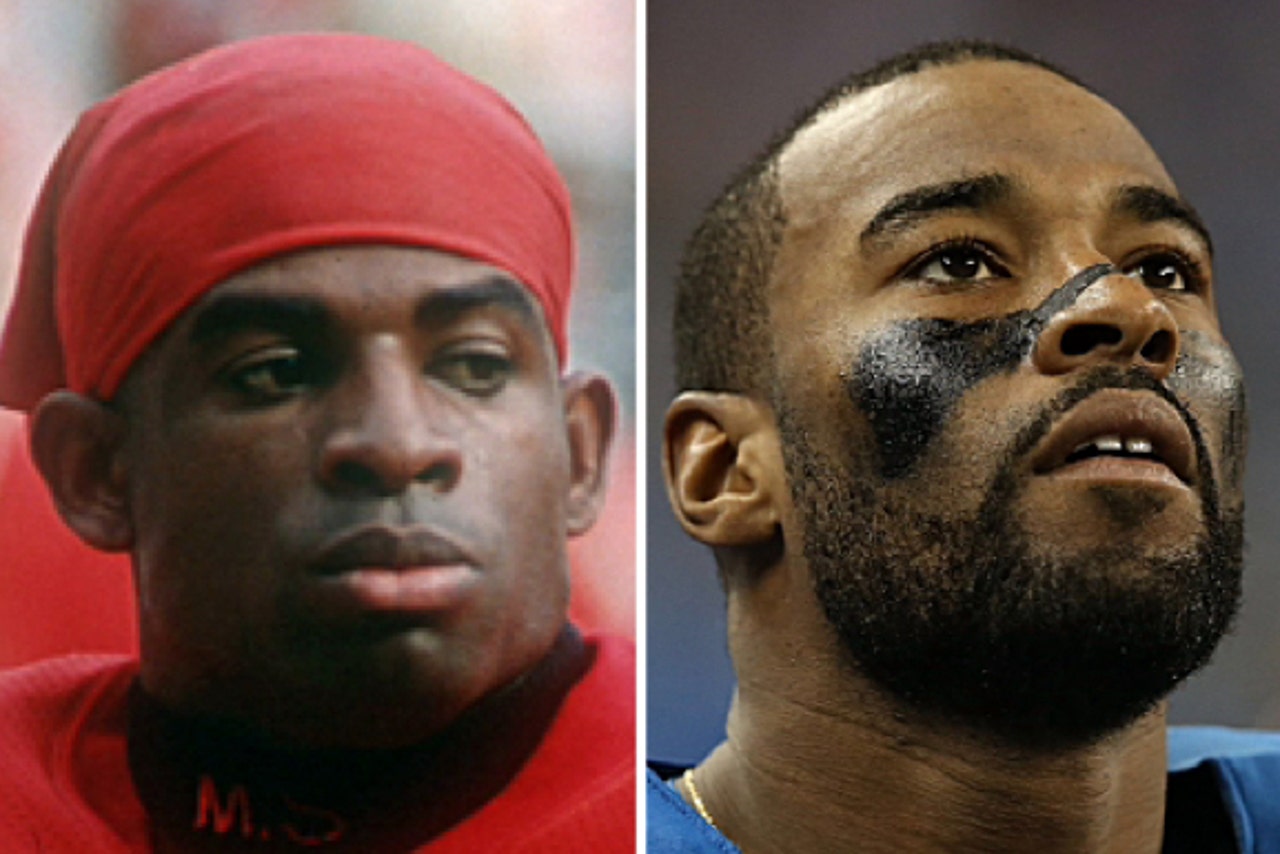 In this corner, you have one of the greatest athletes ever to step on the football field.  At the cornerback position, Deion Sanders commanded so much respect, quarterbacks wouldn't even look to his side of the field.  Prime Time went against some of the best recievers ever (see Rice, Irvin, and Carter) and came out on top.
And in this corner, you have the best receiver of his generation, and the most physically imposing wideout we have ever seen.  Calvin Johnson is such a weapon, he enables quarterbacks to throw into double coverage.  They can just throw it up and he'll go get it.  Now in his seventh season in the NFL, Megatron has put up video game numbers (535 recpetions, 8,657 yards, 62 touchdowns), burning opposing secondaries in the process.
So what would happen if you put the most gifted athlete to play corner up against a bigger, stronger, faster receiver than he ever faced?  The Players find the answer.  
---