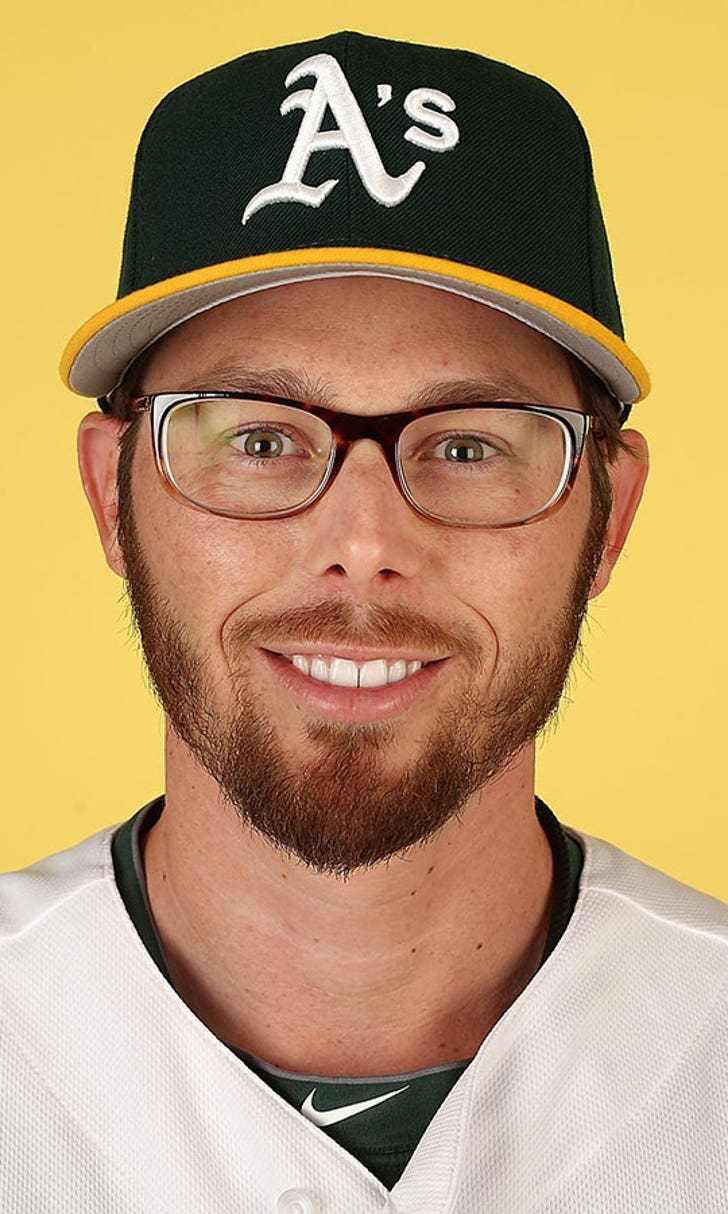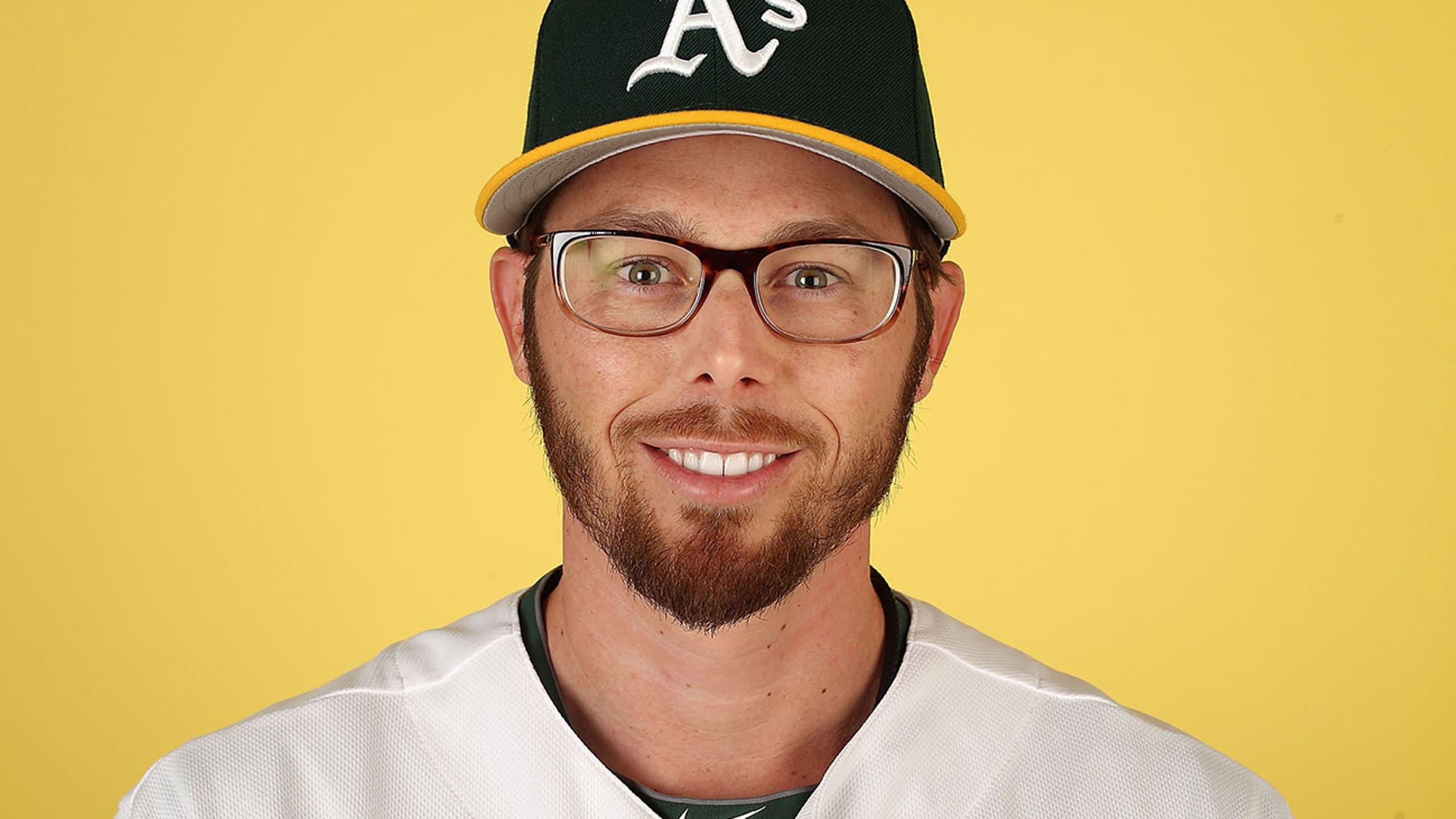 Players and fans get heated over 'Face of MLB' contest
BY Jimmy Traina • February 27, 2014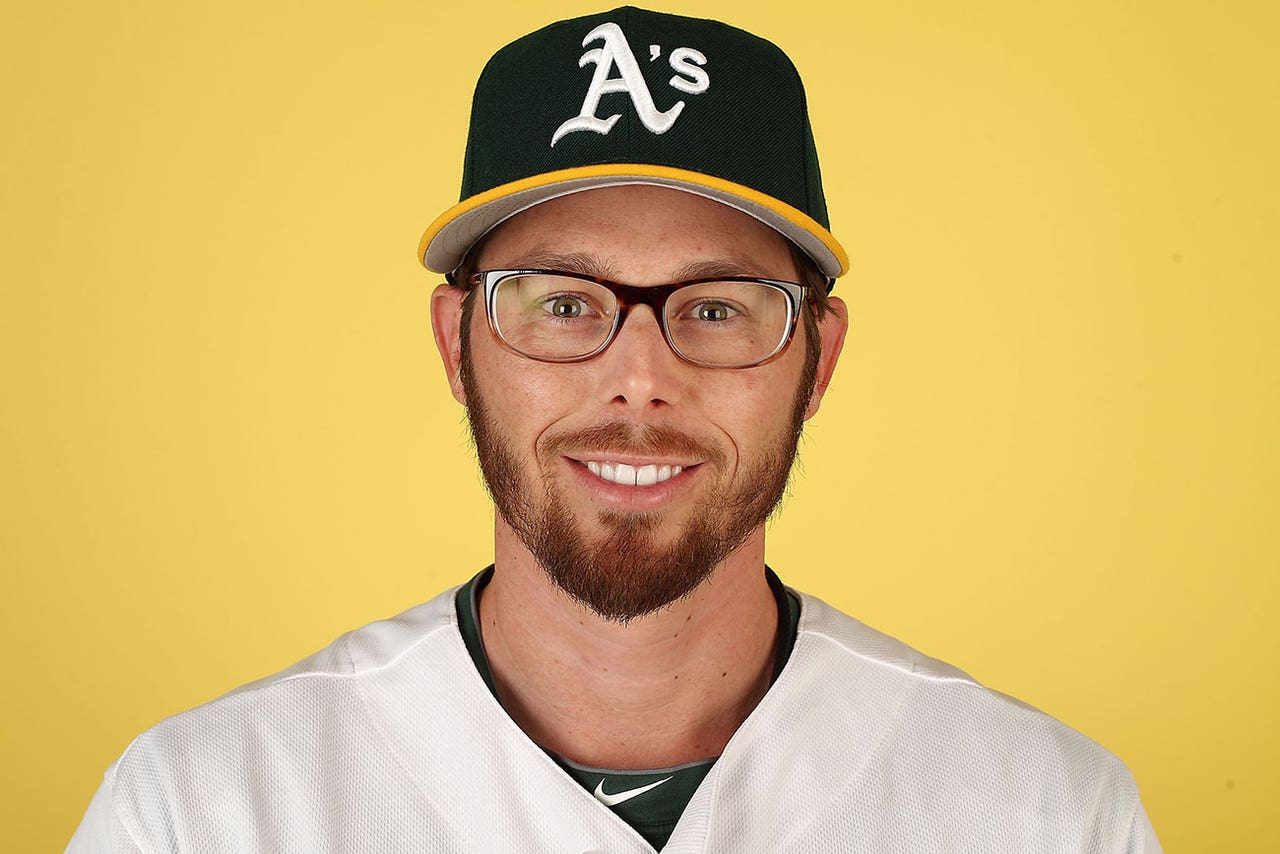 A simple Major League Baseball Twitter contest has turned into quite the kerfuffle over the past 24 hours.
First, some backstory.
For some reason, the league is trying to determine the "Face of MLB." In essence, this is just a game to see who can get more retweets on Twitter. Nothing more, nothing less.
Even players agree.
However, Blue Jays slugger Jose Bautista took this contest VERY seriously and went after it HARD.
He started following every person on Twitter basically and then sent out eight billion tweets (that's an estimation) begging people to vote for him.
Bautista then found himself in the semi-finals against A's infielder, Eric Sogard, a career .241 hitter with six home runs to his name.
The A's - not Sogard - decided to match Bautista's Twitter energy and went on their own campaign to highlight Sogard's nerdy stature.
Here's where things got good.
Players on the A's started calling out Bautista for his aggressive Tweeting style.
Other A's players mocked Bautista's pandering.
Sports sites started looking deeper into the absurd people Bautista was following.
Fellow players asked him to stop the incessant tweets.
And Bautista kept digging himself deeper with completely ridiculous tweets like this.
You're humbled to follow people? What? Huh? Seriously?
In the end though, nerd power prevailed and Sogard advanced to the "Face of MLB" finals against Mets third baseman David Wright.
This did not sit well, however, with some fans who actually think this whole contest is a very important, legitimate thing.
David Wright beat Alex Gordon,Miguel Cabrera,Clayton Kershaw, King Felix, and he's going to lose to Eric Sogard???? #DavidWright #FaceofMLB

— Matthew DeRobertis (@Matt_DeRobertis) February 27, 2014
If Eric sogard wins face of MLB, you guys @mlb should be ashamed how can he be the face when probably 70% of common fans don't know him.

— Anthony (@theASWAGG) February 27, 2014
However, some people saw the bright side to Sogard triumphing.
Eric Sogard winning the #FaceofMLB would really put the cap on Bud Selig's Era of Unintended Consequences. He gets my vote.

— Rany Jazayerli (@jazayerli) February 27, 2014
---
---