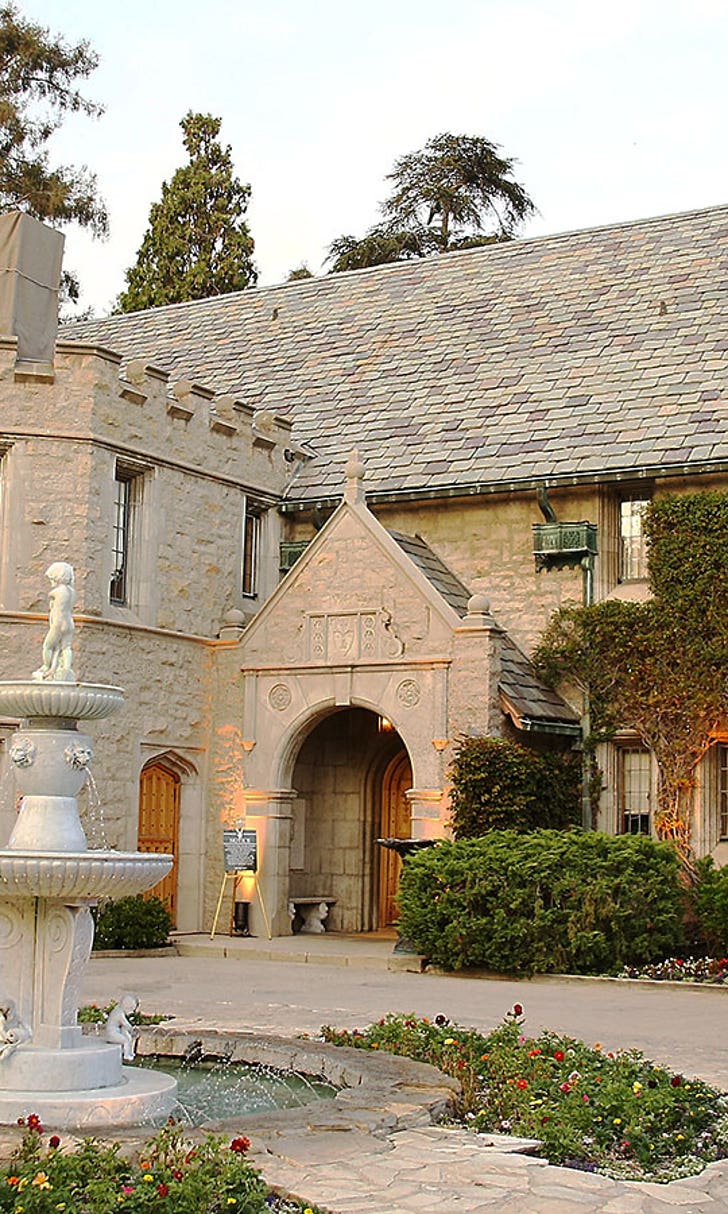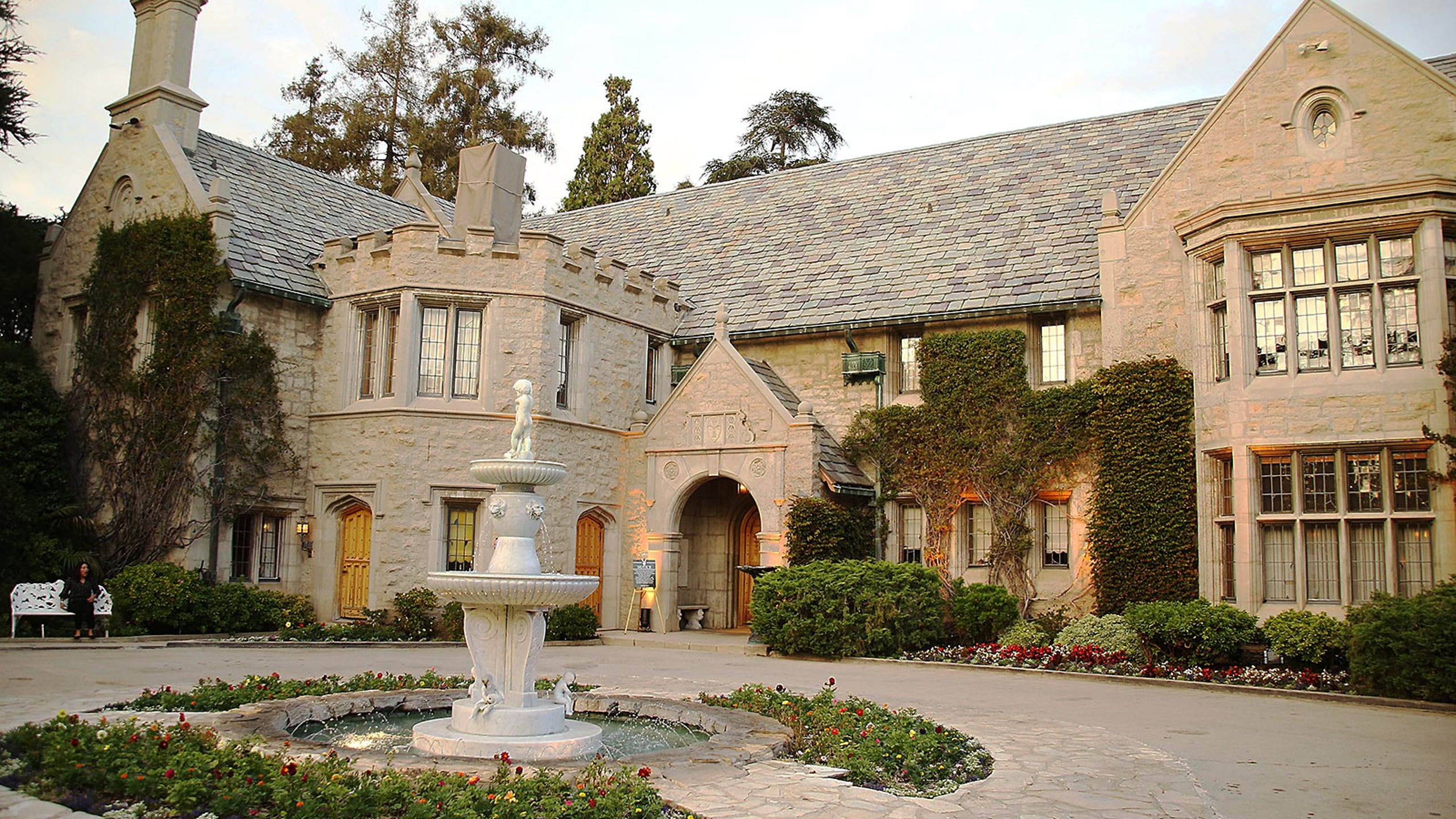 Playboy Mansion reportedly for sale, but Hef and his bedroom are off-limits
BY Andre Vergara • January 10, 2016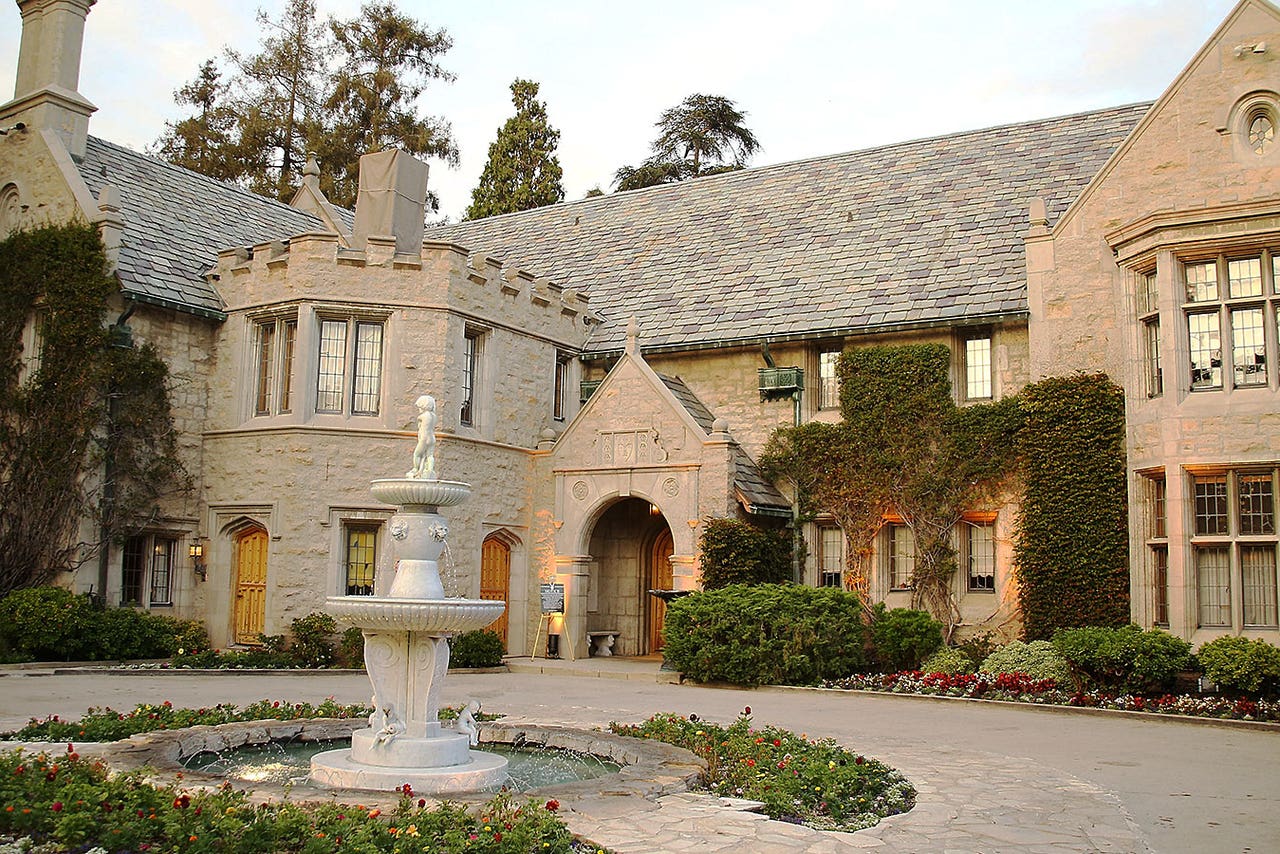 If you hit the Powerball, here's some real estate you might be interested in: The Playboy Mansion is going up for sale, TMZ reports, with an asking price that could be more than $200 million.
But if you can't imagine Hugh Hefner moving out and downsizing to a mini-mansion in Encino, well, he won't. One condition of the sale is that Hefner gets a life estate, so he could live at his iconic bachelor pad until he dies, according to TMZ.
One other stimulation —€" er, stipulation, is that Hefner's bedroom is off limits to prospective buyers, TMZ reports. No peeks at what goes on behind those closed doors.
---