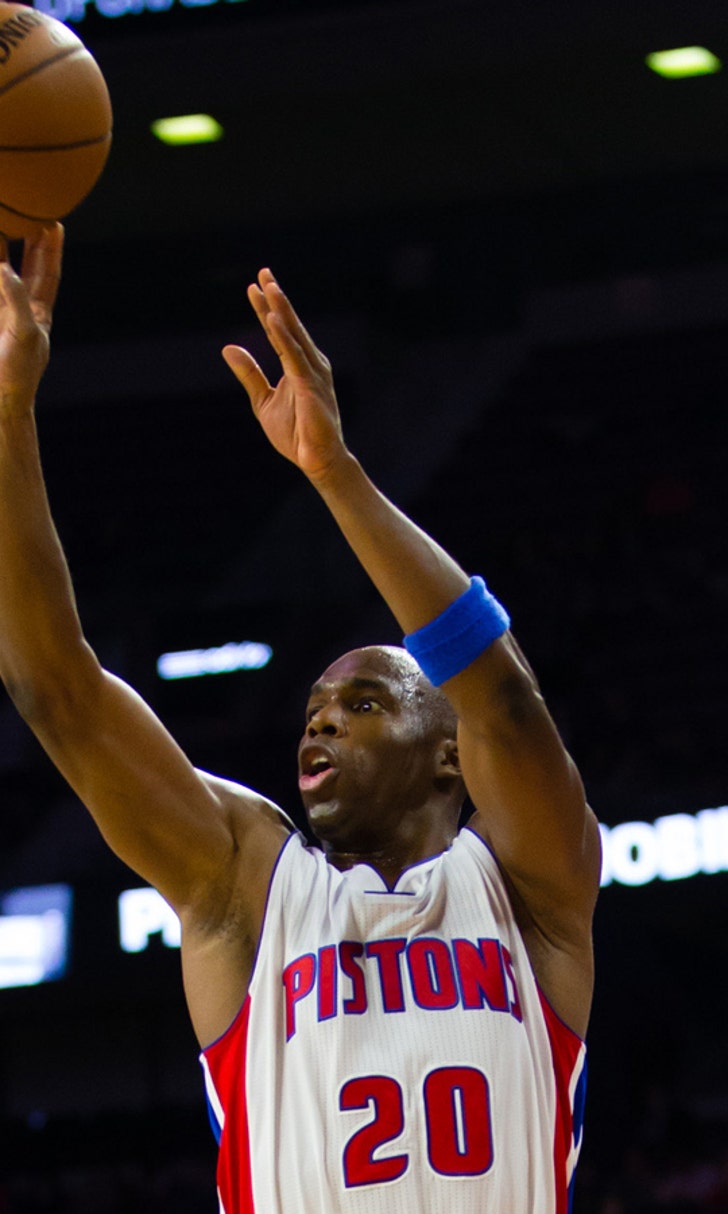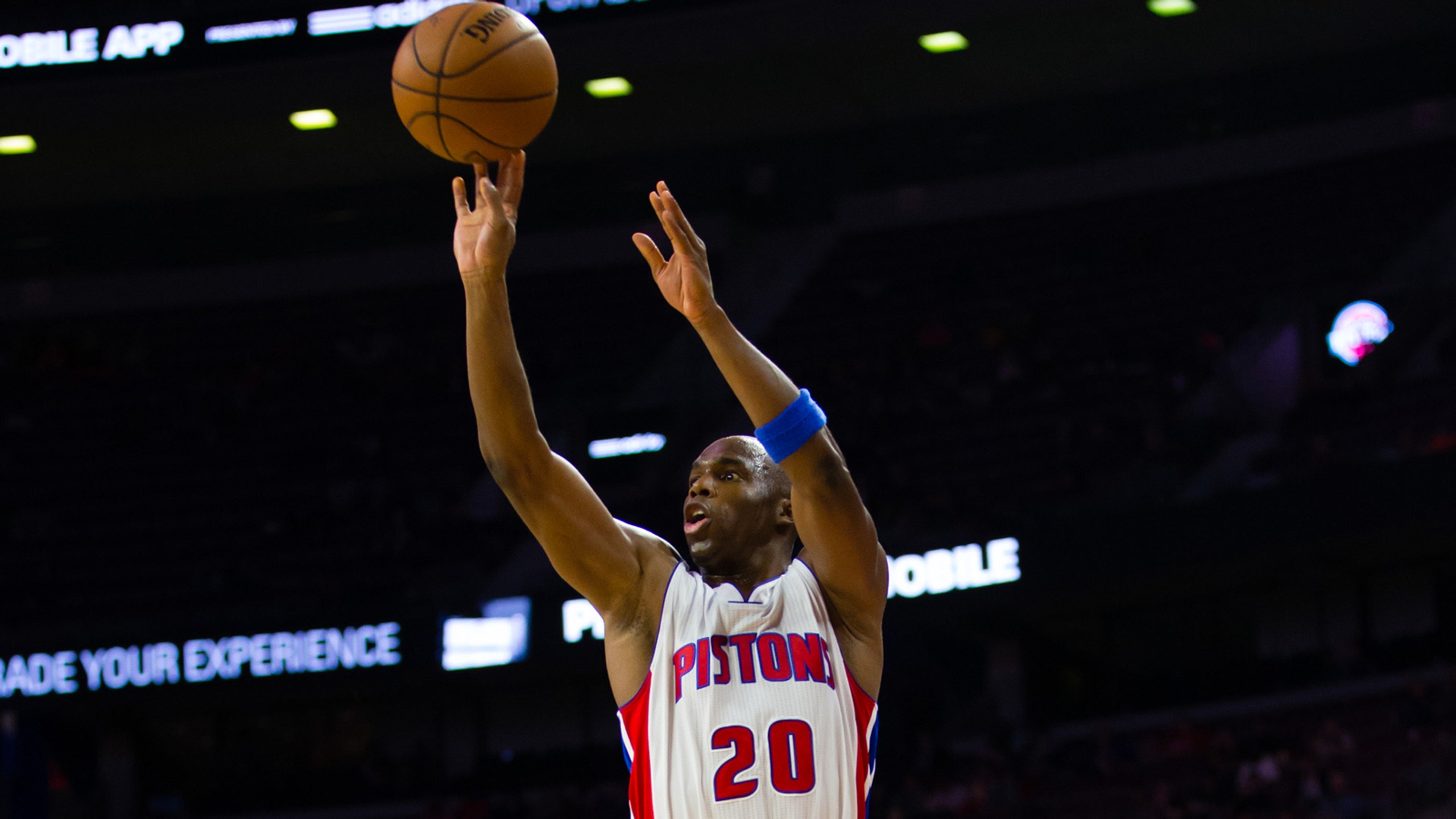 Pistons look to end home slide Wednesday
BY foxsports • December 17, 2014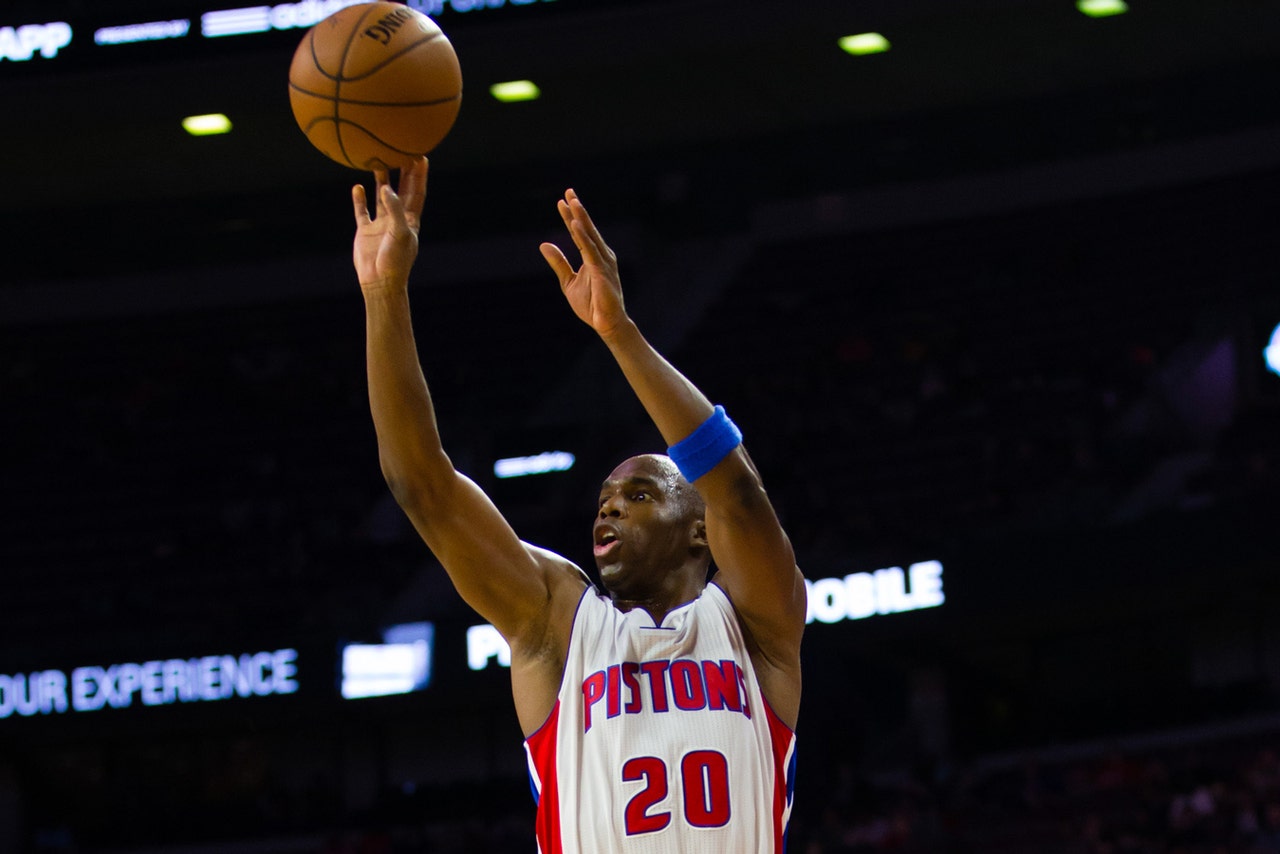 The Dallas Mavericks opened a back-to-back set against two of the NBA's worst teams by jumping out to an early lead and spreading their minutes around in an easy win.
The same could happen in Detroit, where the Mavericks face the Pistons on Wednesday night before returning home to face the defending NBA champions Saturday.
The Pistons (5-20) haven't won a home game since the second week of the season, dropping 10 straight since defeating Milwaukee on Nov. 7 to match a slide from Dec. 21-Jan. 31, 1994. They last topped that in a single season with a franchise-record 15 straight losses from Dec. 6, 1966-Jan. 31, 1967, but they strung 13 together from the end of '79-80 through the start of the following season.
They're also 0-7 at home against the Western Conference, while Dallas is 7-0 in visits to the East with 11 straight wins dating to last season.
For the Mavericks (18-8), Tuesday's 107-87 victory in New York required little from the starting five. Dirk Nowitzki had 16 points, while Monta Ellis scored 14 and was the only Dallas player to reach 26 minutes.
"I figured we were all on the bench and they were going to make a run, but our bench guys did a great job of closing the game out," Nowitzki told the team's official website. "... It's a late game here, we're going to get to Detroit late, and we've got a game tomorrow. So, that was much-needed in the fourth."
The Mavs had dropped three of five against some of the West's top teams, but a reprieve against the worst of the East could send them home with plenty of fresh legs ahead of their weekend matchup with San Antonio.
Tyson Chandler beat his former team for the second time this season, and dating to that first win over the Knicks on Nov. 26 is averaging 11.0 points and 13.5 rebounds.
"I feel like I've got a great opportunity with this team and I want to help lead this team to something special," Chandler said.
The Mavericks have won five straight and 10 of 11 against the Pistons. Josh Smith averaged 28.5 points in Detroit's losses to the Mavs a season ago.
The Pistons traveled west for a three-game trip with a 13-game losing streak weighing them down, yet they returned with a pair of victories.
Wins at Phoenix and Sacramento, though, were followed by a 113-91 loss to the Los Angeles Clippers on Monday. Detroit held the Kings to 35.5 percent shooting in Saturday's 95-90 win but allowed the Clippers to connect on 53.8.
"They totally tore our defense apart," coach Stan Van Gundy said.
Jodie Meeks continued to progress, scoring 20 points in his third game back from a stress reaction in his lower back that had kept him out the entire season.
"I felt like I got into a rhythm," said Meeks, who was 5 of 10 overall and 3 of 5 from 3-point range. "It is only my third game back, so I have to take it day by day - and shoot it with confidence when I am open."
Detroit can certainly use the help on the perimeter, where it's shooting 28.1 percent from 3-point range in eight games this month.
Some of that has to do with the production of Brandon Jennings and Kentavious Caldwell-Pope. The starting backcourt has combined for 19 points in the last two games, though Jennings is in a longer slump.
The point guard is averaging 4.7 points and shooting 21.8 percent in his last seven games. In nine since returning from a three-game absence due to a sprained left thumb, he's shooting 23.8 percent.
---