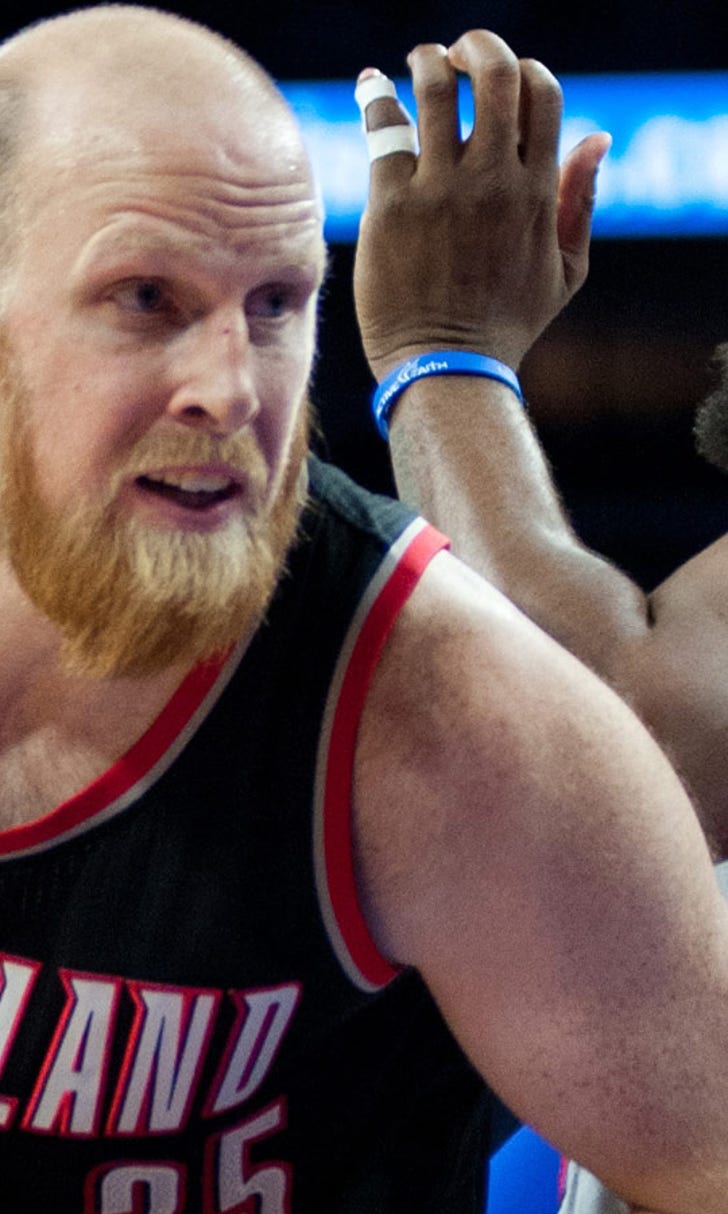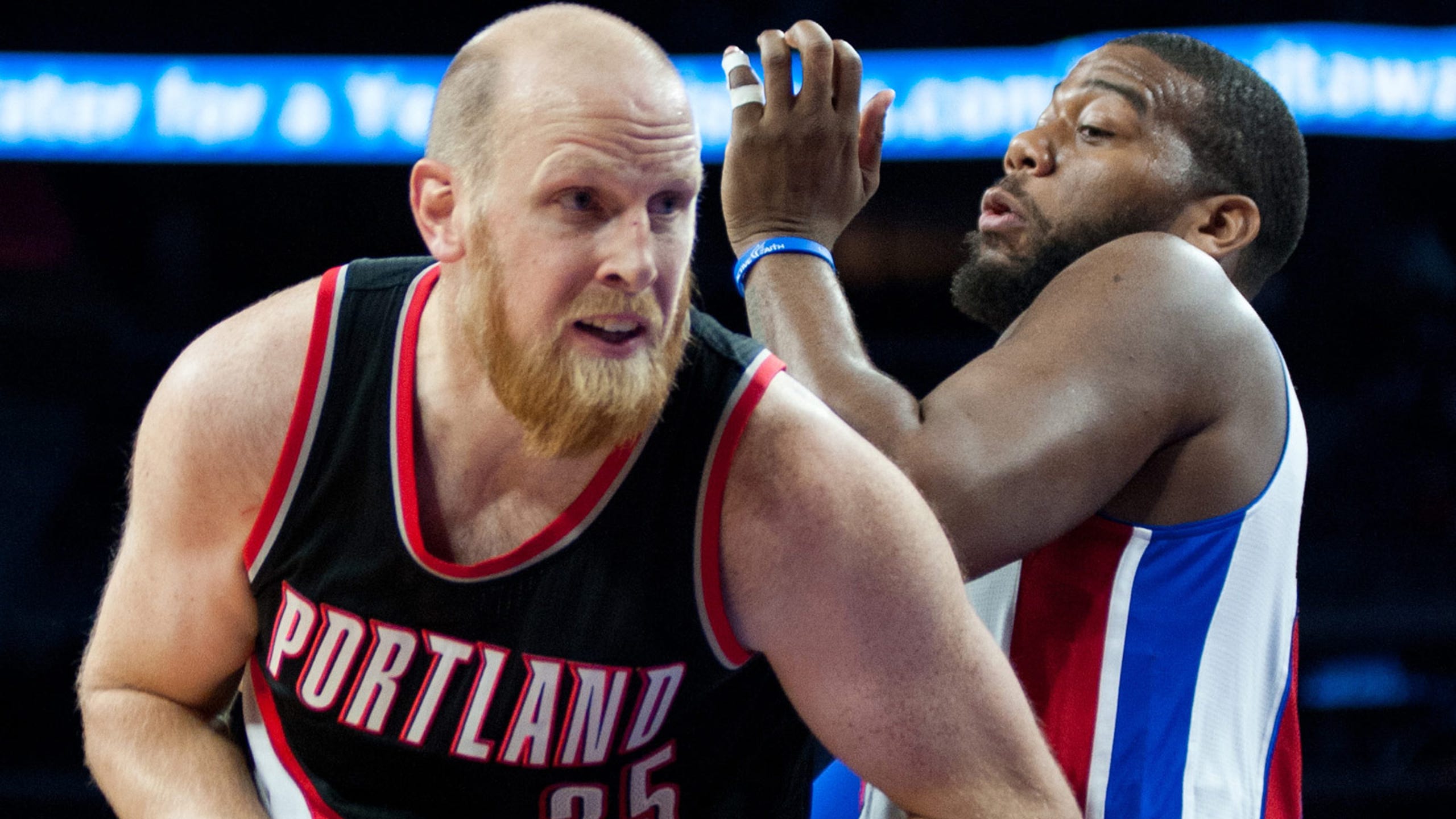 Pistons' late surge falls short against Trail Blazers
BY foxsports • December 9, 2014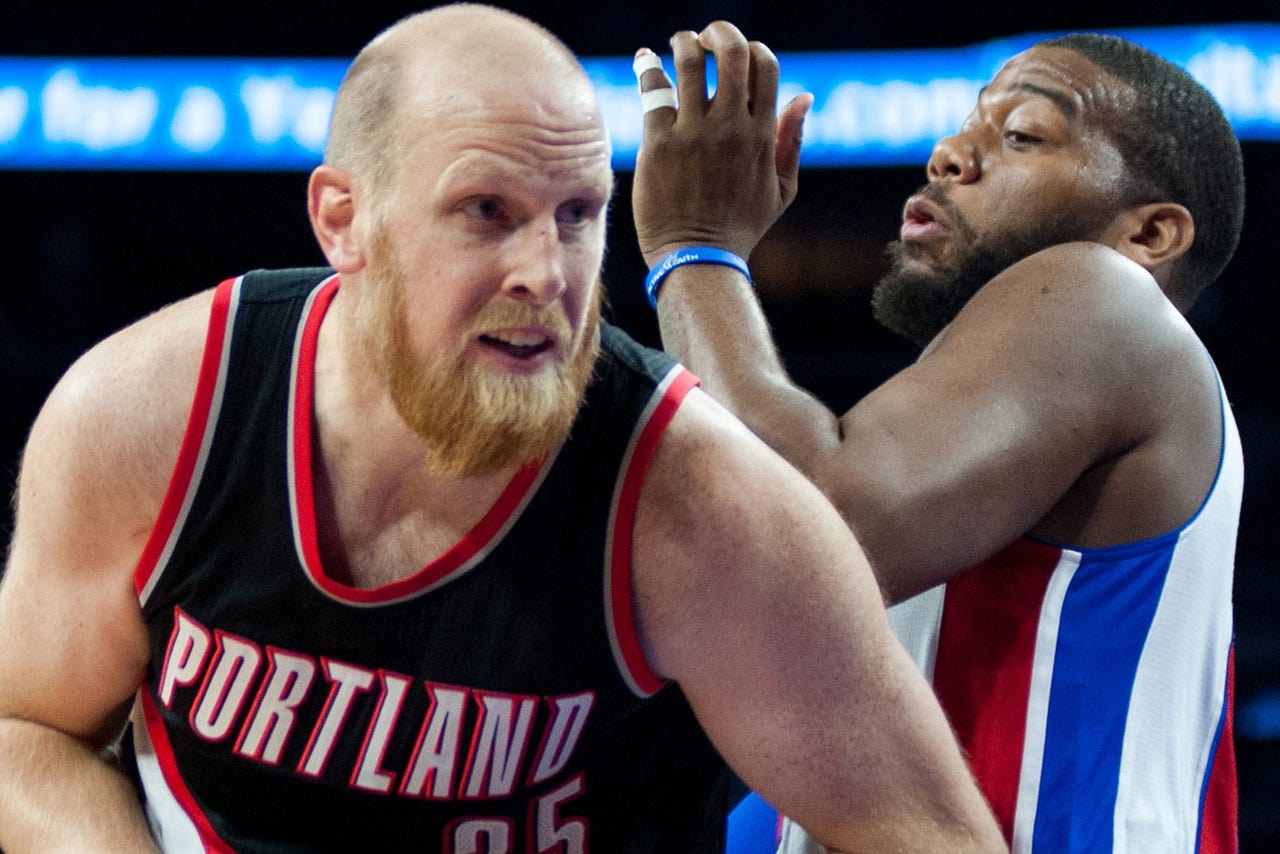 AUBURN HILLS -- It took several moments, but Stan Van Gundy was able to find one positive in Detroit's 98-86 loss to Portland Tuesday night.
With 10 minutes to play, the Pistons trailed 81-64 and appeared to be headed for a lopsided defeat that would extend their losing streak to 13 games. Instead, Greg Monroe started scoring, and with their reserves on the bench, the team put together one of its best runs of the season.
In just three minutes, they scored 13 straight points, cutting the Trail Blazers' lead to 81-77 with 8:16 to go.
"I thought this was going to be the one where we finally let a game get away from us," Van Gundy said. "You've lost 12 in a row and you are down 17 to a really, really good team. That's the spot where a team can fold up, and our guys didn't do that. It's not enough, but I have to give them credit for that."
In the end, though, it wasn't nearly enough. LaMarcus Aldridge ended Detroit's surge with two straight baskets, and Portland got enough buckets and stops down the stretch to cruise to the 12-point win. The Pistons now need to win on Friday in Phoenix to avoid tying the franchise record of 13 straight losses.
"I am not a patient, understanding man, and I've never been in this situation," said Van Gundy, who has never had a losing season or missed the playoffs in his coaching career. "But this is a spot where I have to try to be understanding with these guys. Most of them have never been in this situation either, and our confidence is really low right now, and it gets worse every game."
Detroit's starting five had an extremely poor game, scoring just 40 points on 14-of-41 shooting. 
"I'm not going to point fingers at any one player or any one group," Van Gundy said. "Trust me, this isn't a matter of 10 guys playing well and one guy causing us to lose 13 straight games, and I'm certainly not going to tell you that I'm doing a good job when we are 3-19.
"This is everyone, and we need a lot of adjustments right now, both in the way we play and who we play. When you've lost 13 in a row, everyone and everything is on the table."
With two days off before playing the Suns, Van Gundy will get a chance to assess the state of his roster, but he's also hoping that two players will do some crucial healing. Brandon Jennings, who is shooting 16.7 percent in Detroit's last five games, is playing with a bad thumb, while Jodie Meeks has missed the entire season with a back injury.
The hope is that, by the time the Pistons get to Arizona, Jennings will be much closer to 100 percent and Meeks will be ready for his season debut. If healthy, they would give the offense two badly needed scoring options.
With the Kings and Clippers up after the Suns, Van Gundy has to find something quickly, or Detroit could be coming home next week with a 16-game streak and several playoff contenders on the schedule before Christmas.
---