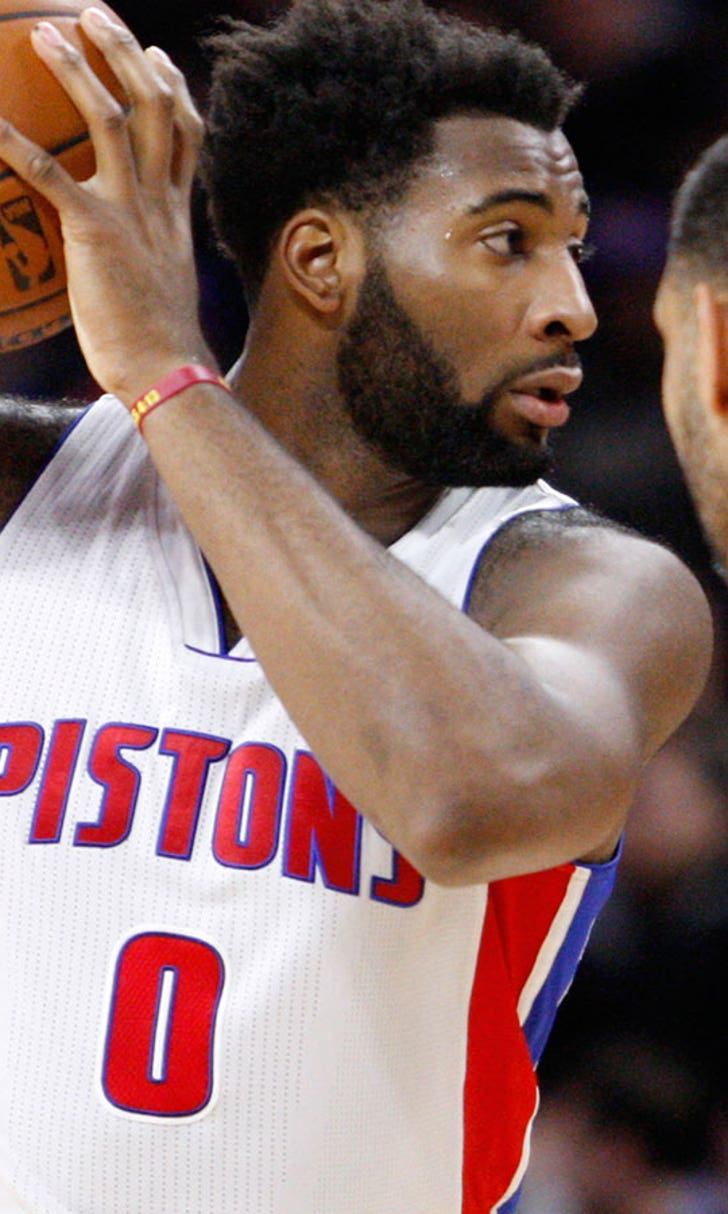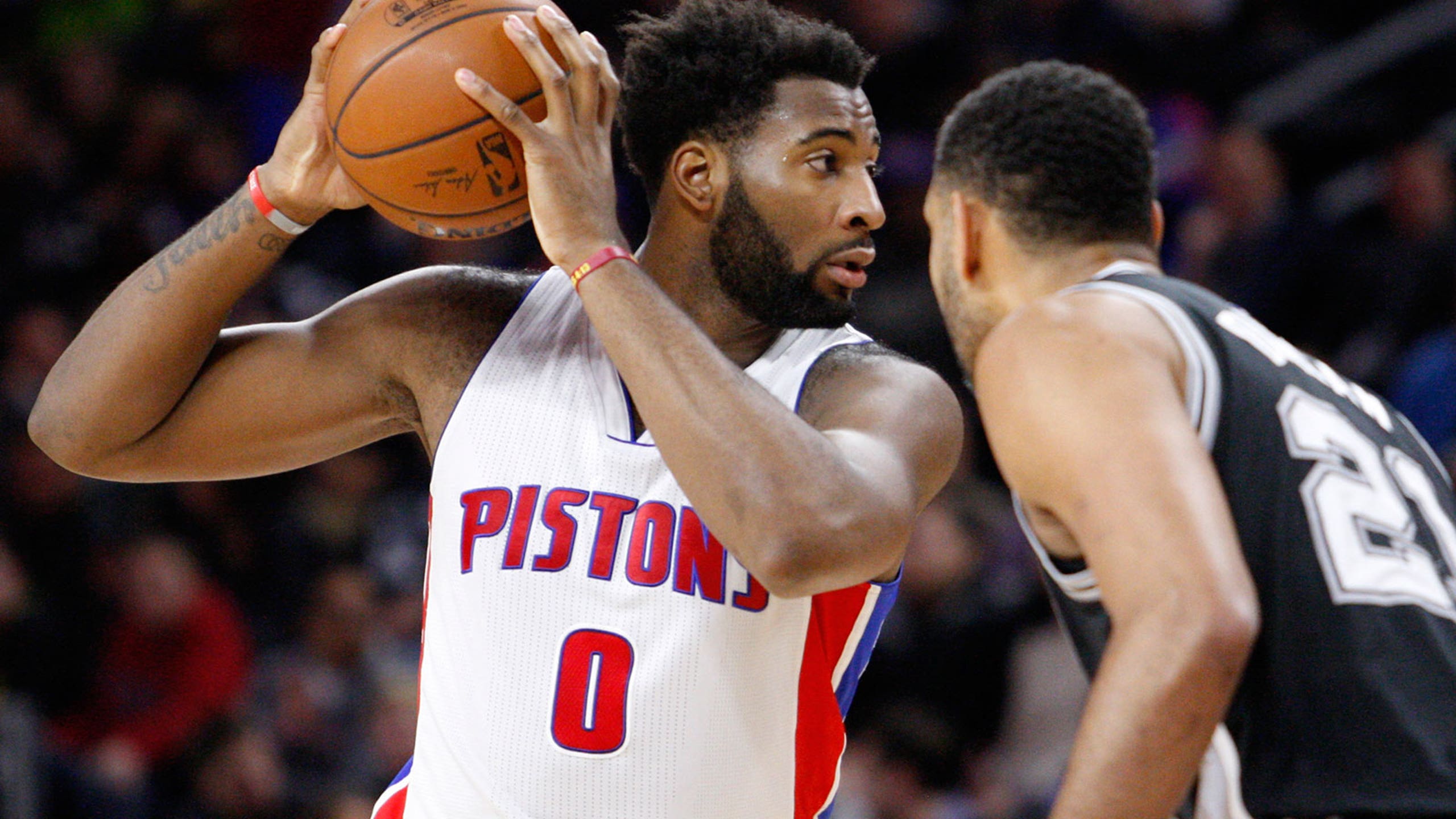 Pistons fall 109-99 in benchmark battle against Spurs
BY foxsports • January 12, 2016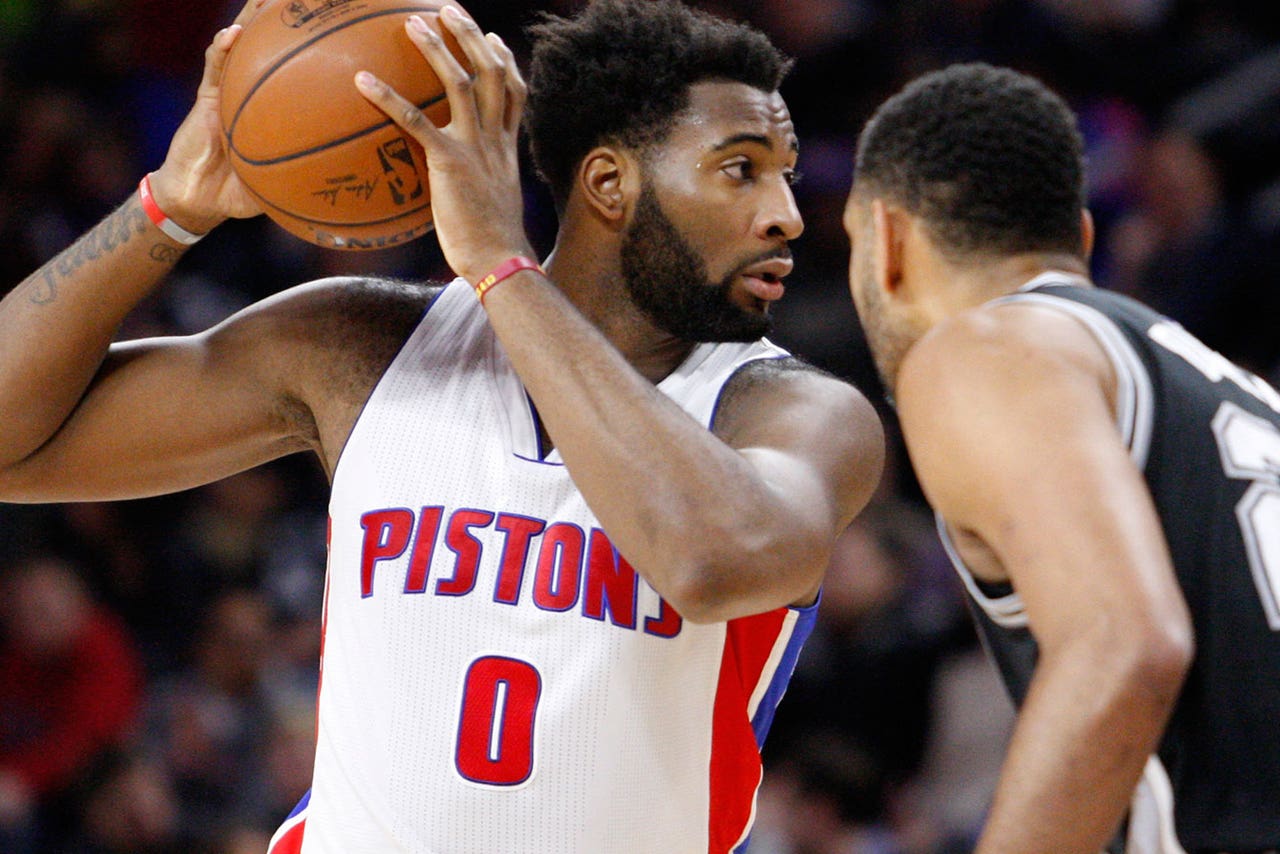 AUBURN HILLS. Mich. (AP) -- The Detroit Pistons learned the same lesson Tuesday night that they were taught in the 2005 NBA Finals.
If you let up against the San Antonio Spurs, you are in serious trouble.
The Spurs outscored Detroit 57-41 in the second and third quarters, then held off a Pistons rally in the fourth quarter to win 109-99.
"We had a really poor start, but I thought we got better as the game went along," said Spurs coach Gregg Popovich. "I thought the competitiveness was great, considering it was a back-to-back and we got to bed about 4 a.m."
Tony Parker scored a season-high 31 points and LaMarcus Aldridge had 22 points and 13 rebounds in the Spurs' ninth straight win. Manu Ginobili added 15 points while Tim Duncan put up 14 points and nine rebounds.
"This is a big win, because Detroit is playing very well," Parker said. "We knew it was going to be tough, because we were on a back-to-back and they had two days off. Luckily, we won pretty easy last night, so we were still fresh."
For Pistons coach Stan Van Gundy, none of this was anything new.
"Parker and Ginobili really hurt us," he said, before a wry smile. "Geez, how many years have I been saying that?"
The Pistons got as close as six in the fourth, but couldn't sustain a rally against a lineup of Duncan, Parker, Aldridge, Ginobili and Kawhi Leonard.
Kentavious Caldwell-Pope led the Pistons with 25 points, while Andre Drummond added 17 points and 10 rebounds. Reggie Jackson had 10 points and 11 assists, but went 3 for 13 from the field and struggled to guard Parker.
"He's a first-ballot Hall of Famer for a reason," Jackson said. "He's been playing this game a long time, and he knows how get where he needs to be."
The Pistons led 25-24 after the first quarter, but their reserves had trouble dealing with Ginobili and Boris Diaw, who combined for 19 first-half points.
"We played pretty well for about eight minutes, but their bench just destroyed us," Van Gundy said. "We couldn't do anything on offense, because that unit never got a stop and a rebound."
The Spurs also gave the Pistons a ton of trouble in the paint, sending Drummond to the bench with three fouls in nine minutes.
Parker took over in the third quarter, scoring 14 points in the first five minutes to help San Antonio expand the margin to 71-54.
"I don't know how to explain that - it is just going to happen," Parker said. "There are so many weapons on this team; it can be anyone any night."
Van Gundy switched defensive specialist Caldwell-Pope onto Parker, but that barely slowed him down.
"I told our guys that you have to play 48 tough minutes to beat that team," Van Gundy said. "We played 24 or 25. Our starters didn't bring anything in the second half. Parker got four easy baskets to start the half, and they were off and running."
The Spurs took an 81-66 lead into the fourth, but Drummond brought the crowd to its feet with a spectacular one-handed dunk off a Brandon Jennings lob. Jennings added a three-point play as the Pistons were within 83-73 after two minutes of the quarter.
Detroit, though, stalled there, as Aldridge and Ginobili hit enough shots to prevent an extended run.
TIP-INS
Spurs: Duncan was playing his 20th career game at the Palace, including three in the 2005 finals. The Spurs have won four of the last five visits, bringing him to 10-10 in Auburn Hills for his career.
Pistons: Marcus Morris returned to the starting lineup after missing Saturday's win over Brooklyn with knee tendinitis. That game was the only time this season that Van Gundy has deviated from Morris, Jackson, Caldwell-Pope, Drummond and Ersan Ilyasova.
UP NEXT
Spurs: Host Cleveland on Thursday.
Pistons: Visit Memphis on Thursday.
DELAY: The start of the second half was delayed for several minutes while stadium technicians changed the nets on both baskets. Van Gundy explained after the game that the net at the San Antonio end of the floor had broken, and Popovich pointed out that the league rules require them both to be changed.
---
---