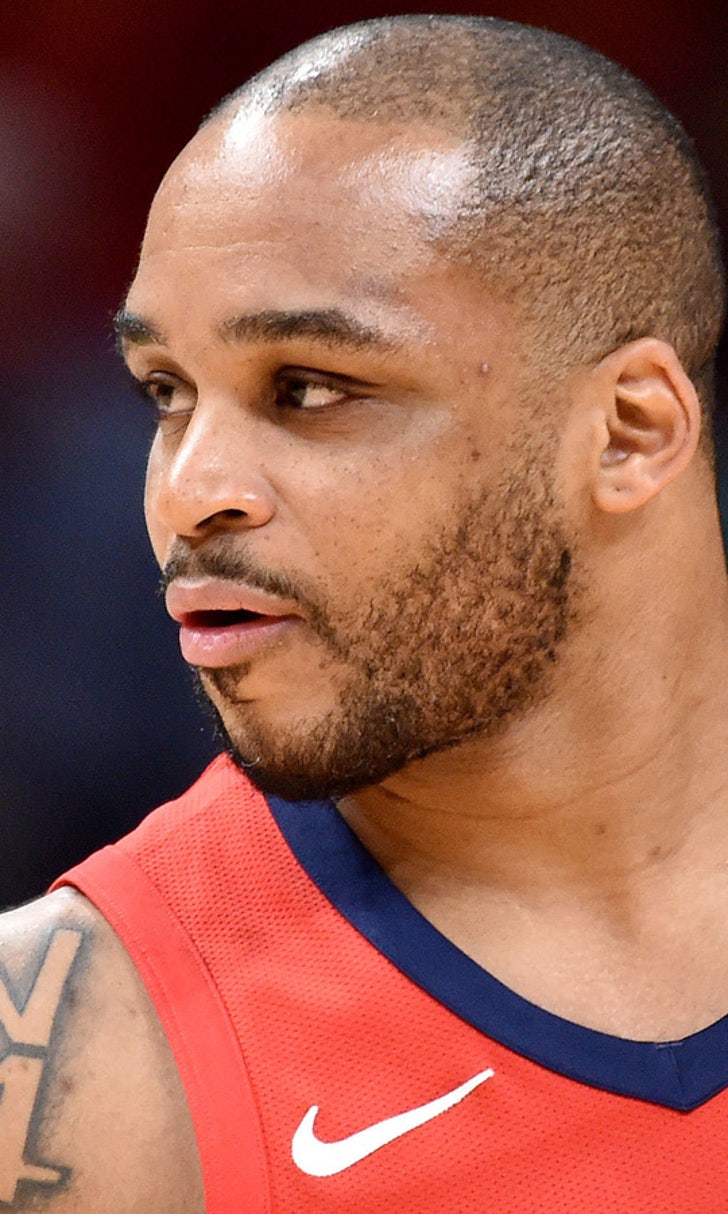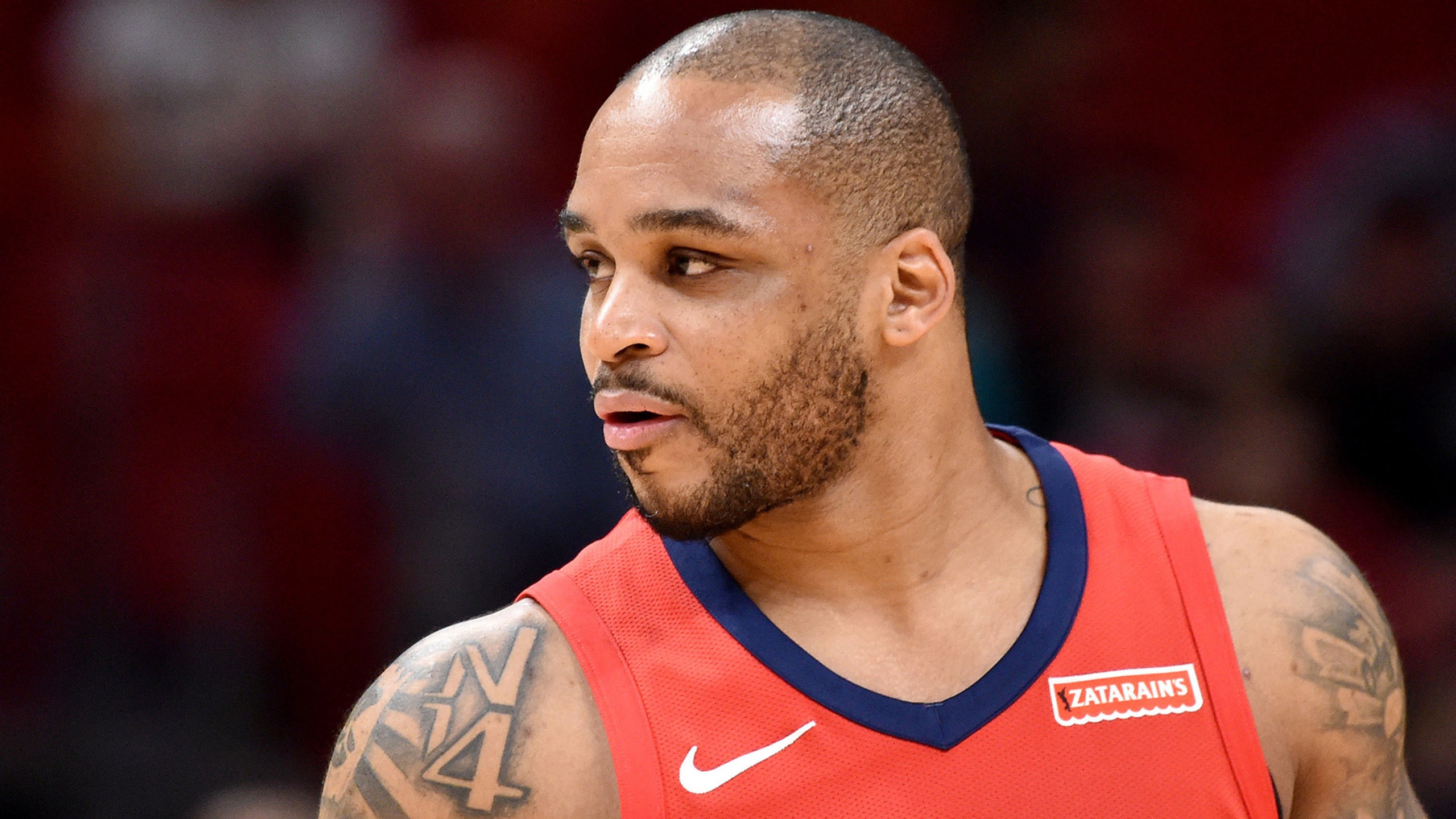 Pistons deal for Jameer Nelson and James Ennis
February 8, 2018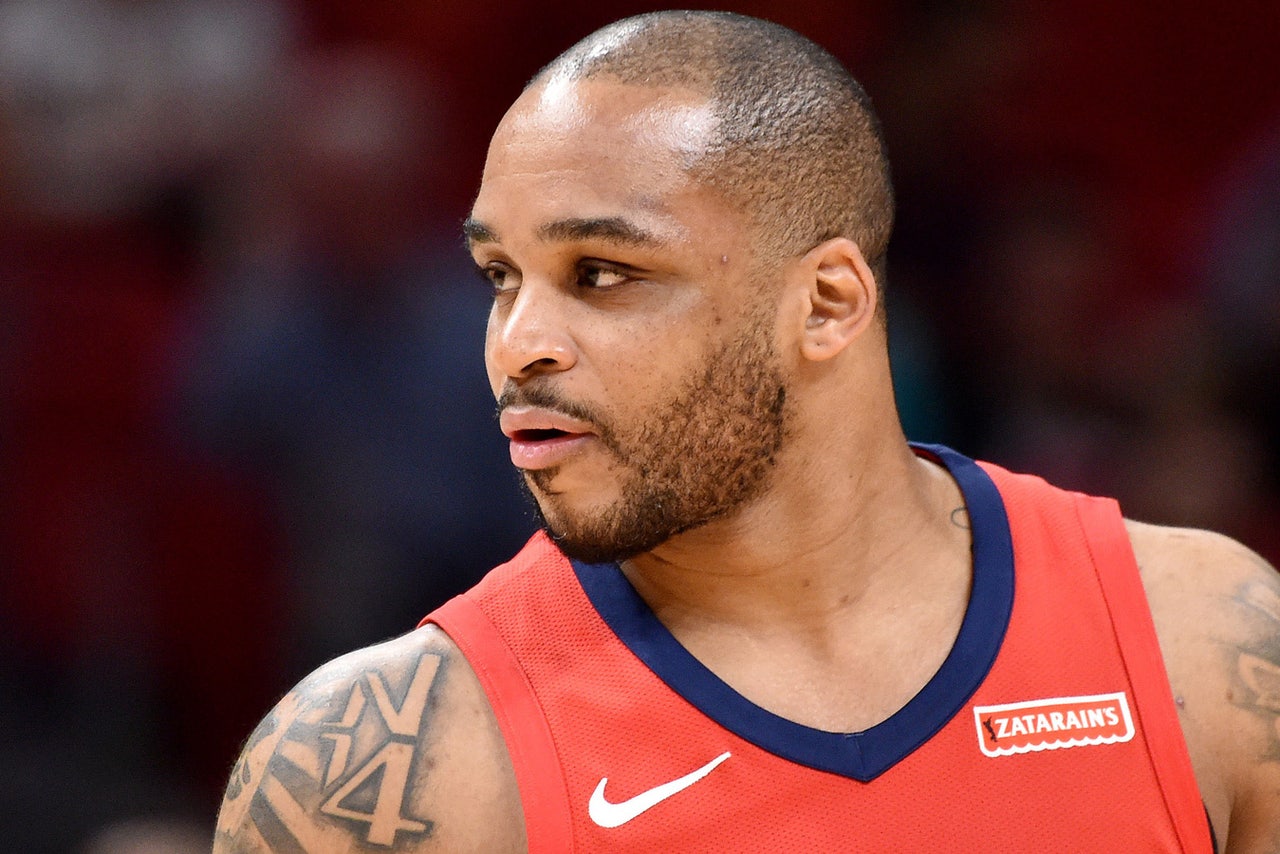 DETROIT (AP) -- The Detroit Pistons capped a busy couple of weeks with an active deadline day.

The Pistons acquired James Ennis from the Memphis Grizzlies on Thursday for Brice Johnson and a 2022 second-round draft pick. It was the second deal announced by Detroit on the day of the NBA's trade deadline. The Pistons also acquired Jameer Nelson from Chicago.

Detroit made a major splash last week when it landed star forward Blake Griffin in a trade with the Los Angeles Clippers. The Pistons acquired Johnson and Willie Reed in that deal along with Griffin, but now they're moving on without Reed and Johnson. Reed was traded in the deal for Nelson.

The 6-foot-7 Ennis has averaged 6.9 points in 45 games this season.

The Pistons had lost eight straight when they traded for Griffin. They've won five in a row since then, with Griffin available for four of those victories. Griffin will face his former team Friday night, when Detroit hosts the Clippers.

The Pistons sent Avery Bradley and Tobias Harris to Los Angeles in the trade for Griffin, so a forward like Ennis who can make an occasional 3-pointer could be helpful to Detroit. Stanley Johnson has played well of late for the Pistons, and rookie Luke Kennard is shooting 42 percent from beyond the arc. That's part of the reason Detroit hasn't seemed to miss Bradley and Harris much.

Nelson gives Detroit more depth at point guard. Reggie Jackson has been recovering from an injured ankle, leaving Ish Smith as the starter in that spot.

Detroit's recent turnaround has improved the team's postseason prospects. The Pistons are a percentage point behind Philadelphia for the eighth playoff spot in the Eastern Conference.

The Grizzlies are 18 games under .500, and Tyreke Evans was in limbo with the trade deadline looming, but he remained with Memphis.
---