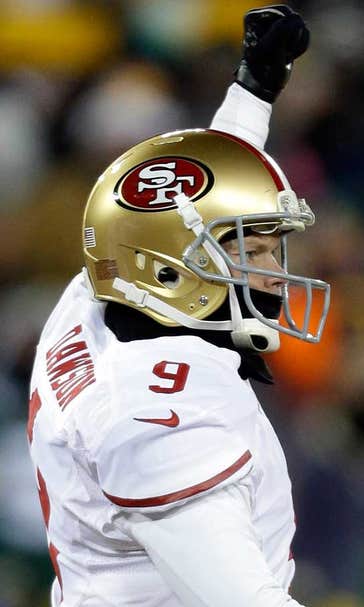 Phil Dawson chimes in on NFL extra point debate
January 22, 2014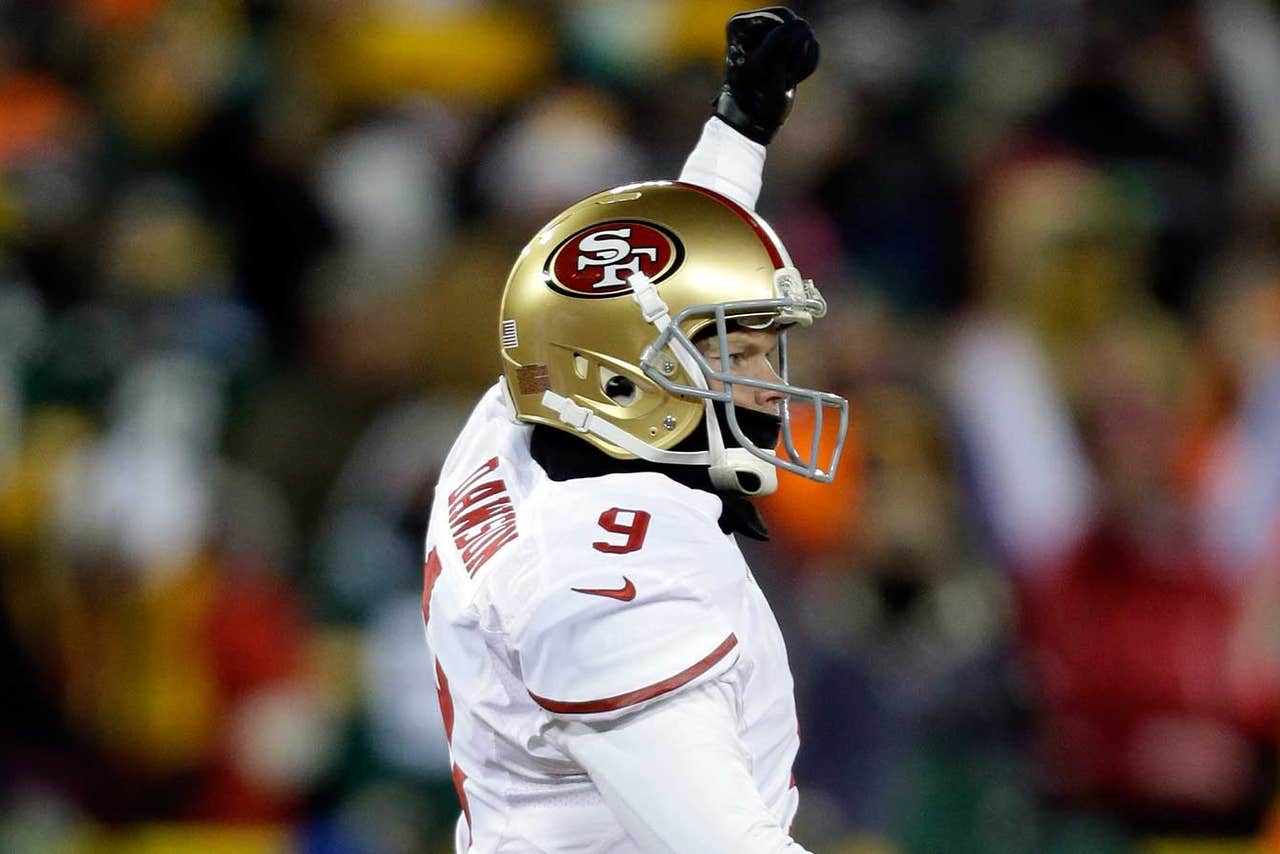 Phil Dawson may just be winning Twitter.
The former Browns and now Niners kicker is the latest to chime in on talk of the NFL eliminating the extra point.
One of the potential ideas, according to NFL Commissioner Roger Goodell, is an automatic seven points for a touchdown unless a coach decides to try a run or pass play for an eighth point. A failed conversion on that play would result in six points.
Dawson offered a couple of tongue-in-cheek suggestions via Twitter.
Kickers across the NFL missed only five total extra points during the 2013 season. Dawson has been perfect on extra points for the last four seasons.
After kicking the Niners past the Packers on Wild Card Weekend, Dawson reached out to Cleveland, thanking fans for their "continued love."
---