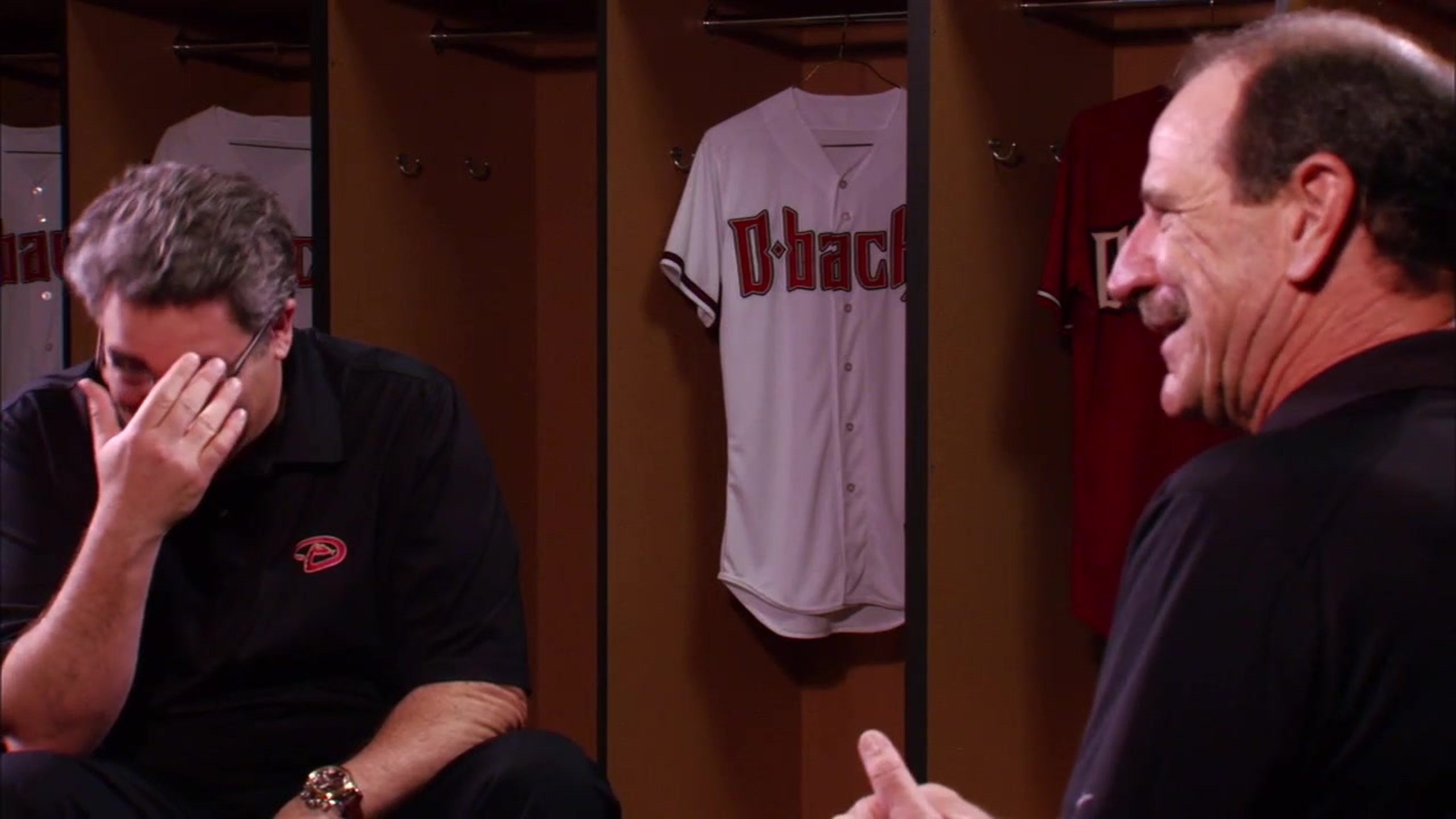 Perfect Game roundtable: Matt Kata's bat
BY foxsports • May 16, 2014
Sunday, May 18, is the 10th anniversary of Randy Johnson's perfect game in Atlanta.
To mark the anniversary we brought together Diamondbacks analyst Bob Brenly, radio voice Greg Schulte and FOX Sports Arizona reporter Todd Walsh to reminisce about their memories of that remarkable night.
In this clip, Brenly, who was managing the D-backs at the time, shares the story of how Matt Kata's bat influenced the outcome of that game.
You can watch the roundtable discussion in its entirety by turning in to the Diamondbacks Live pre-game shows on Friday (6 p.m.), and Saturday (4:30 p.m.).
---