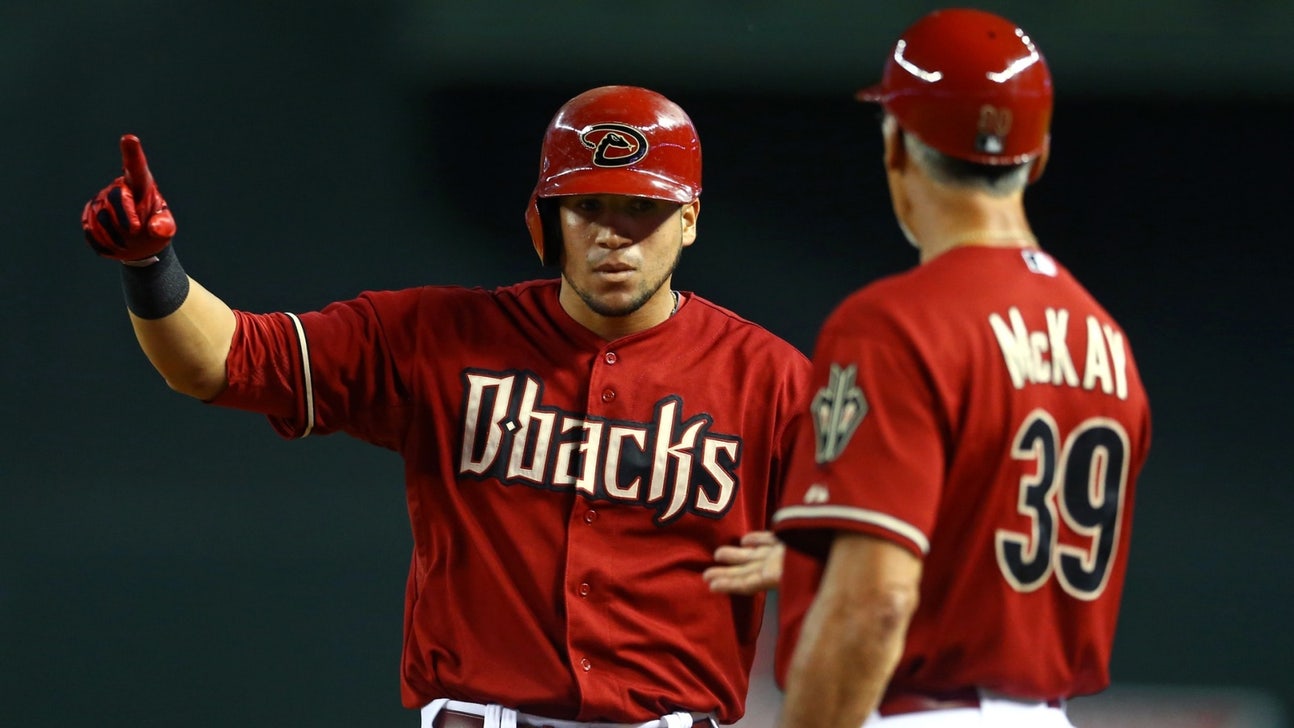 Peralta stays hot ... nealry Puig-hot
Published
Aug. 7, 2014 2:16 a.m. ET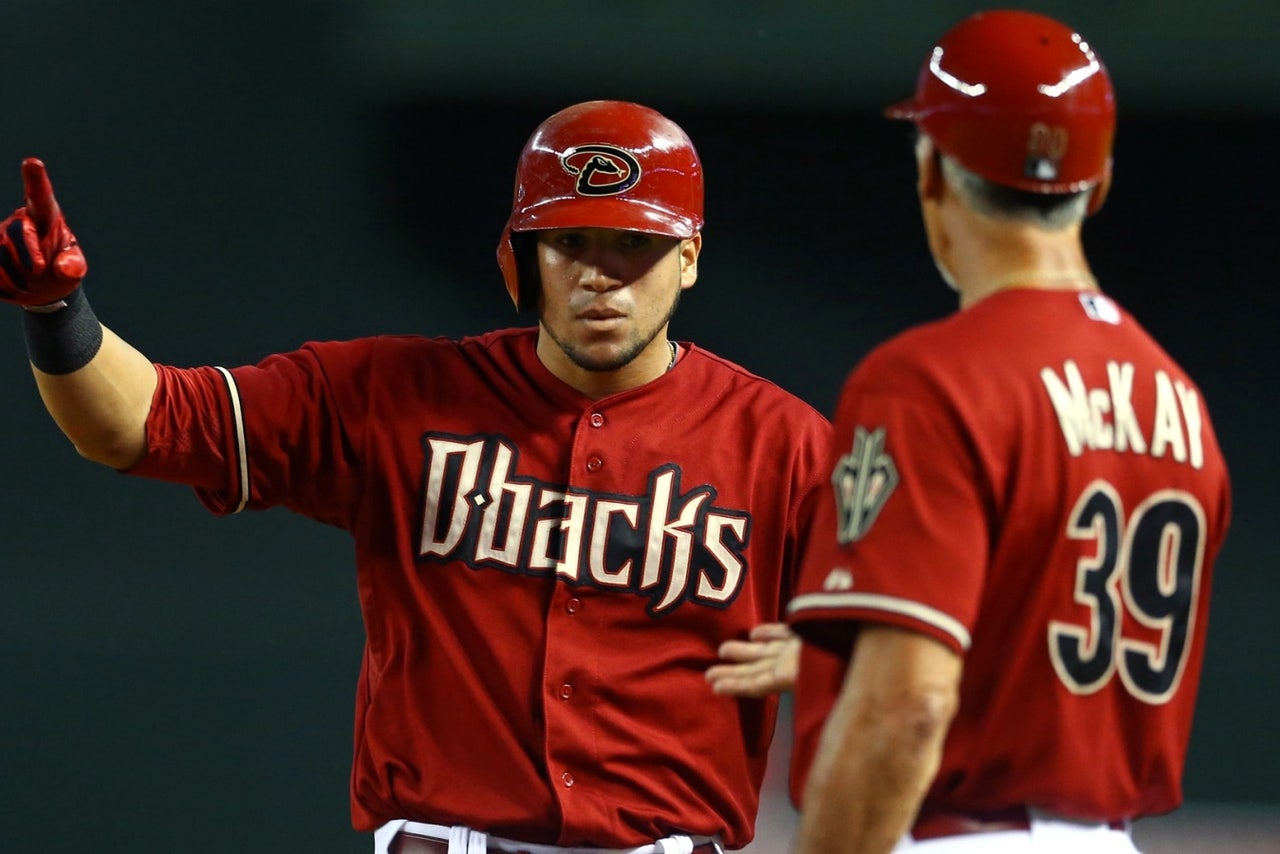 PHOENIX -- David Peralta continues to make noise in the batter's box.
With two singles in a 4-3 loss Wednesday, Peralta has 23 multiple-hit games through the first 53 games of his career, among the best starts in franchise history.
It is the most in the majors since the Dodgers' Yasiel Puig had 24 multi-hit games last season.
And Peralta has done it without a bat flip. Or occasional forgetfulness in the outfield.
Peralta, hitting .315, has 62 hits, fourth among National League rookies despite the fact that he did not arrive in the majors until June 1.
The D-backs' are all over that leader board. Chris Owings, who has missed five weeks with a shoulder injury, is second among NL rookies with 66 hits. Ender Inciarte, who tripled and scored to extend his hitting streak to six Wednesday, is seventh with 54.
DID YOU NOTICE?
Miguel Montero had three hits, all to the left side of the field. Perhaps it had something to do with Kansas City starter Yordano Ventura and his 100 mph fastball. It also might have something to do with the intelligent approach Montero shows against the shift.
STAT OF THE GAME
1,300 -- career hits for Aaron Hill, who reached that milestone with an RBI single in the third inning.
TAKEAWAYS
LAST CALL
Mark Trumbo has reached base via hit or walk in the last six games, and he is hitting .364 with two doubles, two walks and two RBIs. He was involved in both D-backs' rallies, getting one of four singles in a two-run third inning and hitting a sacrifice fly in the ninth.
Follow Jack Magruder on Twitter
---