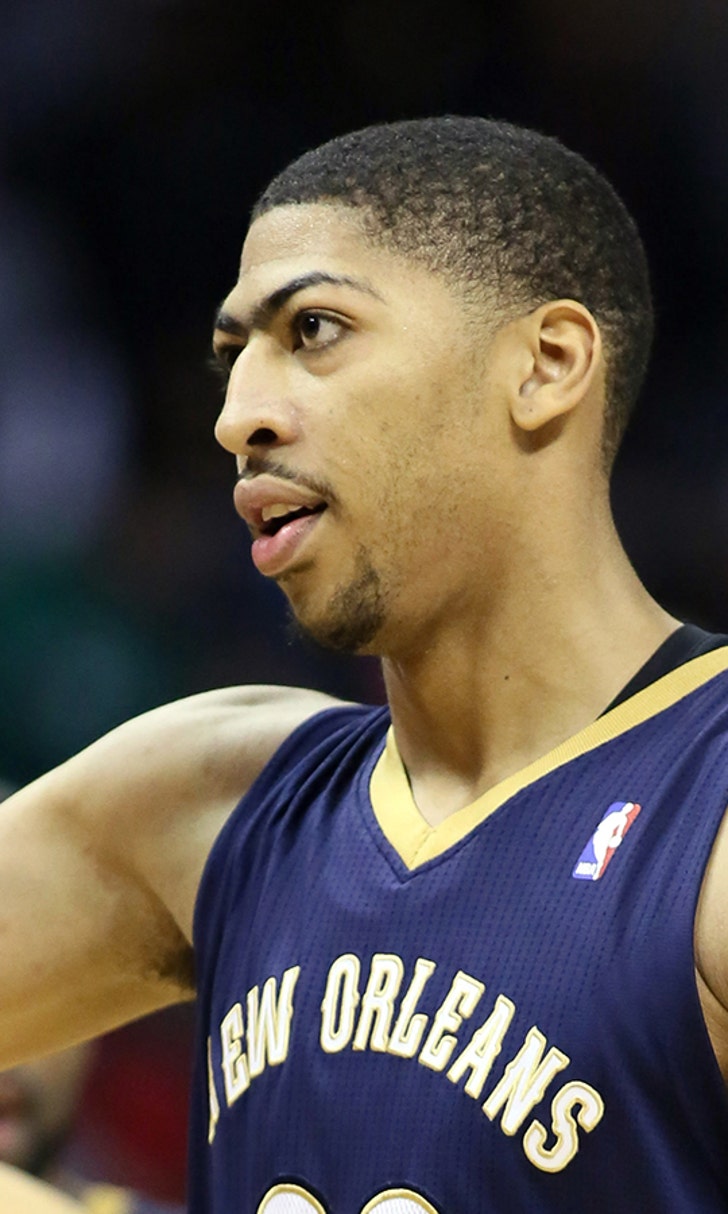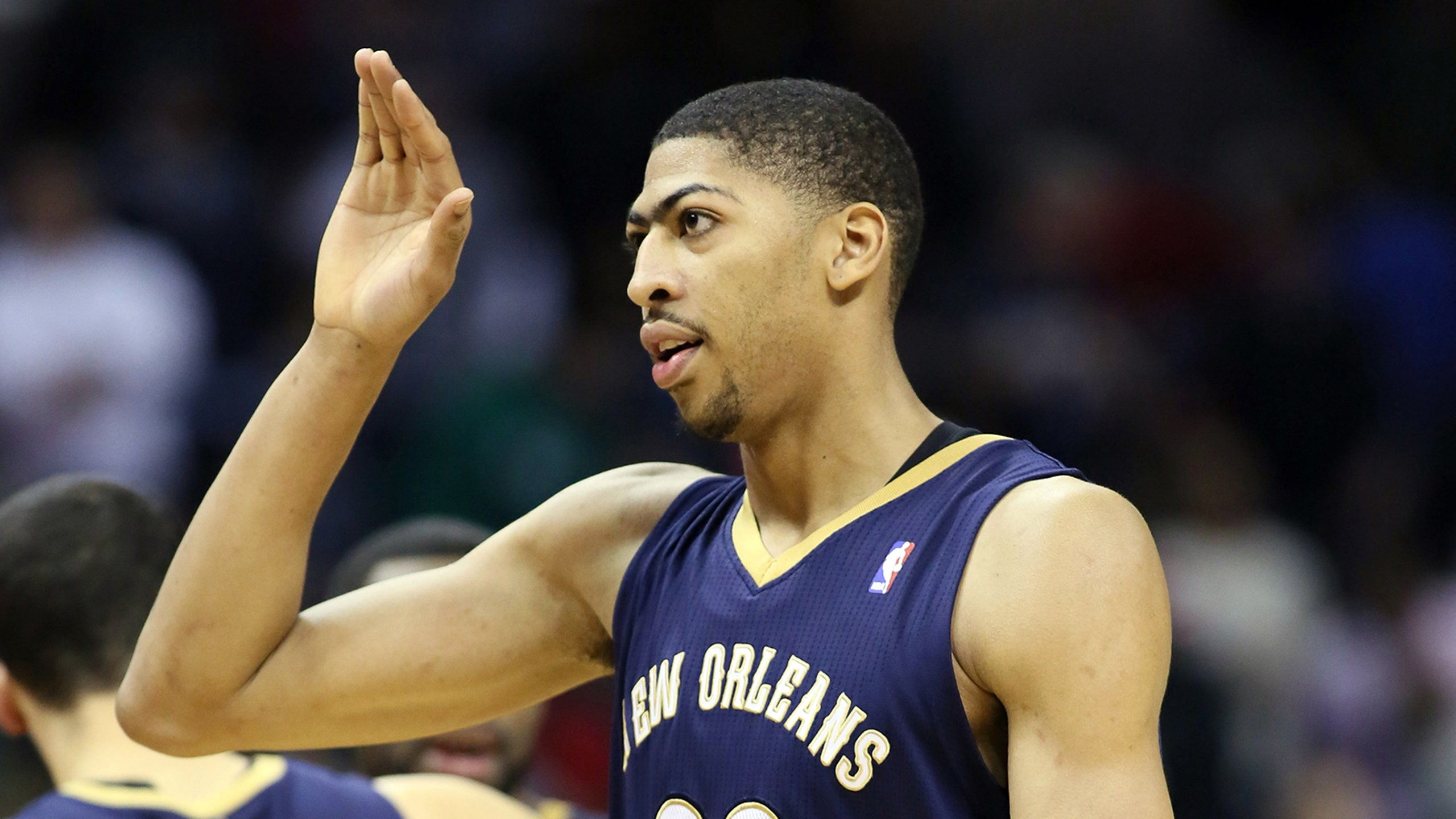 Pelicans vs Clippers: Red Hot Battle in the Paint
BY foxsports • February 23, 2014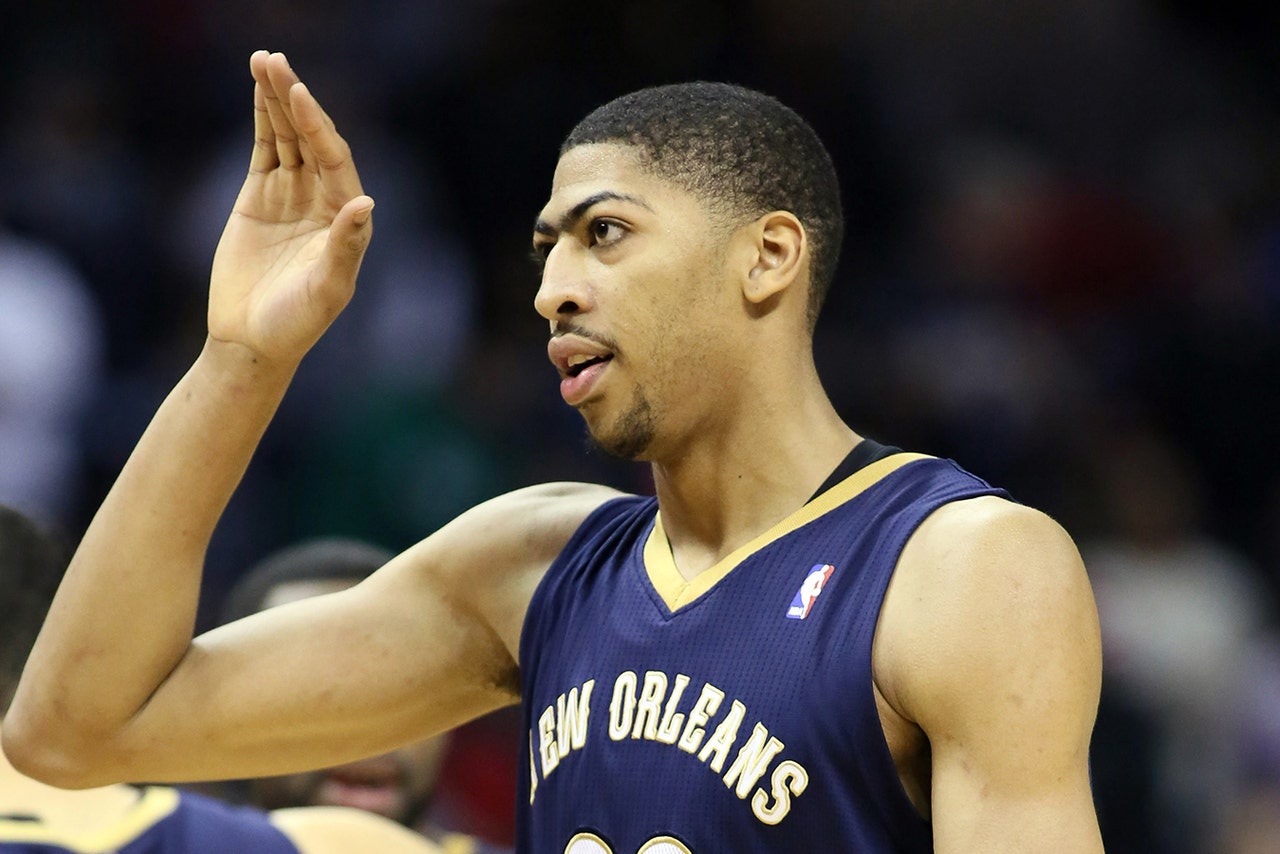 The New Orleans Pelicans welcome the LA Clippers in to the newly-named Smoothie King Arena Monday night for what promises to be a dazzling display of athletic talent in the paint courtesy of Pelicans forward Anthony Davis and Clippers center DeAndre Jordan.
This game will present several tantalizing storylines: Pelicans' guard Austin Rivers facing his dad - Clippers coach Doc Rivers, and Chris Paul returning to the city he loves after leading the Hornets for six years.
Once the game tips though, there will be no shortage of action close to the basket, given the accolades Davis and Jordan have accumulated.
Davis and Jordan are two of the only three players in the NBA this season to record a game with at least 18 rebounds and 6 blocks.
Players with at Least 18 Rebounds and 6 Blocks in a Single Game This Season:
Anthony Davis (Pelicans)         vs Magic on 1/26/14           19 Rebounds and 7 Blocks
DeAndre Jordan (Clippers)       vs Spurs on 2/18/14           18 Rebounds and 6 Blocks
Vitor Faverani (Celtics)            vs Bucks on 11/1/13           18 Rebounds and 6 Blocks
Only 8 players have accomplished that feat since the 2010/2011 season.
Jordan leads the NBA in both field goal percentage (.659) and rebounds-per-game (14.1). Davis leads the league in blocked shots with 3.06 per game.
As of Sunday morning, Jordan has posted 27 double-doubles on the season; Davis has recorded 26.  
These two likely won't be in much head-to-head competition: expect Davis to be matched up with Blake Griffin most of the night. However, the paint will be a red-hot battle ground to watch all game, with what both Davis and Jordan bring to the table.  
---