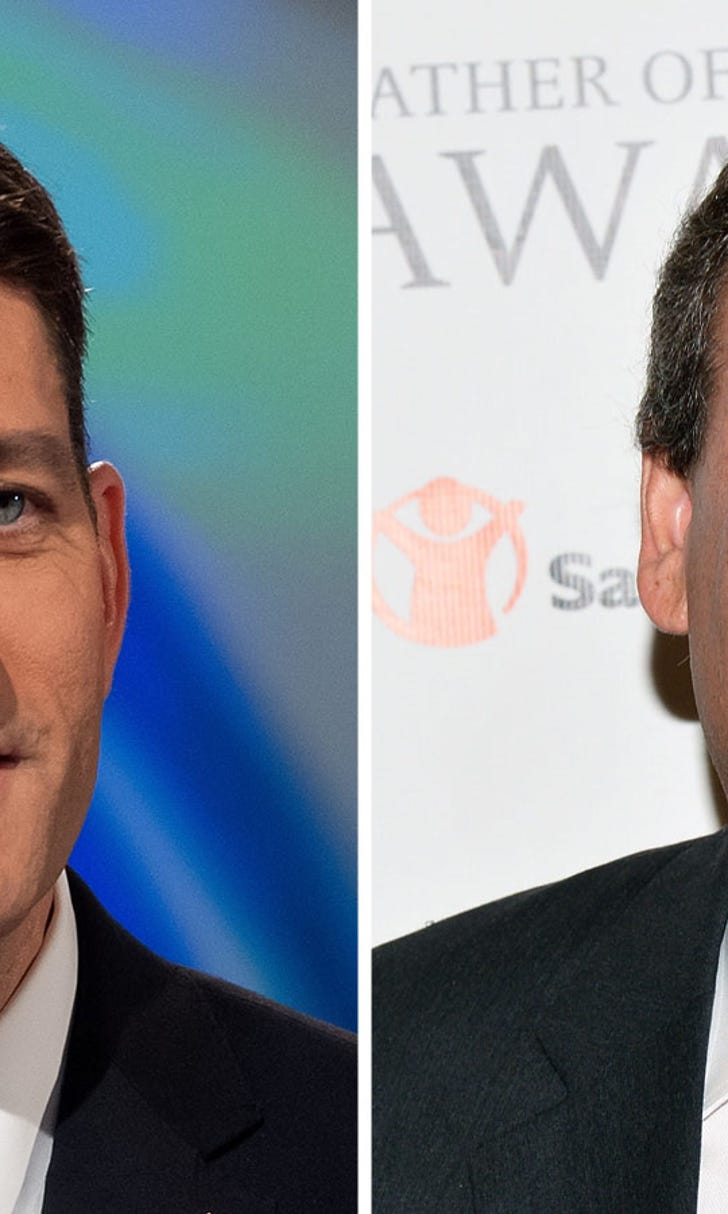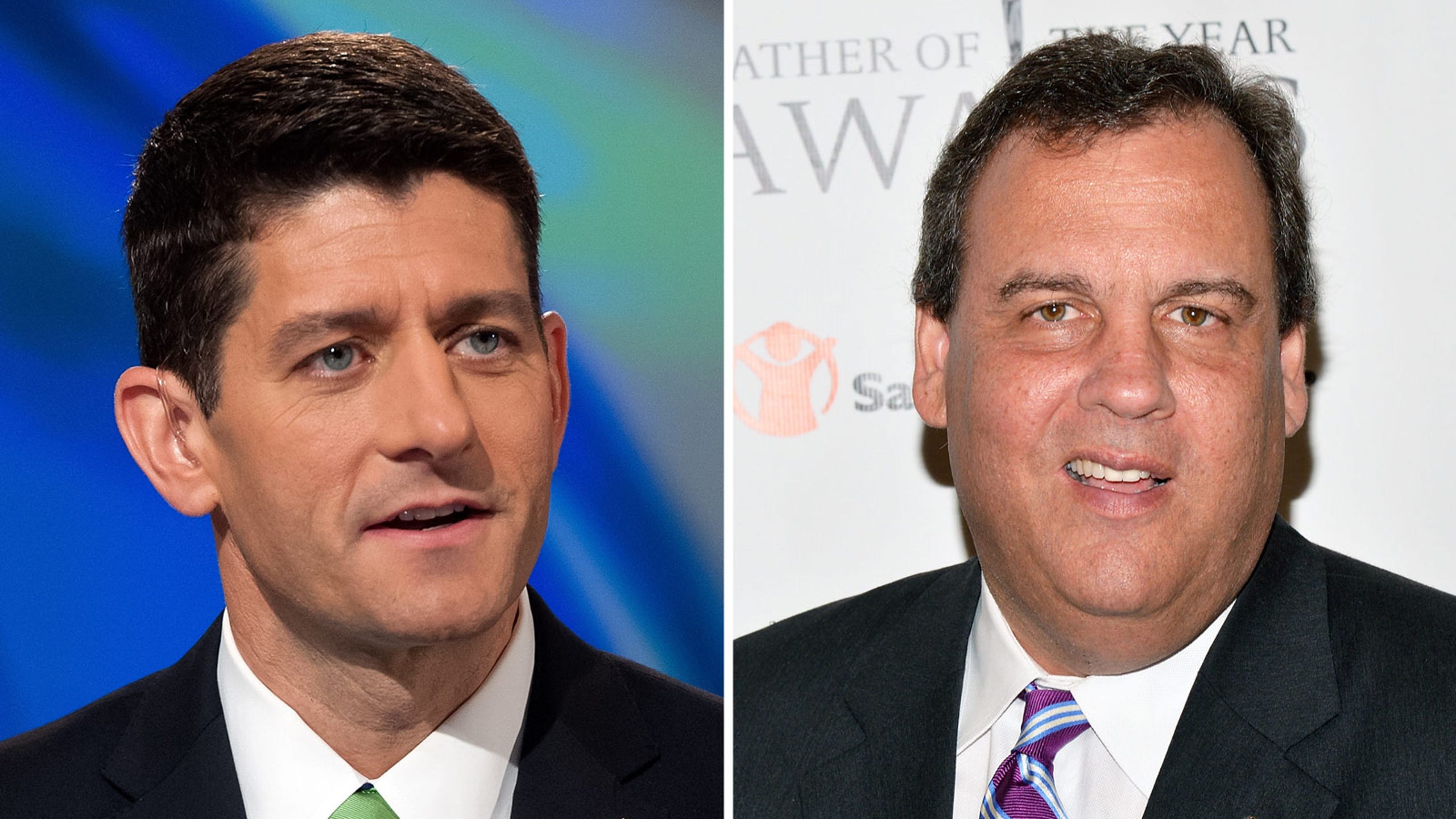 Paul Ryan gets in a witty troll on Chris Christie after Packers win
BY Sid Saraf • January 11, 2015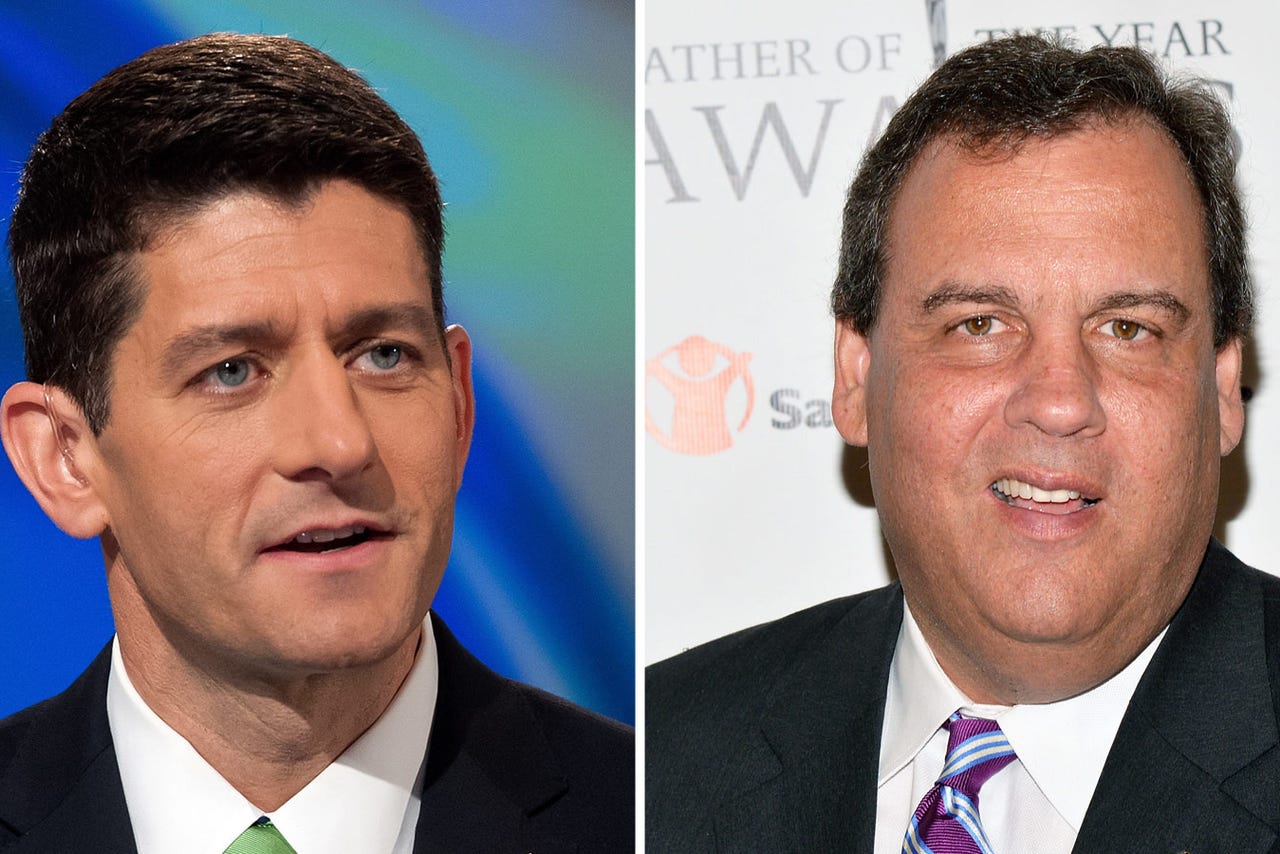 Chris Christie, you just got served.
Wisconsin Rep. Paul Ryan -- a vice-presidential nominee back in 2012 -- got in a not-so-subtle dig at the New Jersey governor after the Green Bay Packers beat the Dallas Cowboys on Sunday in an NFC divisional playoff game.
If you recall, Christie -- a diehard Cowboys fan -- was in the owner's suite last Sunday when Dallas took down Detroit in a wild-card game. Christie joined in an awkward group hug with the Cowboys' braintrust.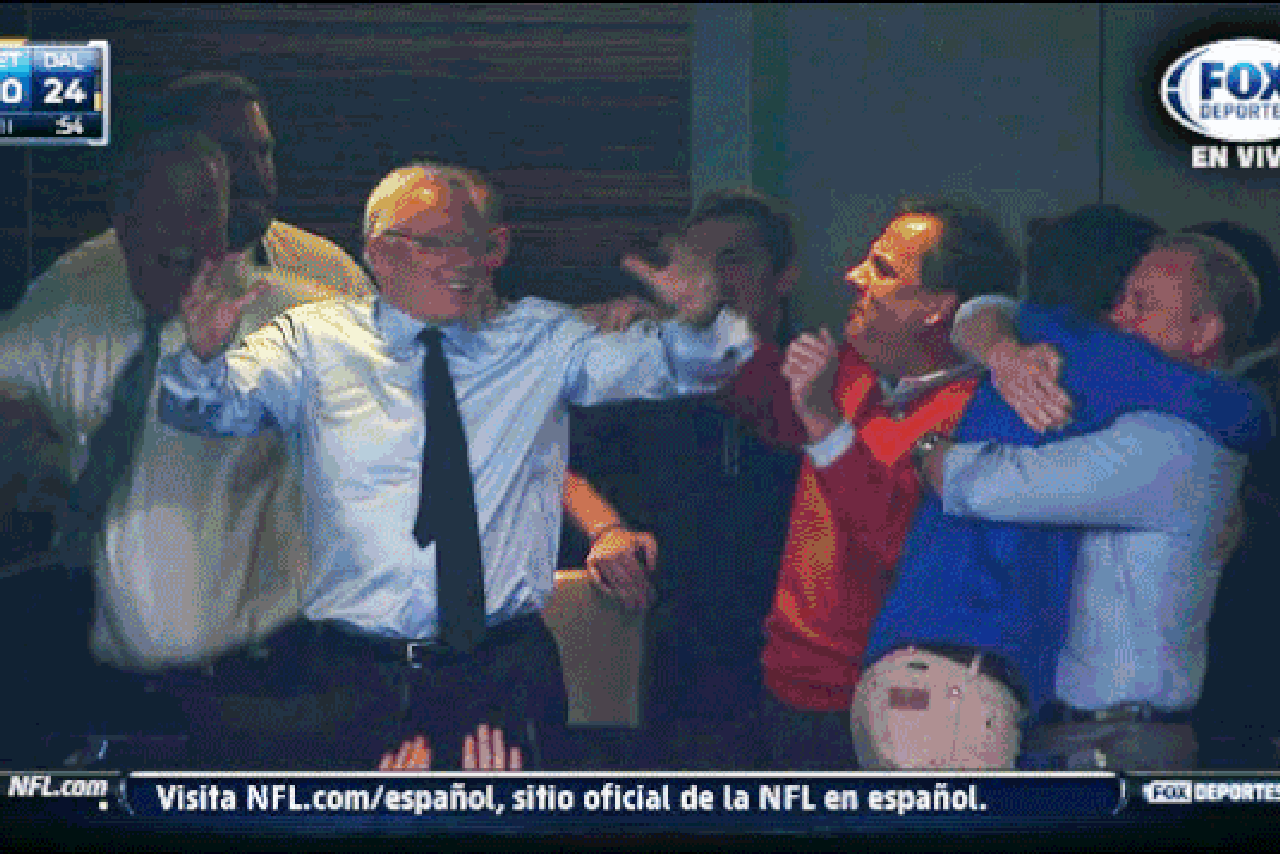 ---
---