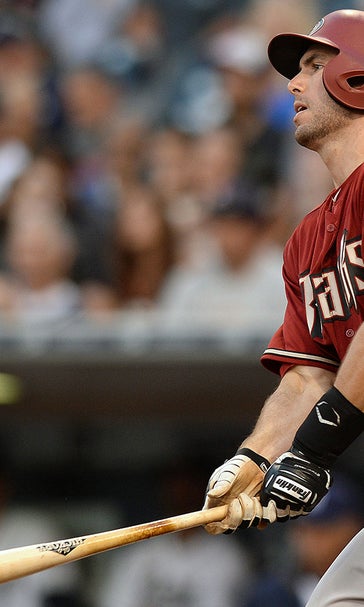 Paul Goldschmidt ranks 3rd at first base in NL All-Star voting
May 27, 2015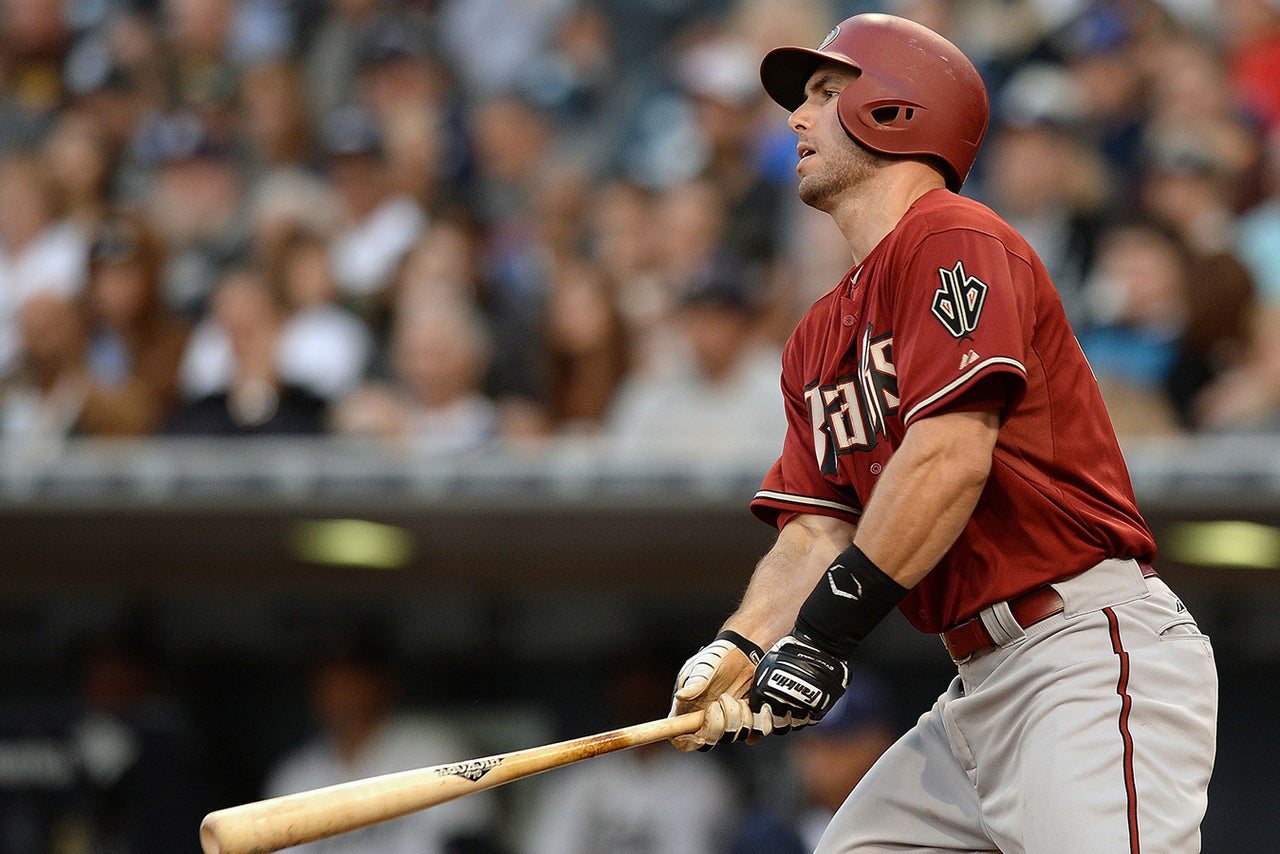 OK, so we get that there are a number of worthy first baseman in the National League, and we also understand that MLB All-Star voting ranks right up there with the Iowa caucuses on the list of flawed examples of democracy at work, but still, Paul Goldschmidt seems to be getting a raw deal.
The first update of NL All-Star fan balloting came out Wednesday, and Goldschmidt ranks third at first base with 480,019 votes. He trails Cubs first sacker Anthony Rizzo by 9,000 votes and Dodgers big bopper Adrian Gonzalez by a whopping 449K.
Gonzalez is having a great year with a .344 batting average, .638 slugging percentage, 10 home runs and 35 RBI. But as good as he's been, Goldschmidt's been better.
Goldschmidt entered Wednesday ranked second in the league in on-base percentage (.441) and runs scored (34), third in RBI (38) and slugging (.620), fourth in average (.331) and home runs (12). He tops Gonzalez in four of the six categories and Rizzo in all six.
So how about a little love for Goldschmidt? After all, he is America's first baseman. If you agree, click here and speak with your ballot. There's still plenty of time to tip the scales of justice.
P.S. -- In case you were wondering, the other NL leaders are catcher Yadier Molina, shortstop Jhonny Peralta, third baseman Matt Carpenter and outfielder Matt Holliday of the Cardinals, second baseman Dee Gordon and outfielder Giancarlo Stanton of the Marlins and outfielder Bryce Harper of the Nationals. As expected, no other Diamondbacks are among the top five at their positions (top 15 for outfield).
You geography whizzes might have noticed a decided All-Star slant toward the Show-Me State, with four Cardinals among the current NL leaders to go along with five Royals among the current American League leaders.
What say we show them a thing or two about democracy in action?
---
---